In an effort to provide a variety of leadership programs to Bearcats, SALD created Leadership Week in 2019.  Throughout the week, there are a variety of leadership opportunities for students to participate in, culminating in the Student Leadership Conference.
Leadership Week 2021 will take place Monday, October 18 through Saturday, October 23!
Student Leadership Conference
An annual event since 1985, this one-day leadership conference focuses on building individual student leader skills and connections.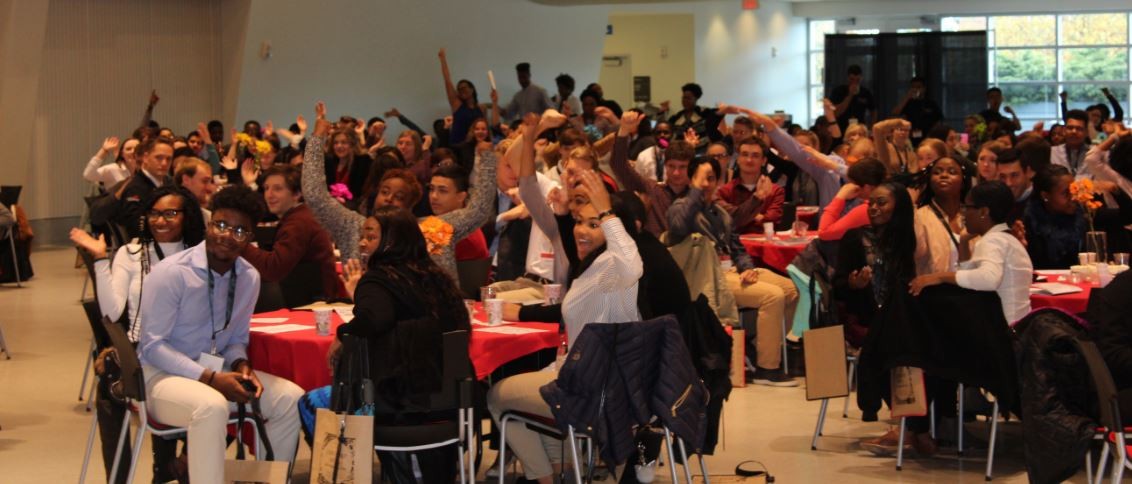 35th Annual Student Leadership Conference
The 36th Annual Student Leadership Conference will take place on October 23, 2021 in Tangeman Univeristy Center (TUC). We look forward to a celebration of leadership and learning!

The conference will focus on individual development to provide tools to students as they lead others and as we all look to improve personally and professionally.