Each year, the University of Cincinnati hosts a Memorial Service to remember students, faculty, and staff who have passed away. It is an opportunity for us to celebrate the lives of Bearcats who impacted the UC community and whose presence is greatly missed. We hope you join us to remember and honor the legacy of our Forever Bearcats.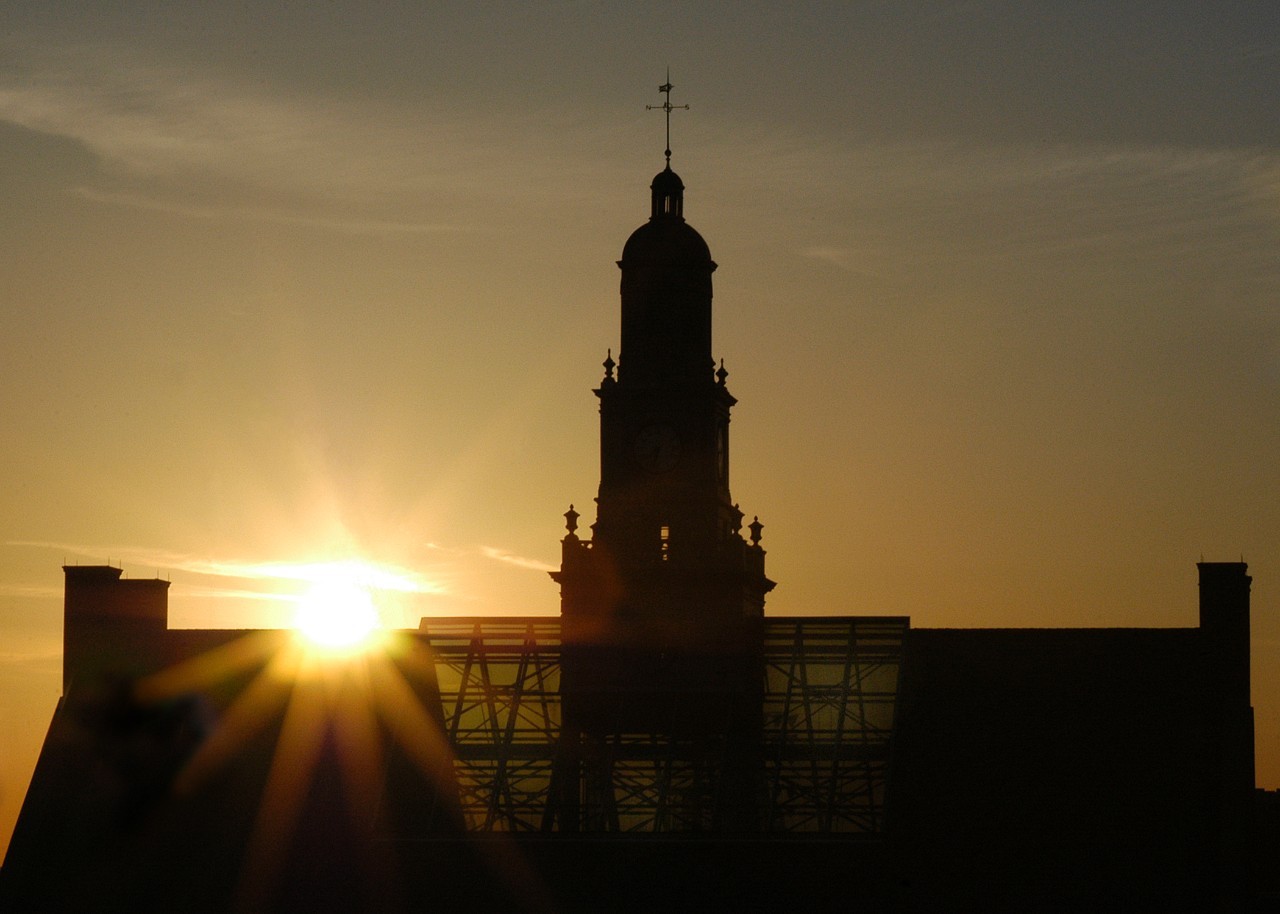 The 2023 Memorial Service will be held on March 7, 2023, to honor students, faculty, and staff who were lost in 2022.
The service will be at 11:00am in Great Hall, TUC. Please join us as we recognize our forever Bearcats.
Past University of Cincinnati Memorial Services