Our urban identity is at the core of who we are and why we matter. Our city is home and so much more - it's our source for professional opportunities, artistic inspiration and social energy. As Bearcats, we are Cincinnati-centric, constantly striving to deepen our community impact through outreach, partnerships and innovation.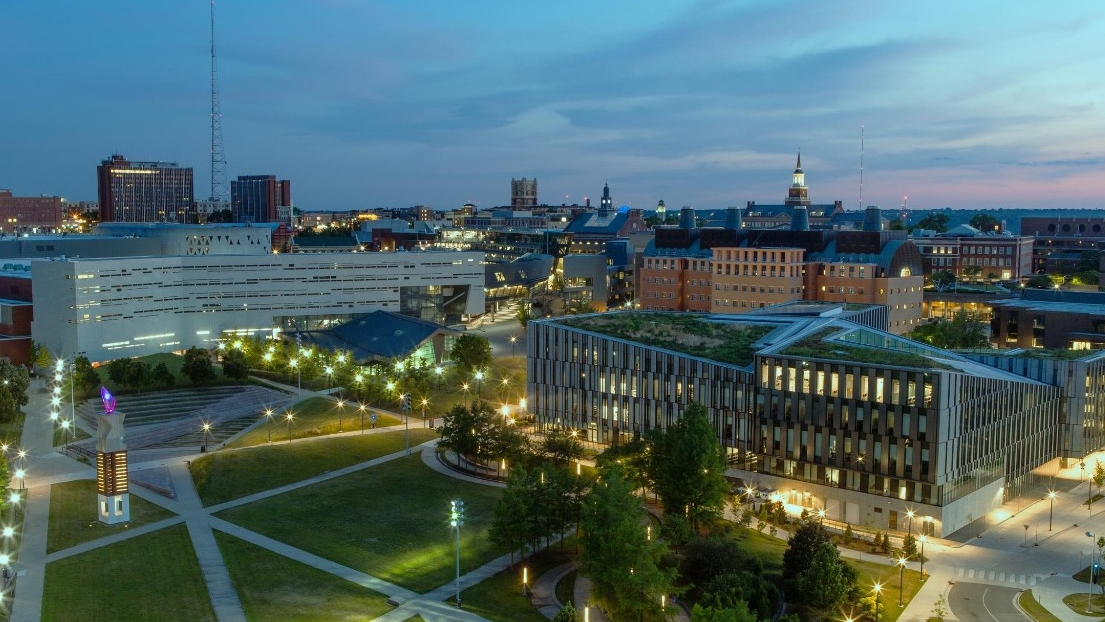 We love talking about our inspiring campus, but don't take our word for it. Forbes magazine called UC "among the world's most beautiful."
And while our built environment and "starchitecture" are internationally known, what makes our campus truly stunning is its visionary, intentional approach to creating memorable college experiences. Diverse academic settings, cutting edge labs, open green spaces and pedestrian pathways are designed to promote intellectual curiosity and enhance student life.
Schedule a visit, and we think you'll agree with The New York Times that UC has the "most ambitious campus ­design program in the country."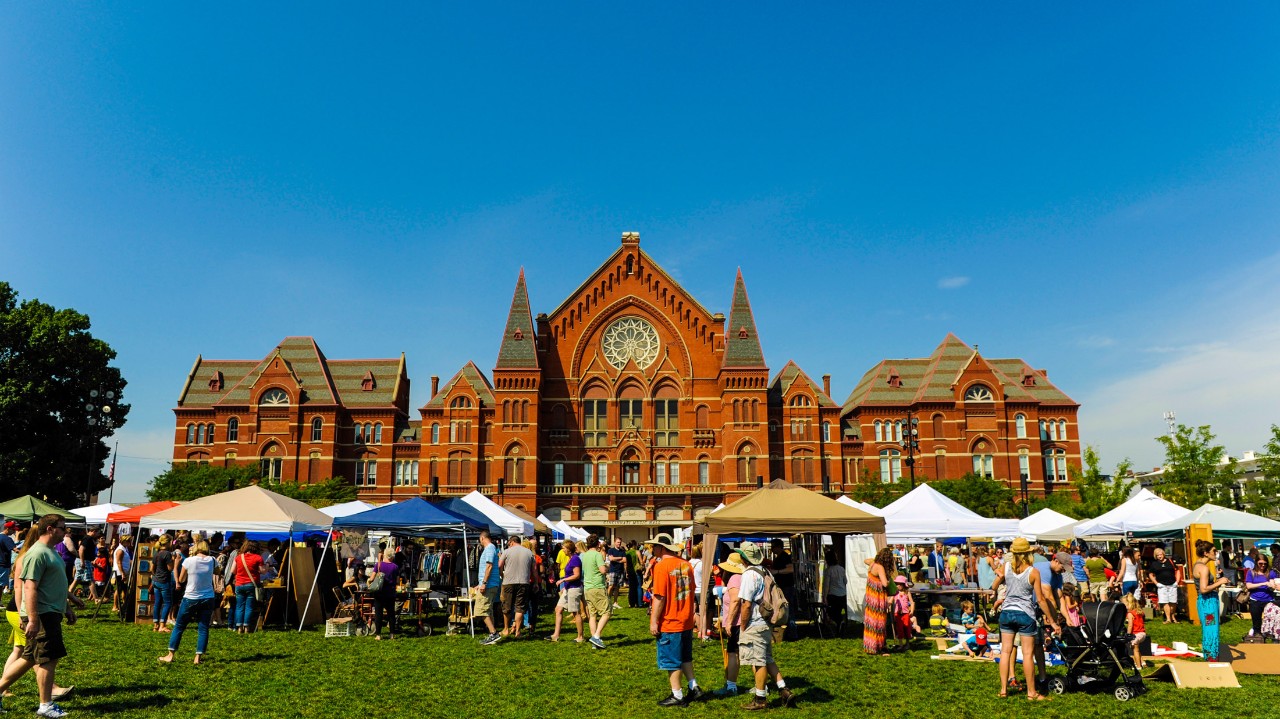 No city in the nation better aligns its essence with its environment - infusing where we are with every ounce of who we are.
With a regional population of more than 2 million, Cincinnati USA is home to six Fortune 500 companies and lays claim to one of the most vibrant startup ecosystems in the nation.
Cincinnati boasts big-city amenities - professional sports, arts, museums and cultural attractions - along with plenty of small-town charm.
The University of Cincinnati is made up of a large and diverse community where thousands of students, faculty and staff from all across the globe come together to learn and live. Yes, we are a premier academic institution and a public research powerhouse, yet it is the people who make it so.
More than 44,000 undergraduate and graduate students across multiple campuses call UC home, and our faculty and staff are here to empower them to challenge and change the world.
Experience-based learning drives us - it's absolutely part of who we are. From co-ops nearby to service learning overseas, we tend to learn by doing. Every day, our students and faculty bring real-world knowledge back to the classroom, where it informs our academics and broadens our world view.