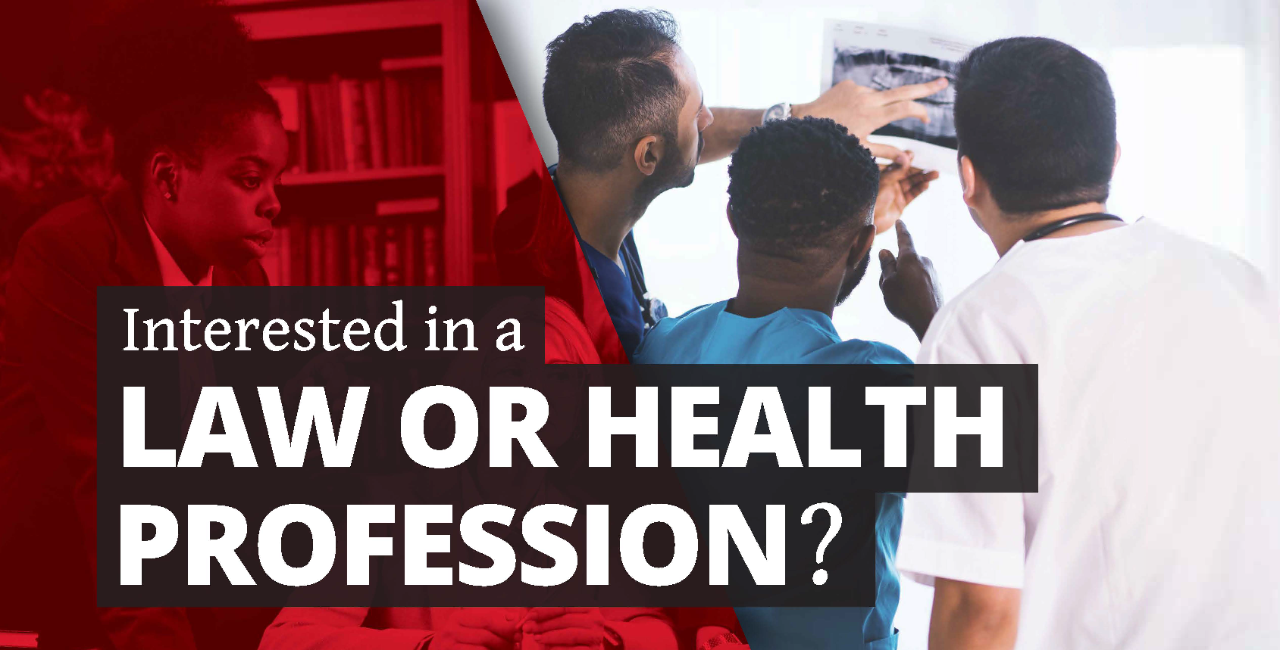 Timeline for Pre-Health Students
Pre-Health Student Timeline
Refer to these suggested academic and experiential requirements to stay on track towards your pre-health goals.
Year 1 | Explore
Expand
Your Career Path
Your Academics
Focus on attending classes and understanding coursework
Review the pre-requisites for your desired program
Work towards earning a 3.5 GPA or higher
Visit the UC Learning Commons for Supplemental Instruction, tutoring, Academic Coaching & more
Your Community
Year 2 | Prepare
Expand
Your Career Path
Schedule time in your breaks (fall, winter, spring, summer) to shadow, volunteer and/or work
Use the Experience Log to help you track, record, and reflect on your experiences
Explore your health profession and know the professional competencies expected
Consider getting healthcare exposure and work experience
Your Academics
Your Community
Year 3 | Application Year (Fall)
Expand
Your Career Path
Continue and expand your involvement
Research professional schools -- Is this a good fit; what is your target-zone?
Attend PPAC Personal Statement Workshop & begin your writing process
Attend Test Prep Mania event in October and research your admission-test
Plan your testing prep & timeline
Your Academics
Strengthen and build your GPA and take upper division science courses beyond the pre-requisites
Read, tutor and work with your peers on course materials so you are simultaneously learning and growing your skills in the academic material.
Your Community
Think about who would be your strong, positive letter writer(s)
Complete and discuss your self-assessment & Meet with your PPAC advisor
Year 3 | Application Year (Spring)
Expand
Year 3 | Application Year (Summer)
Expand
Take admissions test – only when ready
Continue fine tuning personal statement
Submit application early in cycle
Secure letters of recommendation
Complete secondary applications
Year 4 | Interview Year
Expand
Continue health-career activities and rigorous courses throughout the year
(1.) Attend PPAC Interview Workshop (2.) Receive an interview offer? - Schedule a mock interview with PPAC if you attended a PPAC interviewing workshop
Research financial aid; complete FAFSA – October
Continue with parallel plans
Meet with your PPAC advisor each term
Consider meeting with a Career Coach for resume writing and review, elevator pitch practice, and mock interview help