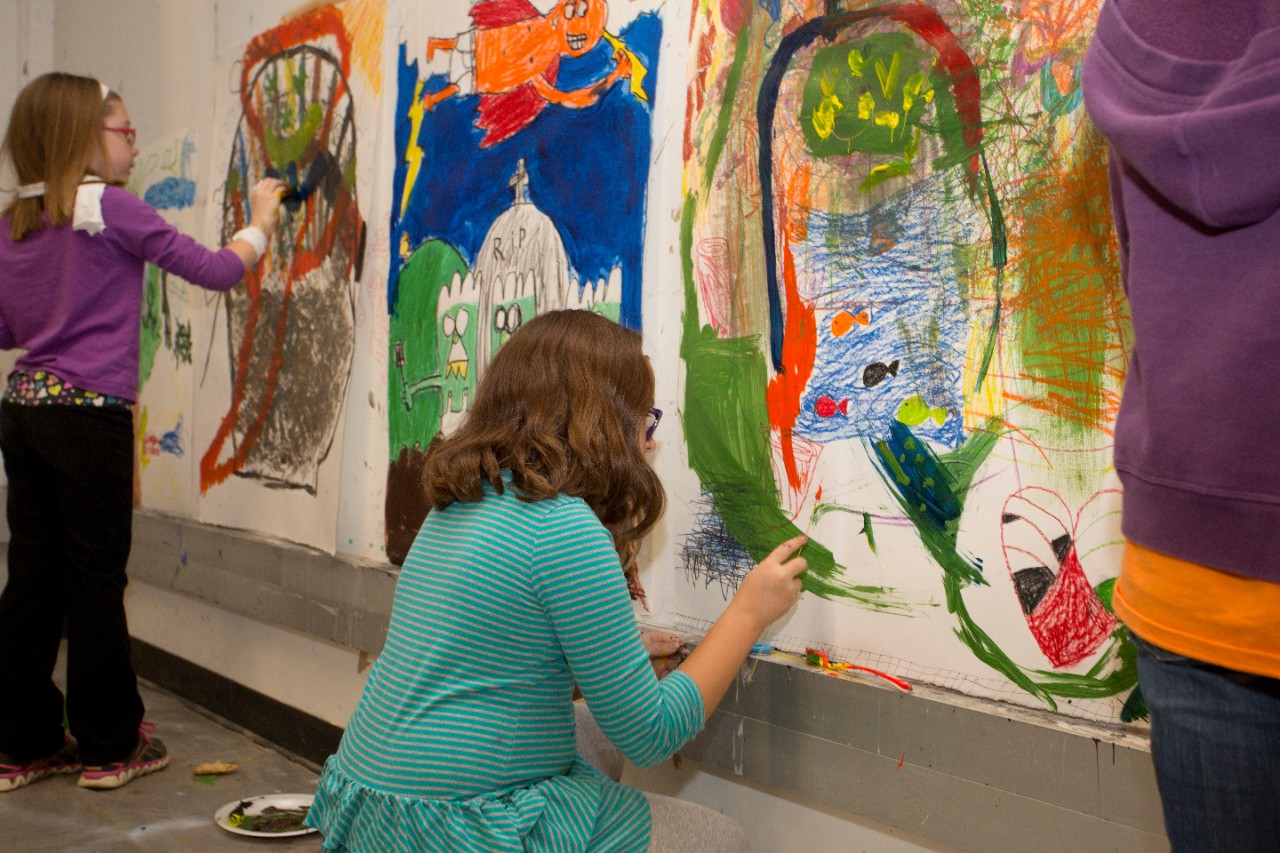 Our city is only as strong as our public school system. CPS Strong is working to establish an institution-wide model to engage and empower Cincinnati Public School students. By aligning programs and services to ensure readiness, create access, and foster success, we can achieve educational transformation and positively impact the future of our university and our city.
Shaping Tomorrow Through CPS Strong
Significantly increase the number of UC graduates from Cincinnati Public Schools.
Partner across UC, Cincinnati Public Schools, and the broader community to create a more robust, system-wide ecosystem of support for UC students from Cincinnati Public Schools.