The Bearcat Promise Career Studio is a place where all students can participate in career exploration, planning and development.
Our work supports the university's strategic direction Next Lives Here and the Bearcat Promise that all UC students will graduate with a diploma in one hand and a career plan in the other.
Bearcat Promise Career Studio
Tangeman University Center Room 310
Phone: (513) 556-0381
Email: careerstudio@uc.edu
During the spring and fall semesters, the Career Studio is open during walk-in hours. During the summer term and between fall and spring semesters, the Career Studio is open by appointment.

Professional Career Coaches
Stephen Amundson
Career Studio Interim Director (November 2023 to April 2024)
Adam Schwartz, M.S. Ed.
Assistant Director for Peer Career Coaching
Doug Mohr
Vocational Rehabilitation Counselor, Opportunities for Ohioans with Disabilities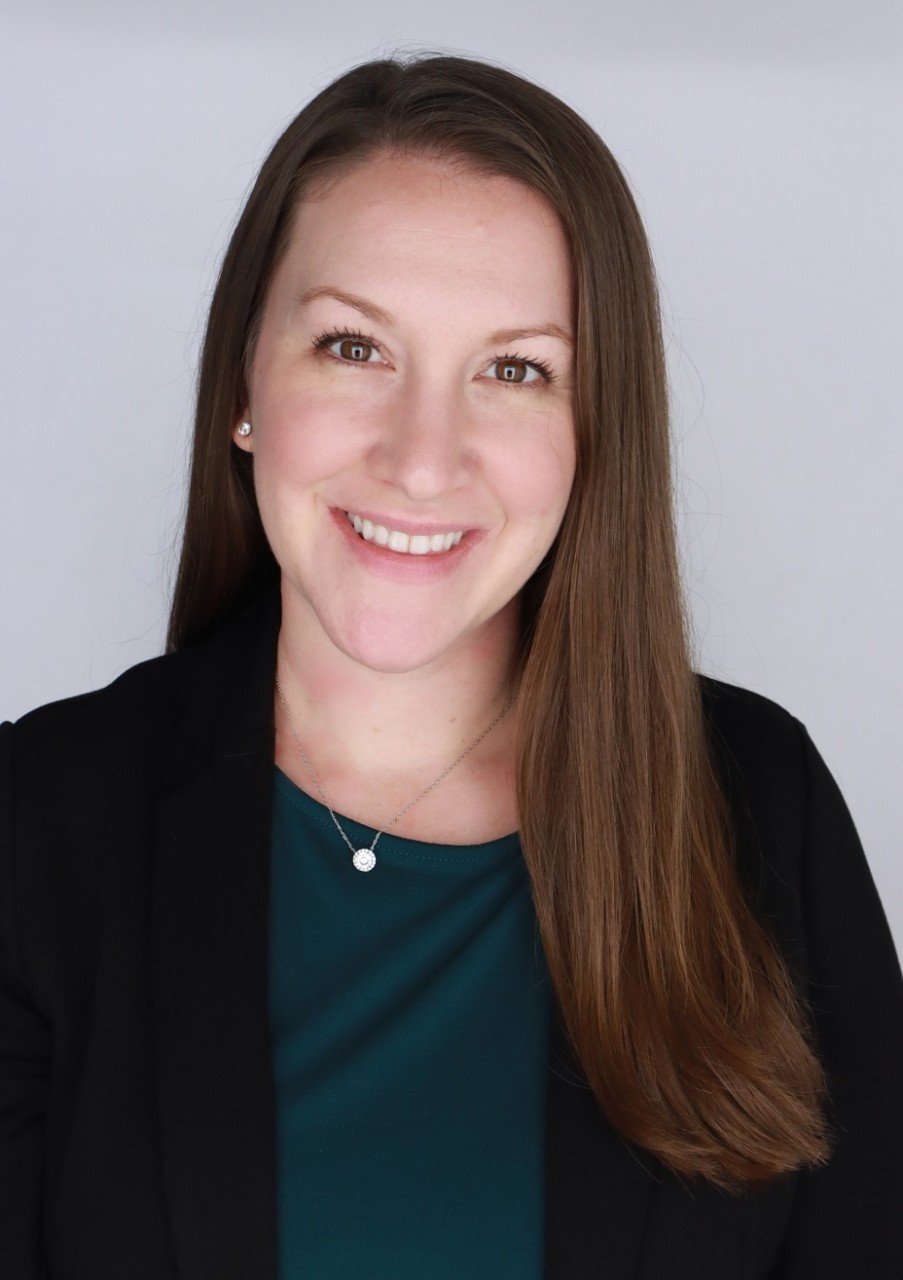 Ellie Bridges, MBA
Director, Bearcat Promise Career Studio (on leave)
Vacant
Assistant Director for Career Technology and Training
Mrudula Josyula
Graduate Assistant
Pursuing a PhD in counselor education and supervision
Vacant
Graduate Assistant
All our peer career coaches are trained to work with students in any major.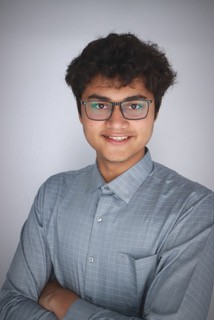 Allison Barnhart
Peer Career Coach
Pursuing a master's degree in psychology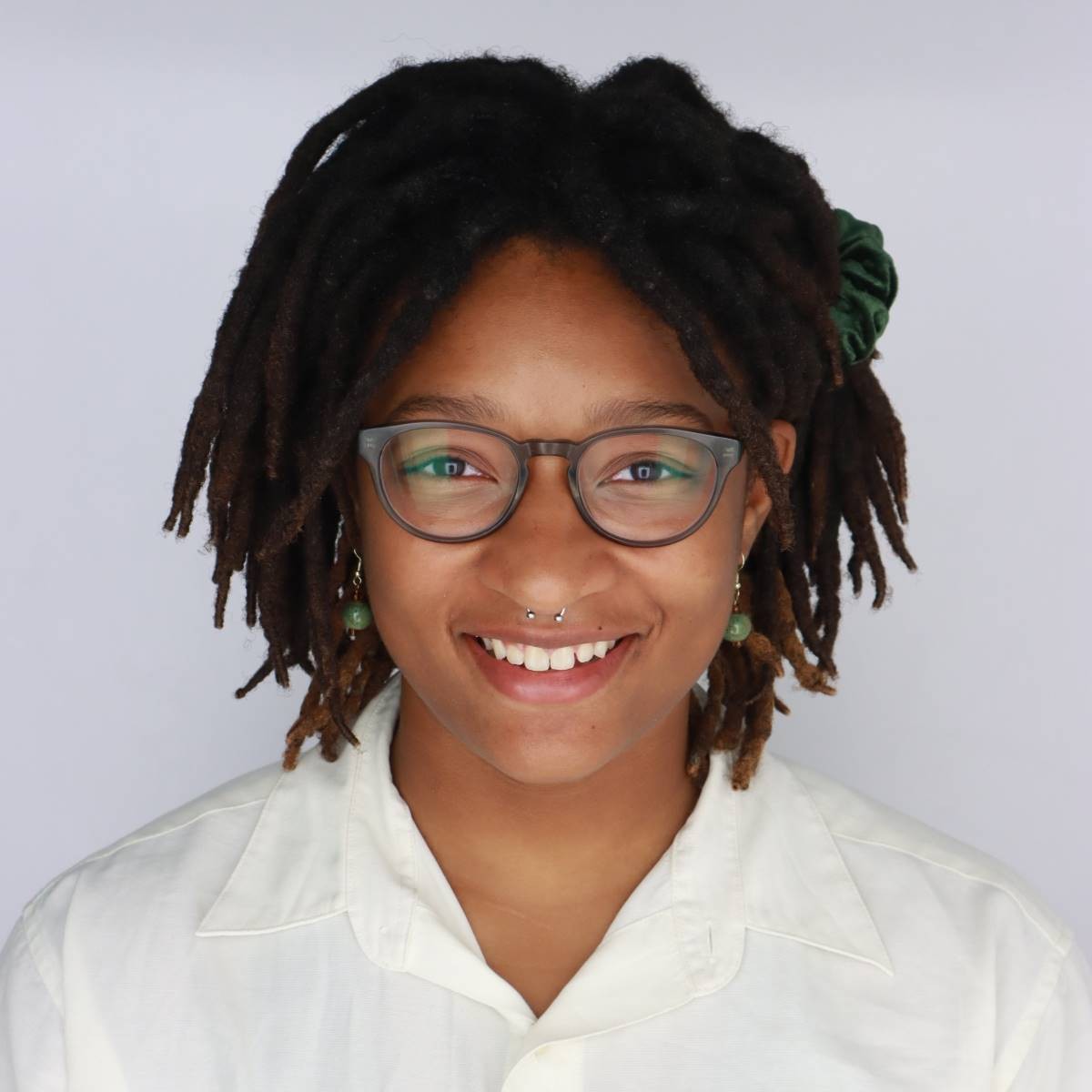 Disha Desai
Peer Career Coach
Pursuing a bachelor's degree in health sciences on the pre-med track
Mrunmayee Desai
Peer Career Coach
Pursuing a bachelor's degree in biomedical sciences
Cheyenne Edo-Osagie
Peer Career Coach
Pursuing a master's degree in criminal justice
Grace Elliott
Senior Peer Career Coach
Pursuing a bachelor's degree in psychology
Tye Griggs
Peer Career Coach
Pursuing a bachelor's degree in psychology
Luisa Lopez
Peer Career Coach
Pursuing a bachelor's degree in business analytics
Madhuri Mattaparthy
Peer Career Coach
Pursuing a master's degree in information technology
Aditya Pawar
Peer Career Coach
Pursuing a bachelor's degree in computer science
JC Solis
Peer Career Coach
Pursuing a bachelor's degree in finance
Francesca Suba
Senior Peer Career Coach
Pursuing a BS and MS in information technology