During this period of remote instruction, the Dean of Students Office remains open and available to assist you, as always. If you need support and guidance, please contact us at deanofstudents@uc.edu.
The Dean of Students Office serves students and their families as they navigate the collegiate experience through support services and resources committed to students' advocacy, safety, and well-being.

Meet the Dean of Students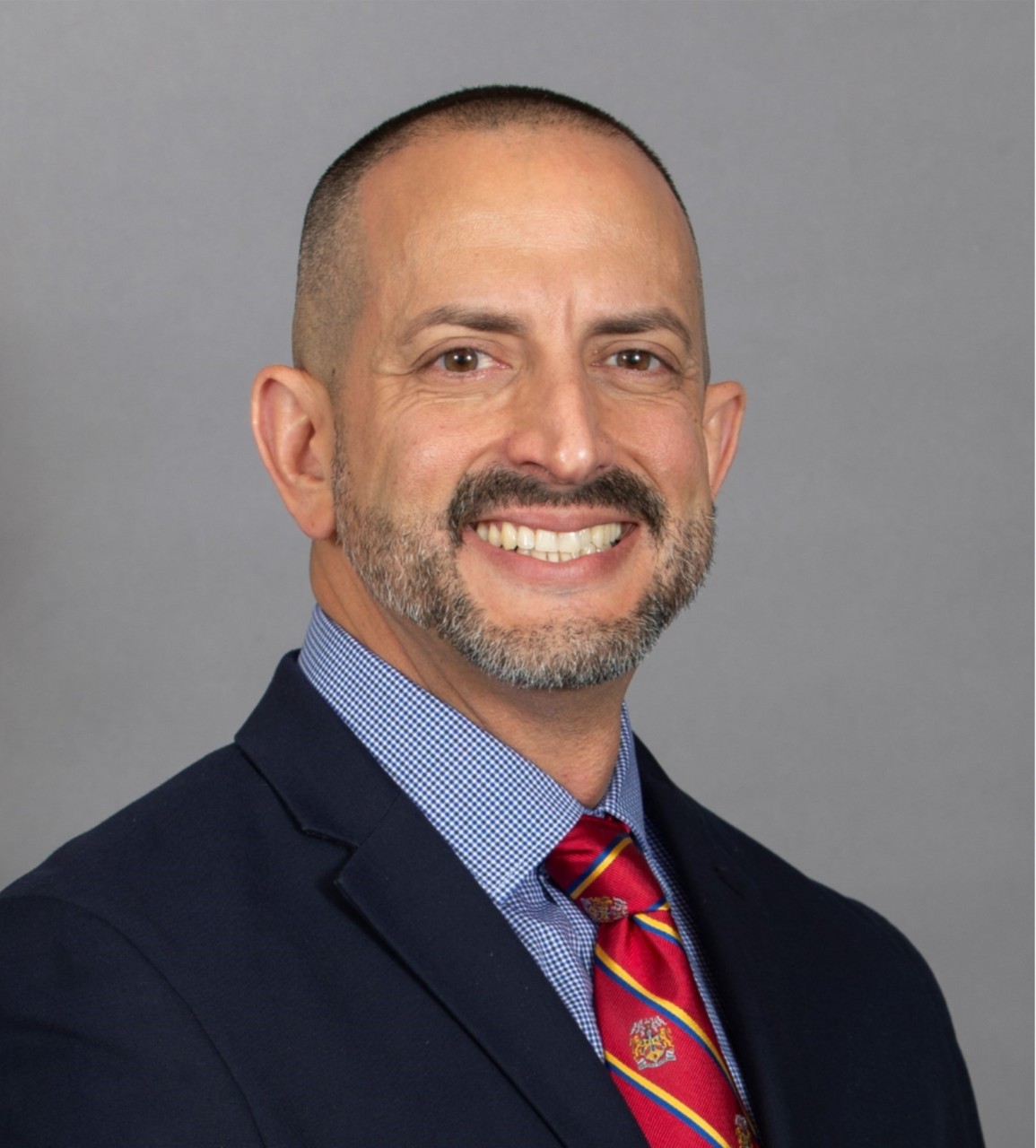 Greetings Bearcats! My name is Dr. Juan R. Guardia, and I serve as the Dean of Students at the University of Cincinnati. As Dean of Students, I serve as a resource to students, parents and families, faculty, and administrators. Our programs and services within the Division of Student Affairs focus on issues impacting students' lives, including the Bearcat Bands, Parent and Family Programs, Resident Education and Development, and Student Conduct and Community Standards. All of these programs enhance students' holistic development academically, socially, and personally.
The Dean of Students also provides a timely and appropriate response to various forms of crisis, conflict, and risk to student retention. Some of these resources include the Tuition Refund Application, the Bearcat Pantry, and the Bearcat Career Closet, in addition to the services listed above.
I invite you to learn more about the Dean of Students office and the resources offered. Please feel free to contact us at (513) 556-4119 or deanofstudents@uc.edu.
The Dean of Students is located in the Steger Student Life Center, Suite 630 and available from 8:00 a.m.-5:00 p.m. Monday through Friday.
The accessible entrance is on the west side of Steger Student Life Center. Take the ramp between Steger and Swift Hall. At the top of the ramp to the right, enter Steger Student Life Center through the double doors. Our welcome desk is on your left.