If you have heard GREAT things about working at the University of Cincinnati, you are not alone!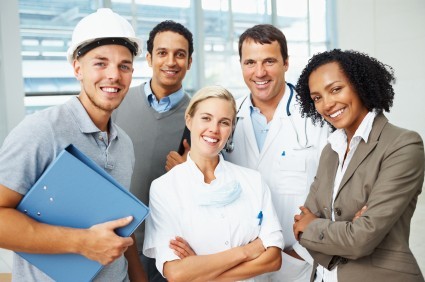 We offer a variety of opportunities and career paths as diverse as our UC community. Our three prominent types of positions are for faculty roles (instructing students), staff positions (supporting teaching efforts, maintaining campus services, providing office support, conducting research), or student employment (both within the university and supporting the community).
To lean more about career opportunities at UC please choose from one of the following options to be taken to our career site.
We want you to have a GREAT applicant experience.
We receive thousands of applications daily and our applicants are reviewed by real people, not computers or machines! To help ensure that your qualifications are shared appropriately, please keep the following information in mind.
Our application process starts with an applicant profile – make sure your profile is complete and current

Create your profile with a private email - don't use a work email
Your login email is a 'username' and it cannot be changed
You can change the email you use for receiving notifications at any time
Keep your contact information current or we can't reach you
Make sure your resume is up to date with all your skills and experience 
Once you have a profile you can apply to any job posting any time – just login and start searching
After completing an application make sure you submit the application
Be sure you have included all the materials requested in the job posting
An incomplete application will not move forward for review
If you do not meet the minimum qualifications, you will not move forward for review
Diversity and inclusion is extremely important to us at UC and we require a short statement telling us how you have contributed to diversity and inclusion in your previous job – be sure to put some thought into this statement
Some positions require pre-testing to qualify for further evaluation - this will be noted in the job posting
The hiring departments are responsible for contacting and reviewing applicants for their specific job openings
Log into your profile to see where your application is in the hiring process
We can't hire everyone who applies – it is a difficult decision to tell an applicant they are no longer in the running for a job
Keep applying – there may be another job that's a better fit

Meeting the minimum qualifications is not enough to get the job – we look at many factors when deciding who to consider for employment

Remember, we get many qualified applicants – only one will get the job
UC is committed to offering competitive benefits plans that maximize our ability to recruit, retain, reward and motivate highly-qualified and diverse faculty and staff.  You can learn more about UC's wide array of affordable benefits designed to meet the needs of you and your family by reviewing the Benefits Brochure below.  
Proudly celebrating our 200th year anniversary, the university is home to a host of impressive accomplishments. UC is classified as a 'Research University' (Very High Research Activity) by the Carnegie Commission and is ranked as one of America's top public research universities by the National Science Foundation. Our employees, as well as our many students and graduates, contribute in great ways across the region, our country, and the world.
Our nearly 15,000 faculty, staff, and student employees contribute their individual talents and expertise to the university in a wide range of disciplines from supporting the operations of the university, or serving a diverse student body, to enhancing the local community.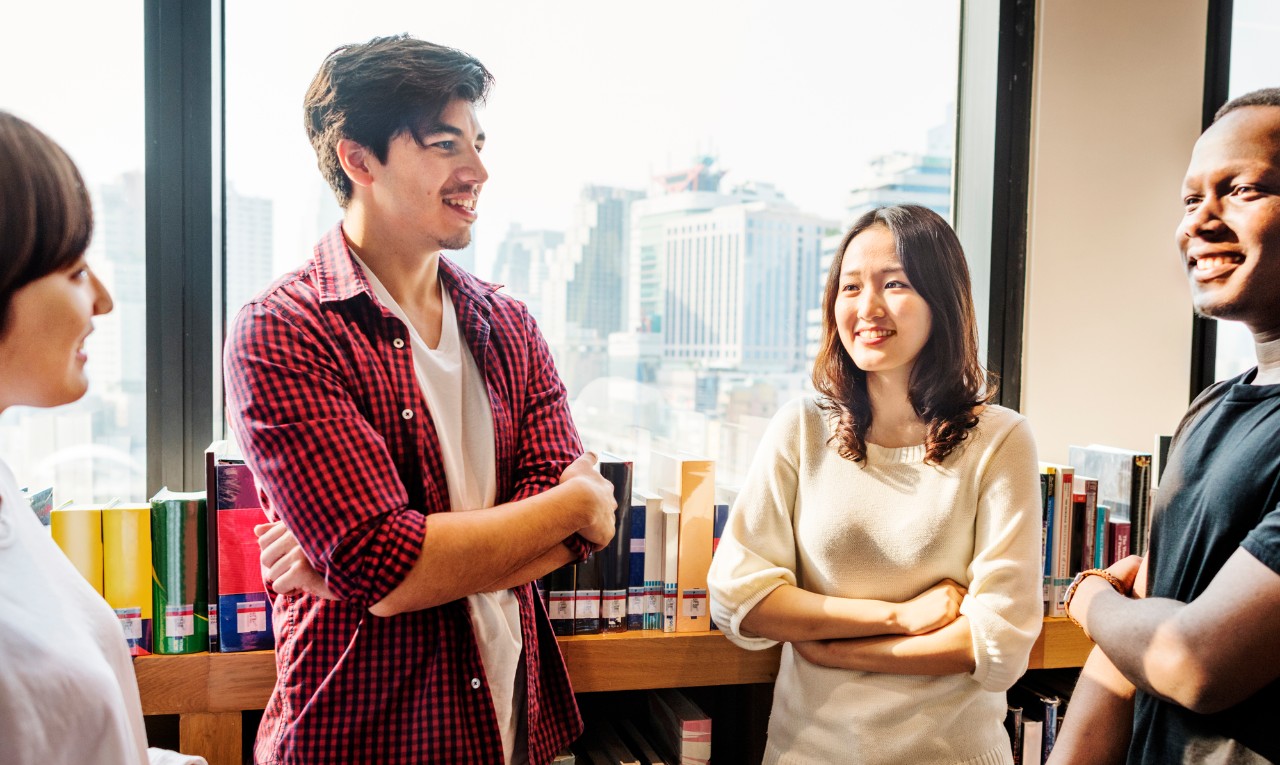 With an emphasis on diversity and inclusion, and a strategic direction, NEXT LIVES HERE, that focuses on academic excellence, urban impact, and an agenda of innovation. Is a career at UC your NEXT step?
The city of Cincinnati was rated a 'Best Place' to live by US News & World Report and provides both urban and suburban life as well as river views and rolling hills. With a wealth of amenities that include professional sports, world class entertainment, a vibrant arts scene, gorgeous parks and nature trails, acclaimed museums, a celebrated zoo, a variety of restaurants and a flourishing riverfront scene, it's no wonder multiple Fortune 500 companies call Cincinnati home.
With multiple campus locations, each with a feel of their own, it's no wonder UC is recognized for its unique style. In addition to being named a "green university" by Princeton Review, UC was named one of the world's most beautiful campuses by Forbes and Delta Sky magazines. Our campus locations include main and medical campus (uptown Cincinnati), Victory Parkway, Reading, UC Clermont, UC Blue Ash, medical campus (Corryville)
The University of Cincinnati, as a multi-national and culturally diverse university, is committed to providing an inclusive, equitable and diverse place of learning and employment. As part of a complete job application you will be asked to include a Contribution to Diversity and Inclusion statement.
Please contact Human Resources at 513-556-6381 or jobs@UC.edu to request accommodations for the application process.
The University of Cincinnati is an Affirmative Action / Equal Opportunity Employer / M / F / Veteran / Disabled.
The University of Cincinnati is required by federal law to comply with the Jeanne Clery Disclosure of Campus Security Policy and Campus Crime Statistics Act (Clery Act) and the Higher Education Opportunity Act (HEOA). In accordance with these acts, each year UC prepares an Annual Security and Fire Report. This report contains campus crime and fire statistics for the previous three years on all UC campuses, as well as, policies for Title IX, Student Conduct and Community Standards, Public Safety and more. For the full report visit Clery Notices at the link below.