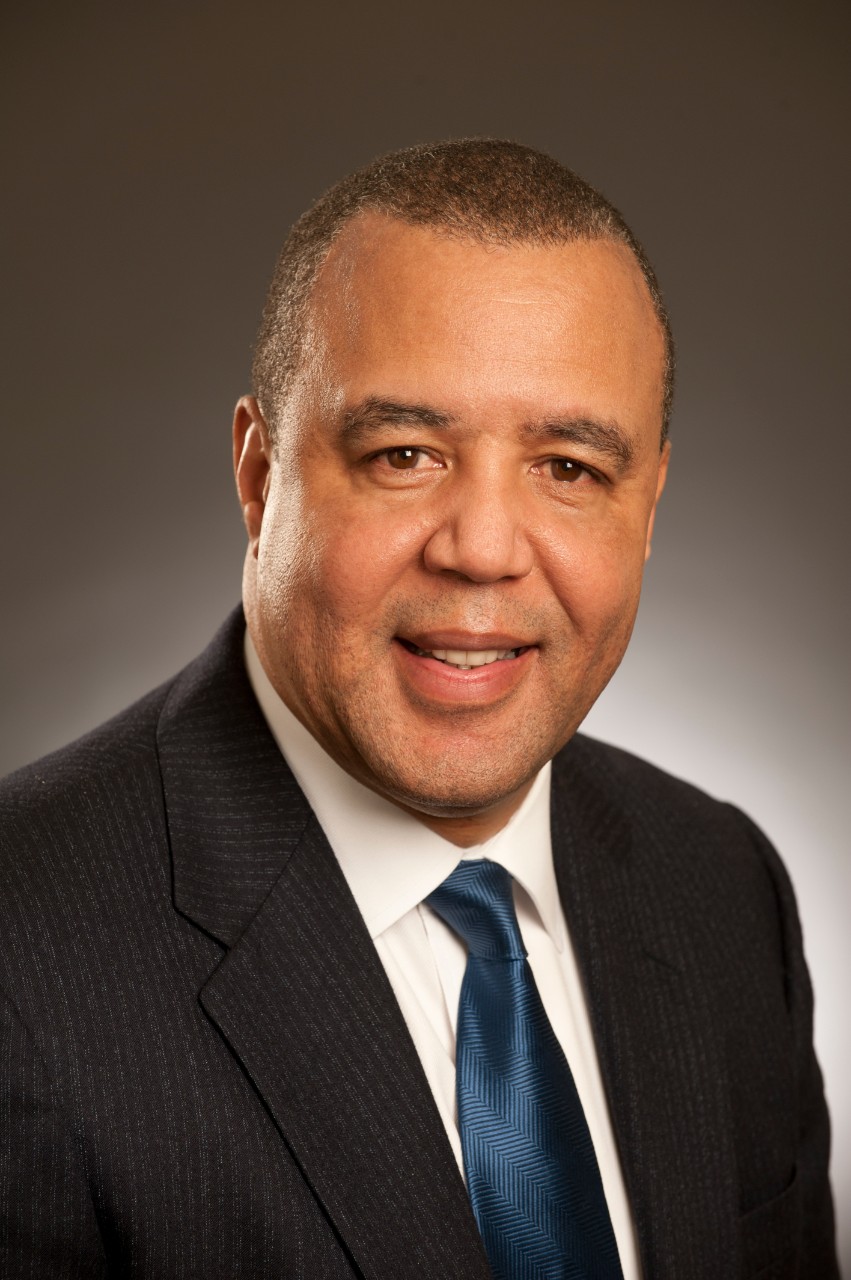 Term:  2019-2028
Mr. Holloman was with Cintas for 22 years and held many positions including Vice President of Engineering/Construction, Vice President of Distribution/Production Planning, Executive Champion of Six Sigma Initiatives, Senior Vice President of Global Supply Chain Management, Rental Division President & COO and President & COO. Mr. Holloman is a founding member of Cintas' Diversity Committee and also received the Excalibur Award, the company's highest award reserved for business executives who demonstrate excellence during their tenure.
Mr. Holloman is also the recipient of numerous external awards and recognition. In 2009, he was recognized in Black Enterprise magazine as one of the "100 Most Powerful Executives in Corporate America." He received an honorary Doctorate of Humane Letters from Wilberforce University; was a 2010 Cincinnati "Men of Honor, A Salute to African American Men" award recipient and received the Merlin Pope, Jr. Diversity Leadership Award in 2012. Mr. Holloman was named a University of Cincinnati Kautz Alumni Master in 2012 as well.
Mr. Holloman serves as a member of the Board of Directors for Rockwell Automation; serves on the Business School Advisory Board for Florida A&M University and on the Advisory Boards for the Business School and the College of Engineering and Applied Sciences for the University of Cincinnati; is a Board Member of the Urban League of Greater Cincinnati; serves on the Executive Committee of the Board of Directors of the Cincinnati Center City Development Corporation (3CDC); serves on the University of Cincinnati Foundation's Diversity and Inclusion Advisory Council; and serves on the Advisory Board of the Middletown, Ohio Teen Mentoring Program.