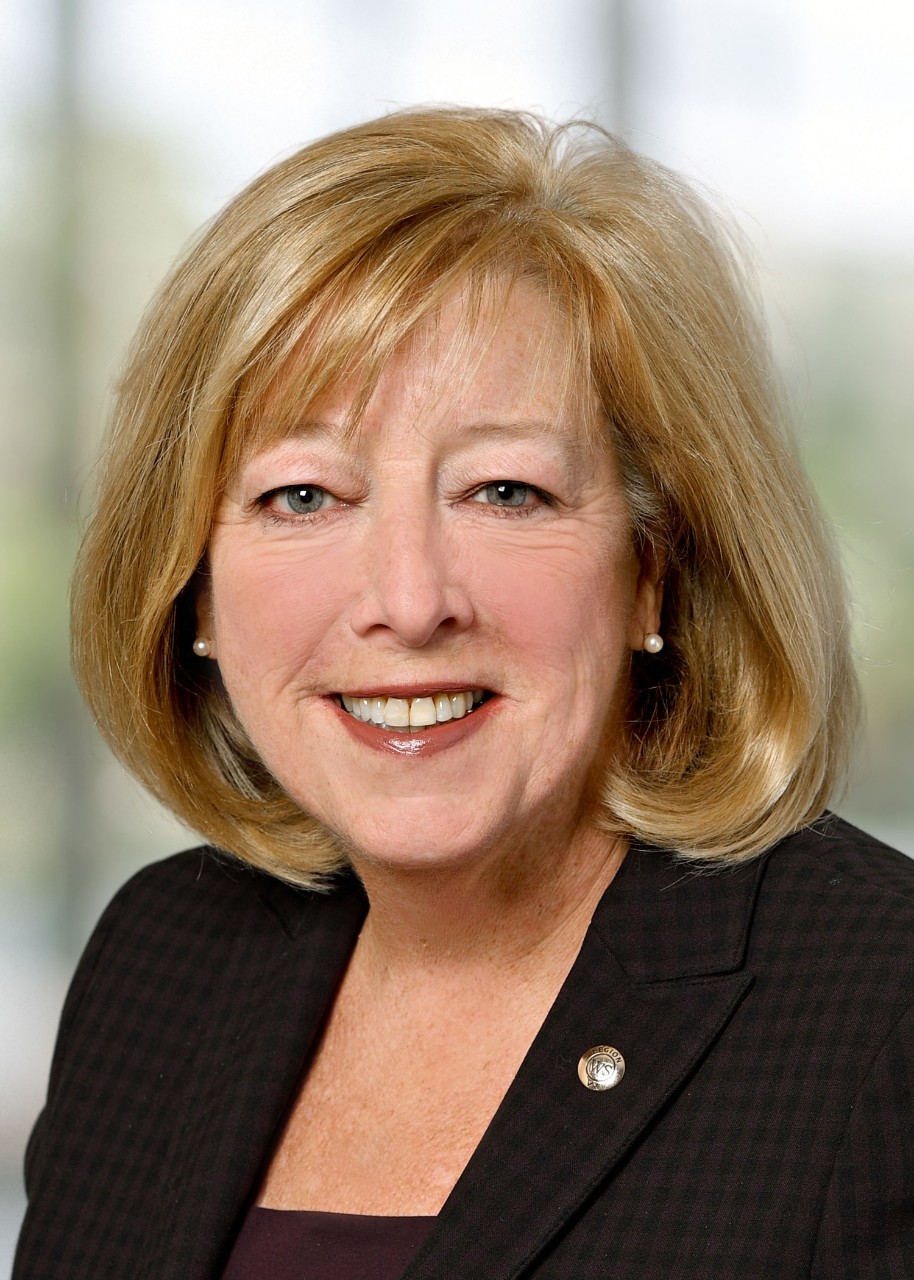 Secretary
Term: 2021-2030
Jill T. McGruder serves as senior vice president and chief marketing officer, Western & Southern Financial Group. In this capacity, McGruder has responsibility for Columbus Life Insurance Company, Gerber Life Insurance Company, Integrity Life Insurance Company, National Integrity Life Insurance Company, Lafayette Life Insurance Company, Touchstone Investments, Western & Southern Agency and W&S Financial Group Distributors.
Since joining Western & Southern in 1991, McGruder has been responsible for the startup, acquisition, integration and growth of core businesses with more than $65 billion in assets under management and $13 billion of annual sales.
McGruder is a Fellow of the Life Management Institute (FLMI), a Chartered Life Underwriter (CLU), a Chartered Financial Consultant (ChFC), and has earned FINRA Series 6, 26, 7, 24 and 63 registrations. Throughout her career, McGruder has been active on numerous financial services industry committees and boards at the national level. She is the immediate past chair of the LL Global Inc. (LIMRA/LOMA) board of directors.
Her not-for-profit activities include vice chair of the Taft Museum of Art, immediate past chair of the YWCA of Greater Cincinnati and Treasurer of the Cincinnati Women's Executive Forum. She is the immediate past chair of the Greater Cincinnati ArtsWave Campaign. She is past chair of the Women's Leadership Council of the United Way Tocqueville Society, past president of the Board of Governors of The University Club of Cincinnati and past member of the Executive Committee of the Commonwealth Club. Former board responsibilities include United Way of Greater Cincinnati, Cincinnati Nature Center, Family Service of the Greater Cincinnati Area and Every Child Succeeds. She has chaired the American Heart Association's Go Red for Women Experience, has been honored as a YWCA Career Woman of Achievement, and as the Cincinnati USA Regional Chamber of Commerce's Corporate Woman of the Year.
McGruder obtained a Bachelor of Arts magna cum laude from Capital University and a Juris Doctor from Capital University Law School. She resides in Indian Hill, Ohio, with her husband, Larry.