Our staff consists of five members who each serve in unique capacities in order to directly assist our students and the University of Cincinnati community. We are here to assist students in any way possible regardless of your ethnic identity, and are proud to serve at a university that prioritizes the pride and inclusion of students along all identity spectrums. We hope that you'll utilize us, as well as the resources available in our office, to enhance your overall experience here at the University of Cincinnati!
Jaylah Mason
Graduate Assistant
Manages the weekly newsletter, volunteer opportunities with CPS, the Beyond the Bachelors Program, and supports our mental health initiatives and graduate and professional students.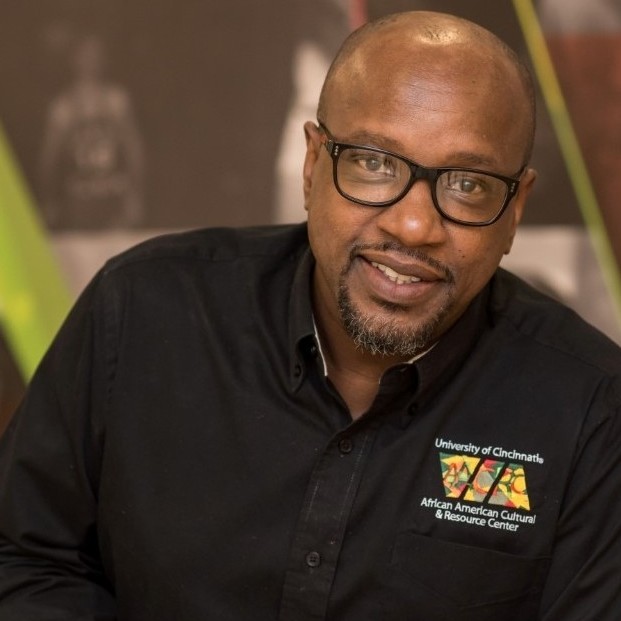 Eric Watford
Program Coordinator
Eric oversees the annual MLK Program, Black History Month, AACRC Choir, and Black male initiatives.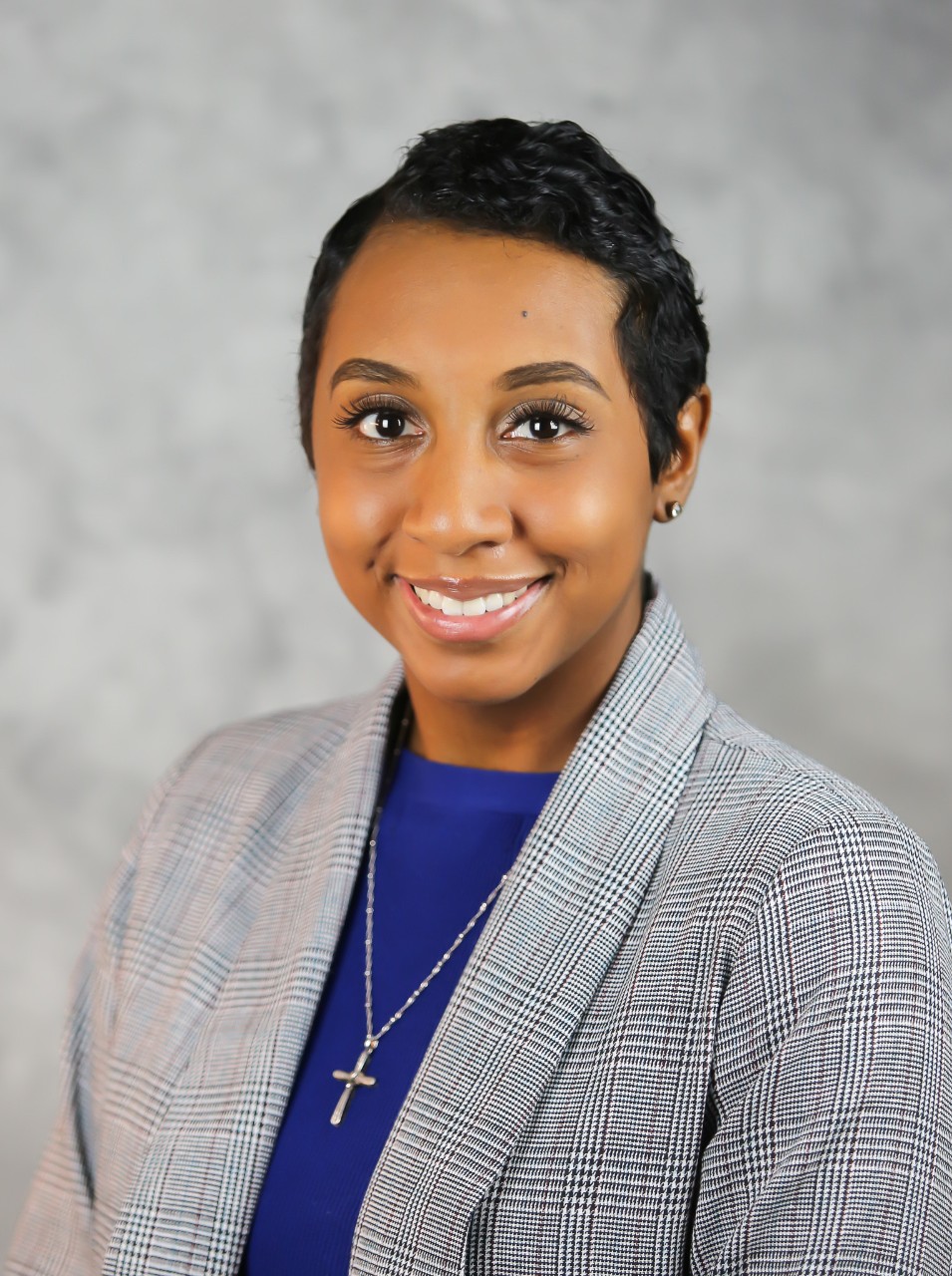 Jacquelyn Taylor
Assistant Director
Jacquelyn oversees our student leadership recruitment, training, and engagement, the AACRC spring break tour, and social justice and mental health initiatives.
Cerelia Bizzell
Assistant Director
Cerelia provides additional leadership to the AACRC team and oversees many of the signature events, initiatives, and operations of the Center.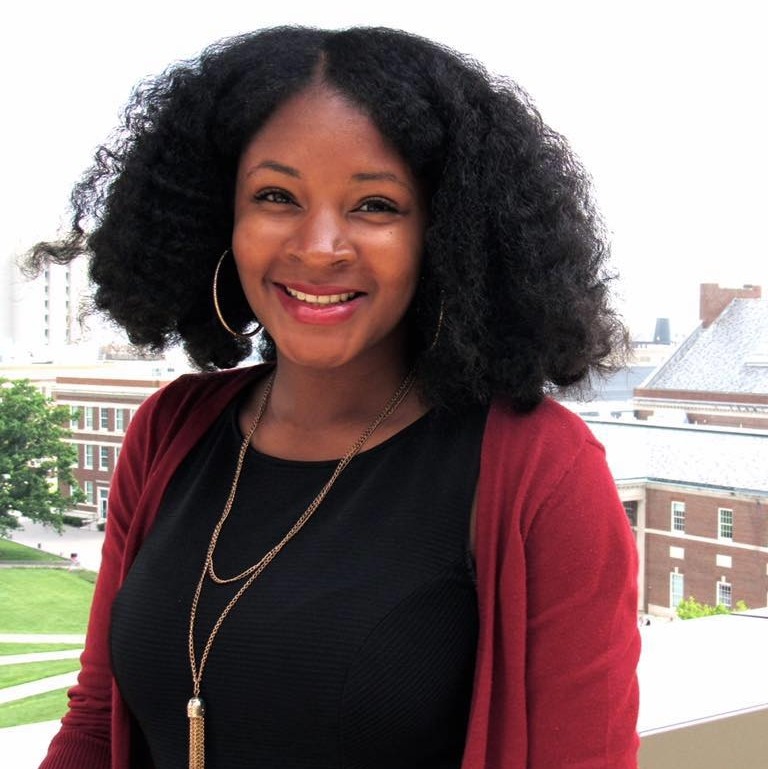 Mercedes Johnson
Director
Mercedes is a two-time graduate of UC and provides overall vision and direction of the AACRC and leadership to the team.