Office of Equity & Inclusion
Bleuzette Marshall
Vice President
Bleu is a UC alumna. In her role, she manages the university's inclusion efforts- providing strategic leadership for the recruitment, retention, and advancement of diverse talent and building mutually rewarding partnerships in the broader community.
Office of Gender Equity & Inclusion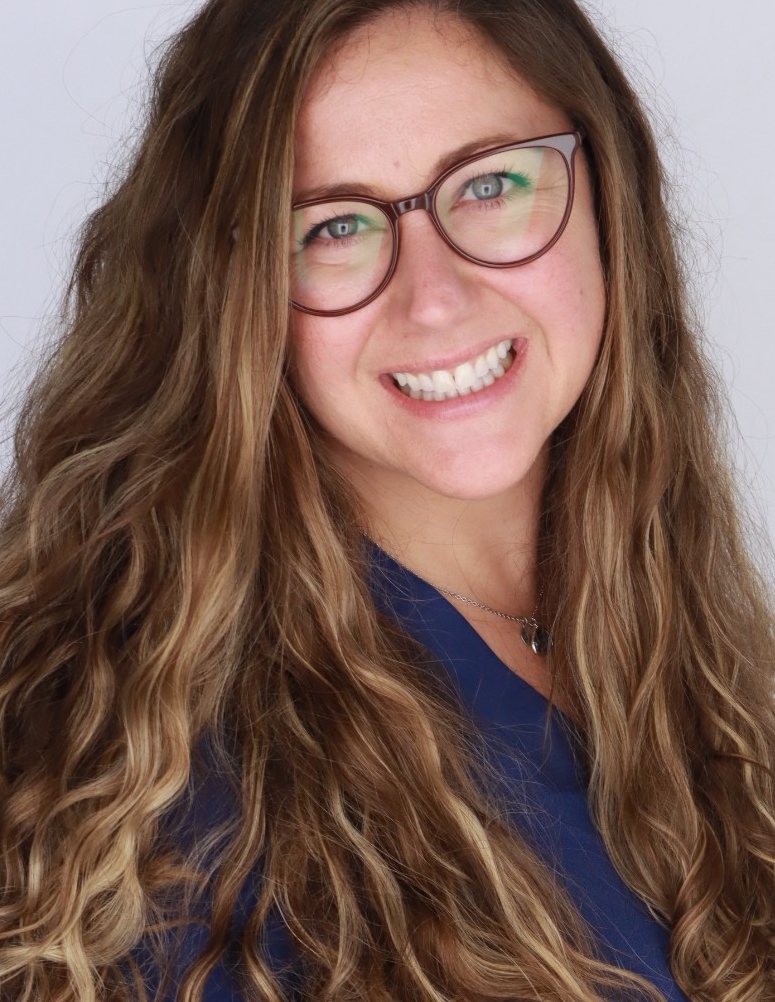 Sally Miller
GEI Investigator
Sally, a Bearcat alum, brings over a decade of law enforcement experience, specializing in investigations of sexual assaults, intimate partner violence and sex trafficking in Metro Atlanta. Sally is a foodie and enjoys trying new local cuisine.
Shannon Schipper
GEI Investigator
Shannon Schipper has a Master's degree in Gender Studies and a Bachelor's degree in Women's Studies. She is currently pursuing her Doctorate in higher education leadership. In her spare time, Shannon enjoys yoga, hiking, camping, and kayaking.
Morgan Shaw
GEI Investigator
Morgan serves as an Investigator in the GEI office. She strives to conduct timely, fair and impartial responses to reports of sex/gender-based harassment and discrimination. In her free time she enjoys eating delicious food around the city.
Alexa Justice
Coordinator
Alexa has a BA in History and Political Science, an MA in History, and is pursuing her MA in Educational Studies. She started working at UC in 2014 and joined OGEI in 2019. Outside of work she volunteers with several theater groups.
Office of Equal Opportunity & Access
Brandon Craig
Assistant Director
Brandon Craig is an Assistant Director in the Office of Equal Opportunity & Access. He is an active alum, serving on the Board of Trustees for the Law Alumni Association. In his free time, Brandon dances and teaches Argentine Tango.
Karla Phillips
Assistant Director
Karla has her Masters of Education in Curriculum and Instruction from UC. She has experience in investigating gender equity issues and discrimination complaints, along with implementing UC's affirmative action plan and equal opportunity policies.
Tracey Johnson
Equal Opportunity Access Investigator
Tracey is an Investigator with OEOA. Tracey joins OEOA after several years of practicing law in both the public and private sector and working as an Investigator for the U.S. Department of Labor. Tracey attended UC for undergrad and law school.