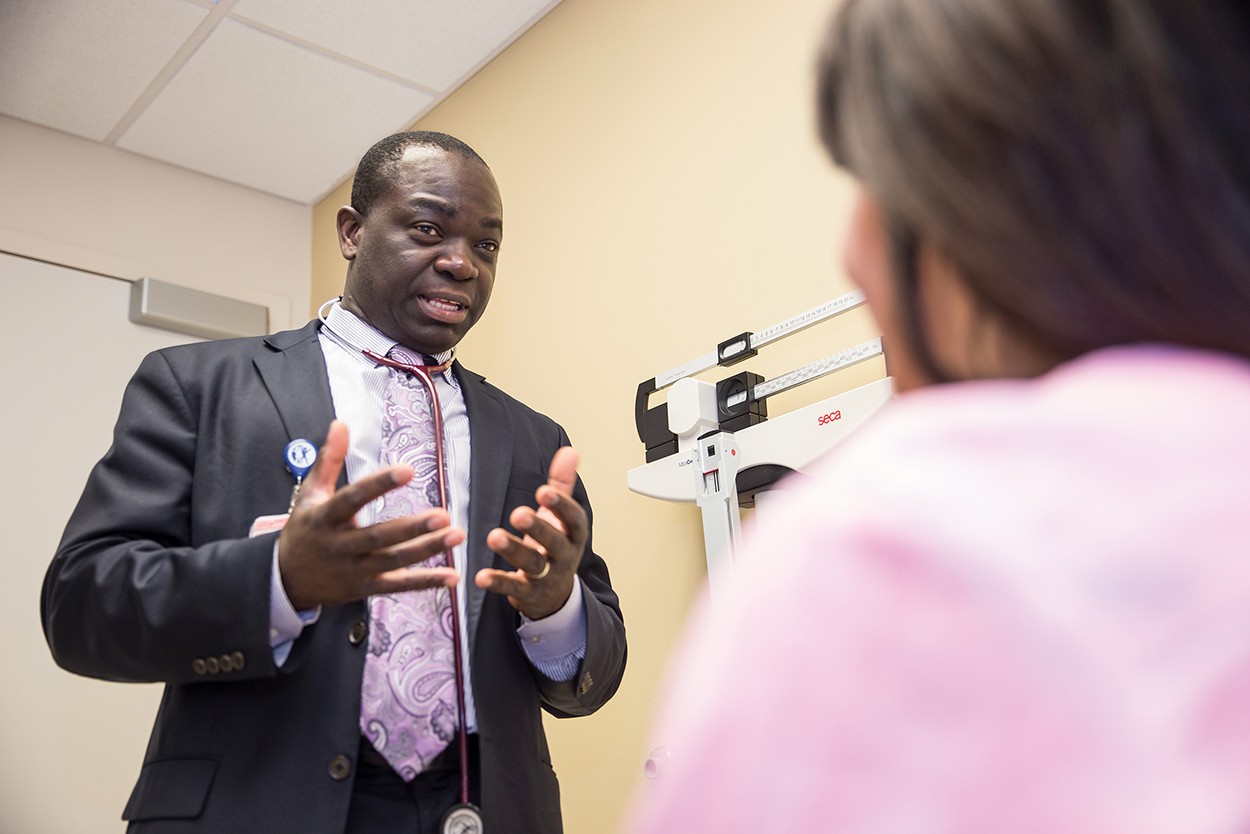 As the only academic healthcare university in the region, we have a responsibility to leverage and align the expertise of the university with strengths of the community to address issues related to the health and well-being of our region. Through interdisciplinary approaches, Urban Health will co-create solutions and work to develop an inclusive, diverse, and culturally competent healthcare workforce.
Shaping Tomorrow Through Urban Health
Through research, create solutions for equitable health and well-being.
Develop diversified culturally-competent members of the Healthcare workforce.