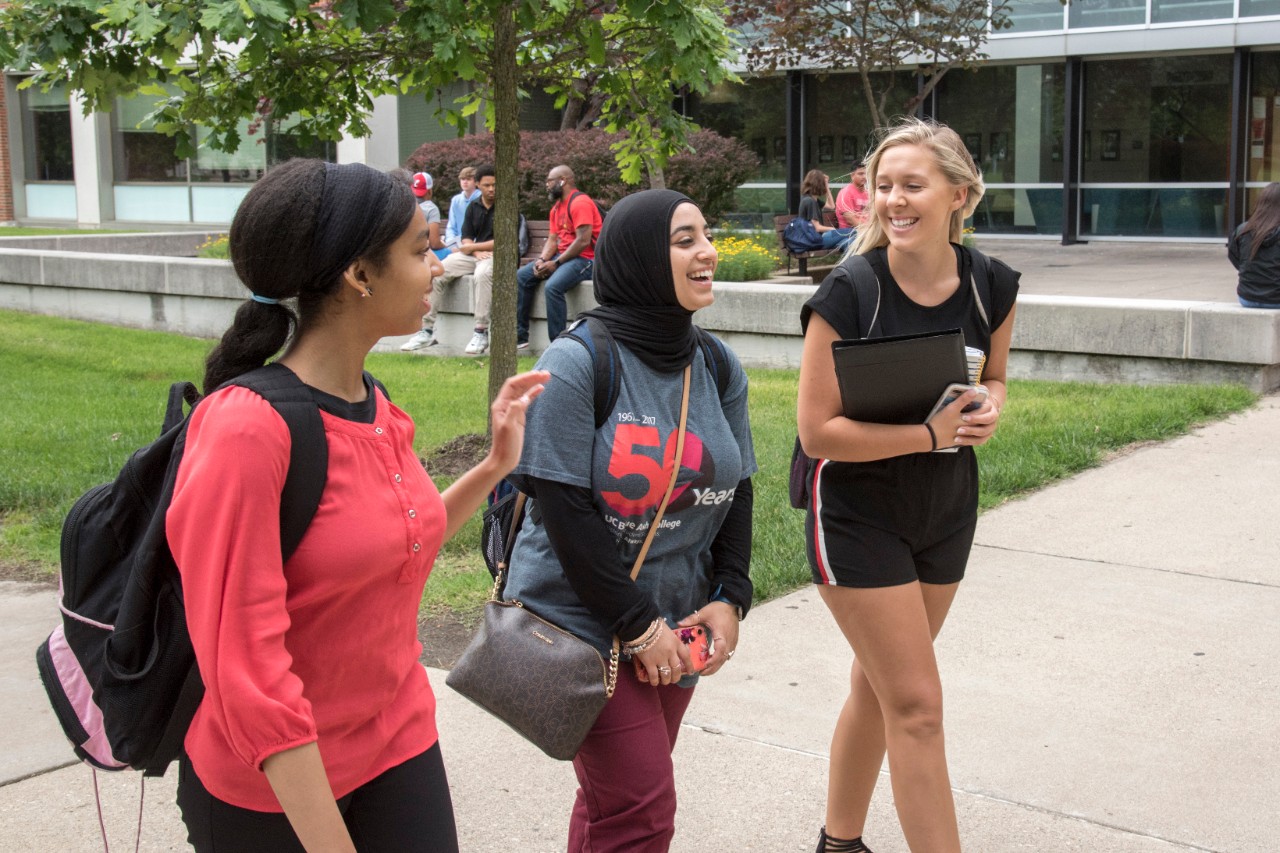 Bearcat Promise seeks to strengthen UC's ecosystem by reinforcing and bridging our human and technological resources to proactively assist students in creating a personalized path to achieving success. To accomplish this, we are building an innovative new framework that is both tech and human supported to guide students on their academic journey from orientation to graduation. 
Our goal is to have students graduate with a degree in one hand and a plan for their career and professional development in the other with the skills and competencies to launch a lifetime of careers.
More than 10,000 students started graduation plans during the 2019 academic year and 87 percent of December 2019 graduates report their UC experience as excellent or good.
Tara Warden, Assistant Vice Provost, Advising and Academic Services
Career Planning: Begins the first year through exposure to planning tools, articulation of aptitudes, preferences and values, exploration of professional possibilities, and goal identification.
Career Learning Outcomes: Embedded in curriculum to ensure career preparation for all UC undergraduate students.
Career Studio: Launched in November 2019, provides walk-in career support, student workshops and employer events.
Academic Advising: Proactive and includes career advising, utilizes Graduation Plan technology, and is connected to student's goals, progress, and outcomes.
Co-Curricular Experiences: Focused on leadership development, community engagement, career readiness, identity and intercultural exploration, and health and wellness.