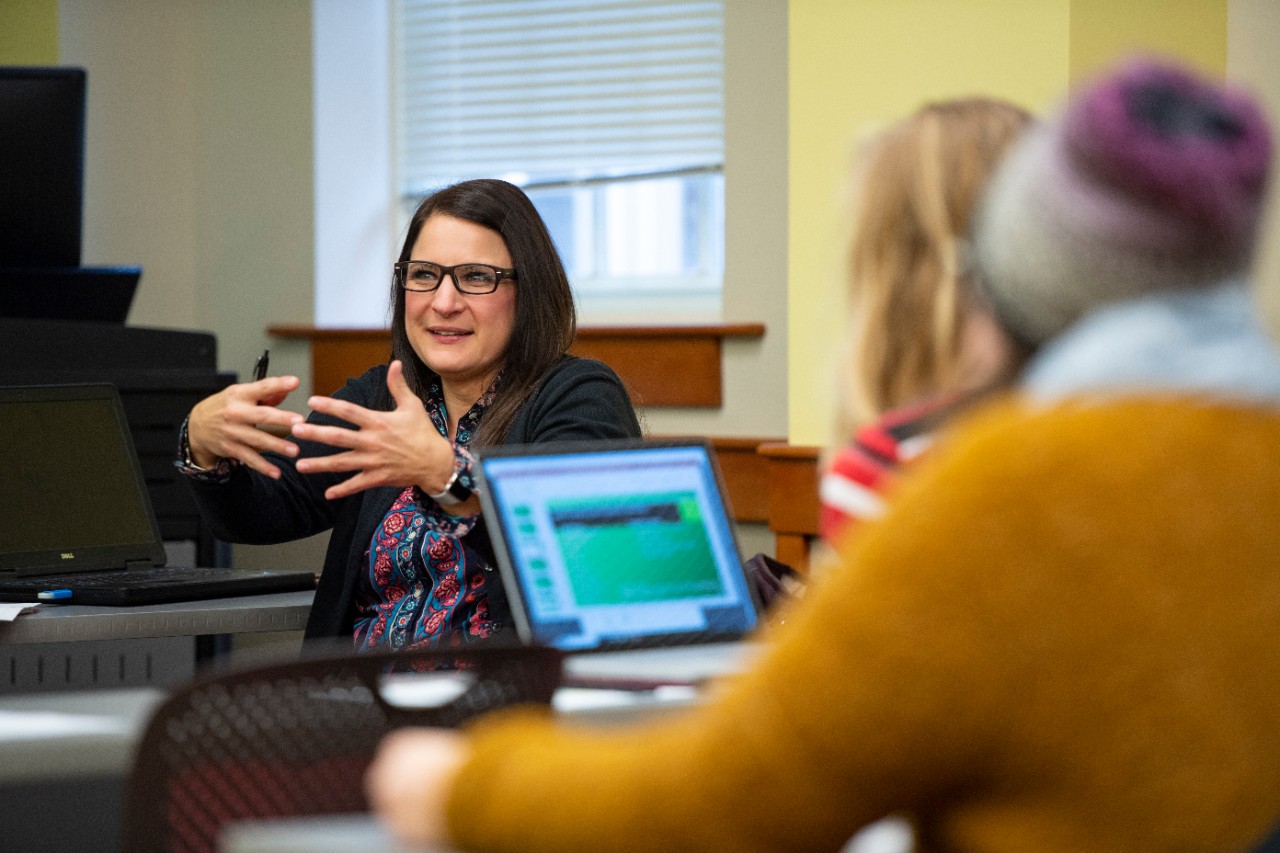 Greater investment in our faculty creates opportunities to enhance student success, pursue and retain high-caliber talent, advance the trajectory of our scholarly output, and increase our impact on the region and beyond. By working together in creative and strategic ways we can fuel discovery and learning that leads to social transformation.
Shaping Tomorrow Through Faculty Investment
Drive the professional development, career advancement, and job satisfaction of faculty to foster academic excellence.
Increase the diversity and size of faculty to enhance the student experience.
Faculty Enrichment Center
The Faculty Enrichment Center (FEC) serves as an intellectual and social commons for faculty. The FEC strives to accomplish four primary goals:
Drive professional development and career advancement
Foster interdisciplinary collaborations
Promote a culture of inclusion
Enhance social and personal well-being
Video link: https://www.youtube.com/embed/EmWvuykLuac?rel=0
Keisha Love
Associate Vice Provost for Faculty Affairs and Special Initiatives, Office of the Provost
Van Wormer Hall - 340A
513-556-4381