Faculty Enrichment Center
Developed as part of the University of Cincinnati's (UC) strategic direction, Next Lives Here, the Faculty Enrichment Center (FEC) is one of the only centers of its kind in the nation. 
We are an Intellectual and social commons for faculty.
Distinctly different from a traditional teaching and learning center, we strive to drive professional development and career advancement, foster interdisciplinary collaborations, promote a culture of inclusion and enhance social and personal well-being of faculty at UC. 

Vision
The FEC provides support and advocacy to develop and retain a diverse faculty who feel professionally and personally enriched and satisfied, and who contribute innovatively to the mission of the university throughout their careers.
Mission
Engage and empower faculty for professional growth, personal well-being, and professional success in innovative ways throughout their careers.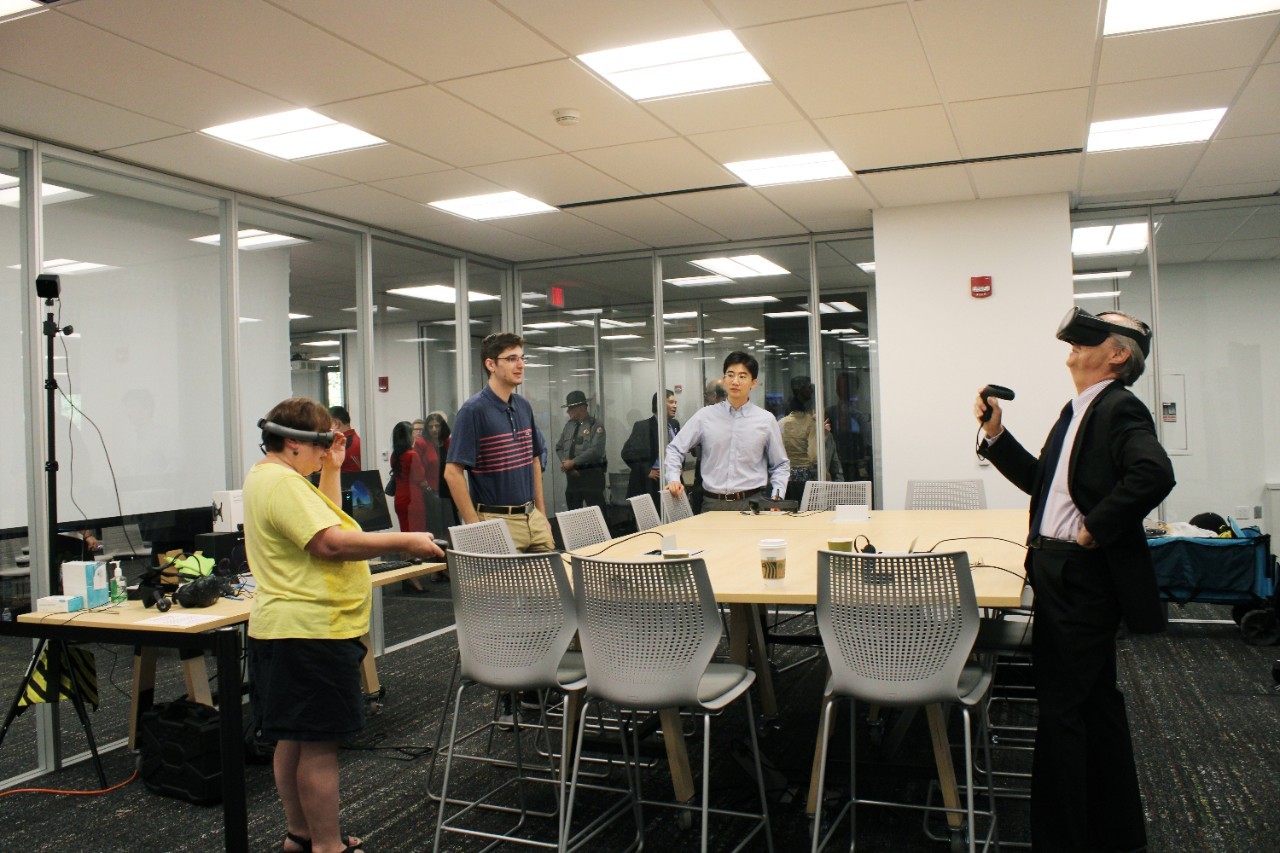 To meet the needs of our evolving faculty, the FEC  provides a technologically enhanced space that operates seamlessly with the university's systems and  tools.  
Our space and technology offerings include:  
4K high-definition conference room with fast and reliable teleconferencing 

Large conference rooms equipped with computers, 55+ inch monitors, and web-conferencing/video recording capabilities 
Small conference and project rooms for meetings, collaborations, research work, and more 
Two lounge areas, a kitchenette, fresh coffee, and daily lockers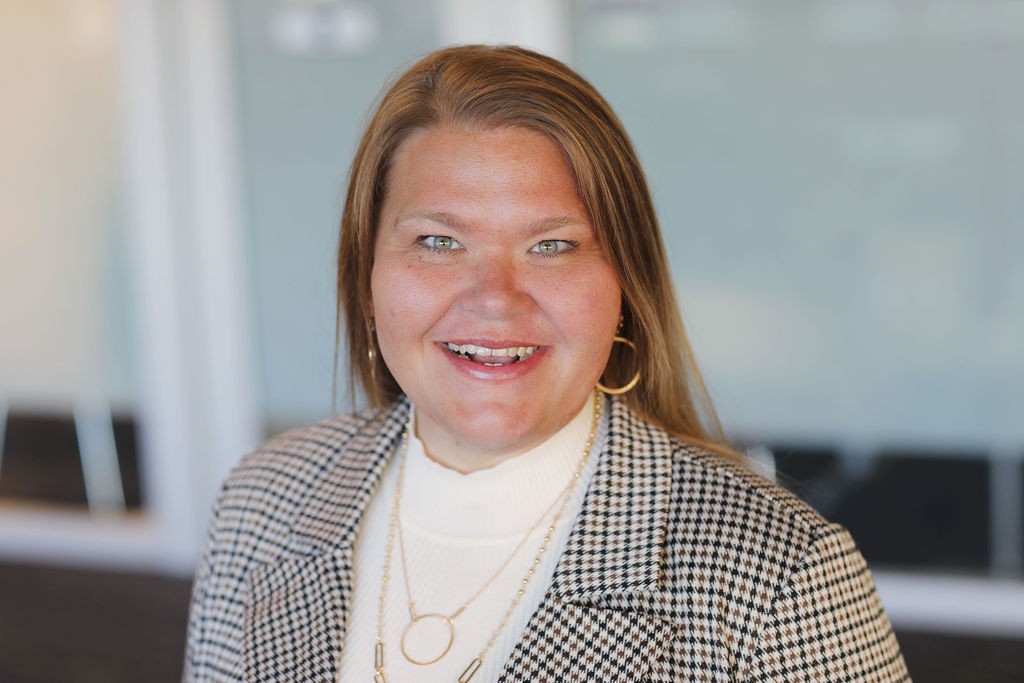 Sarah Clift
Associate Director, Research Faculty Development
Langsam Library 540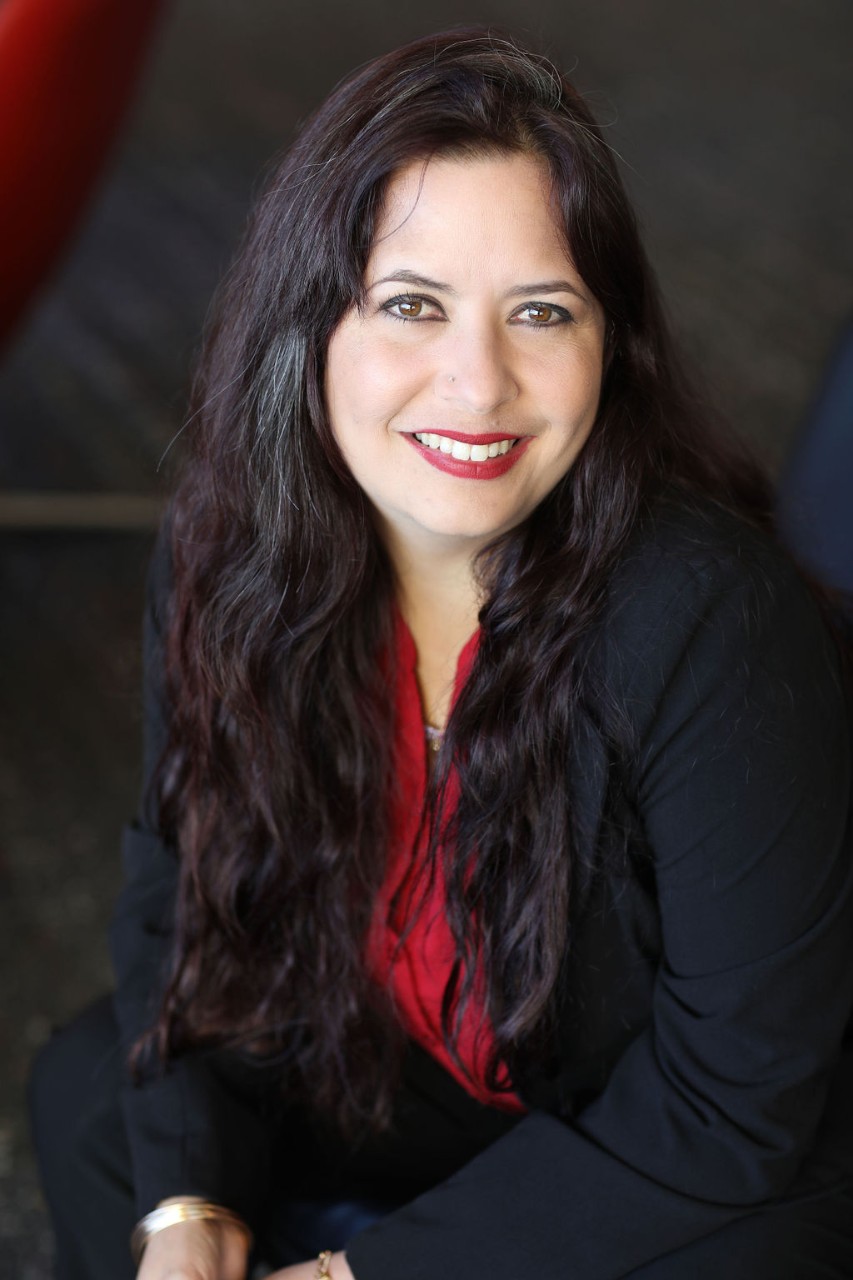 Leyda Martinez de la Mata
Program Coordinator, Faculty Enrichment Center
Langsam Library 540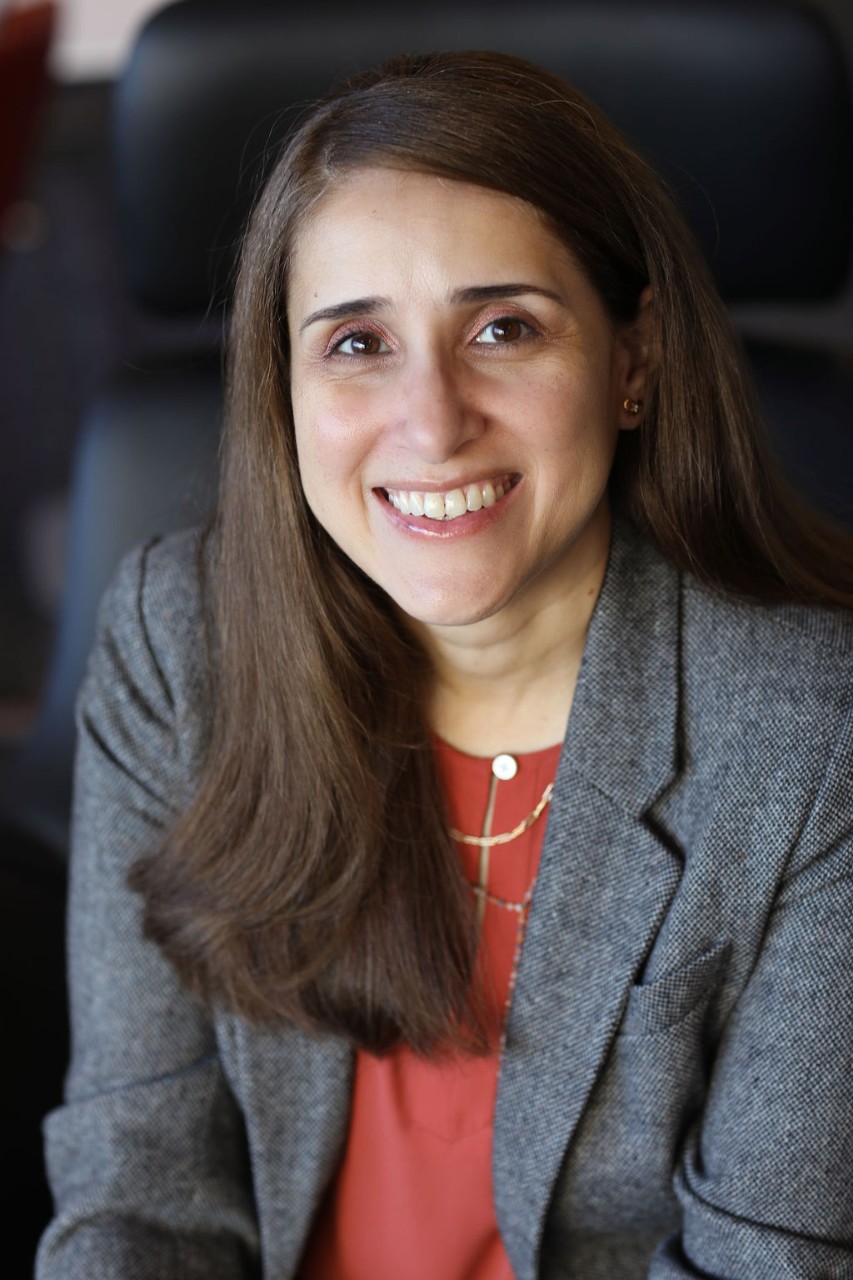 Maria Ortiz, PhD
Interim Executive Director, Faculty Enrichment Center
Langsam Library 540
Brett Walter, PhD
Assistant Director, Faculty Enrichment Center
Langsam Library 540