Programming and Resources
The Faculty Enrichment Center provides an array of progamming and resources to improve the quality of teaching, service, scholarship and leadership of faculty at the University of Cincinnati.  
To help faculty reach their full potential, our offerings are designed to meet faculty where they are within their career trajectory - newly appointed, mid-career, tenure track, research-based and more.  Additionally, our offerings are offered both online and in-person to meet the individual needs and preferences of faculty.  
Programming offered by the FEC falls within four major concept areas:
Career Advancement: Leadership, research and teaching development workshops, Unit Head Training Academy, Mentorship Program, Career Advancement Planning

Interdisciplinary Collaboration: Presentations and and workshops desinged to help give faculty the expertise and insight needed to address complex societal issues and maximize innovation

Diversity, Equity, and Inclusion: Programming that employs culturally inclusive practices, policies and programs to serve faculty with all stages of their career

Social and Personal Well-being: In partership with other university stakholders, the FEC offers programming to nurture the social and personal well-being of faculty such as stress management, mind-body sessions and more
The Faculty Enrichment Center offers several tailored mentorship programs for a variety of groups. These mentoring programs offer new and current faculty the opportunity to connect and collaborate within and outside of their respective academic departments. Additionally, these programs provide and support women faculty, adjuncts, mid-career faculty, aspiring academic leaders, and new faculty.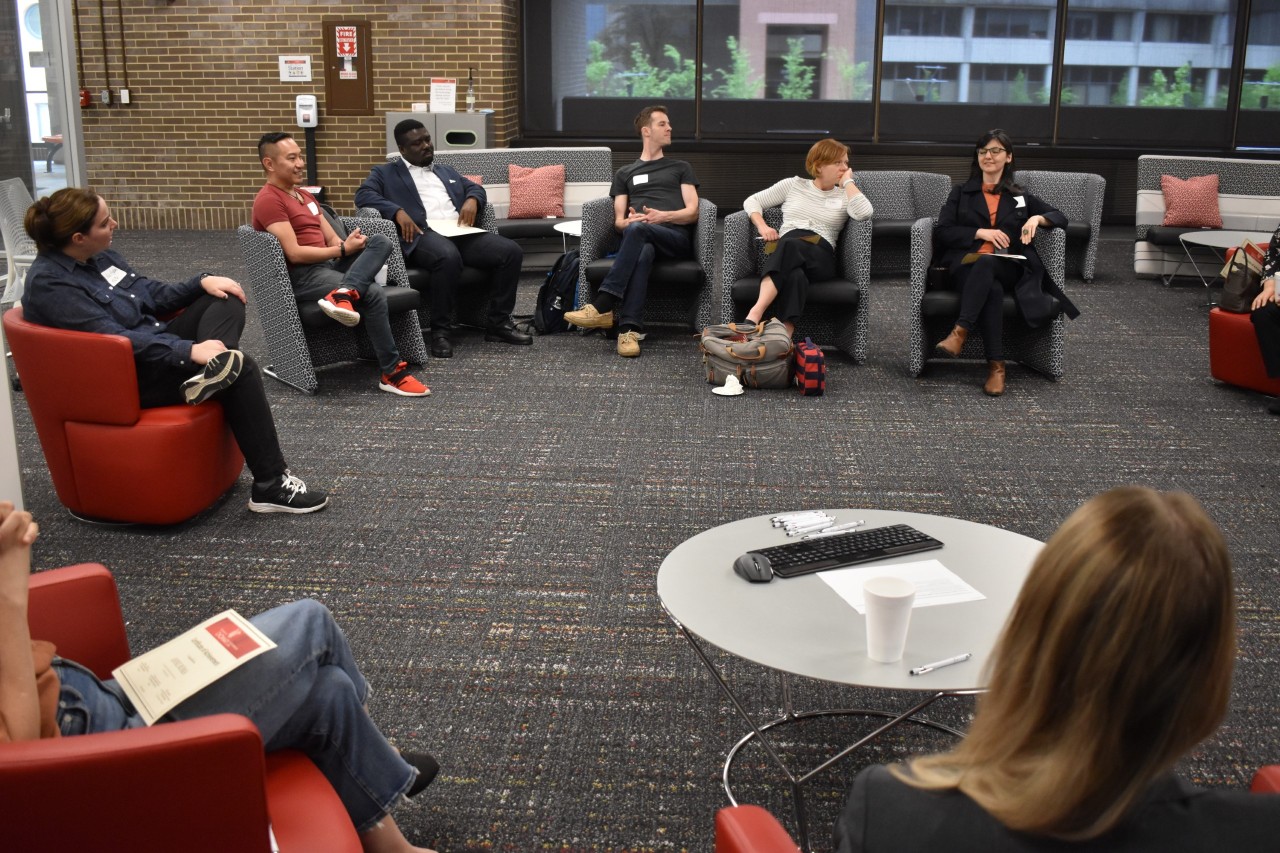 The New Faculty Mentorship Program provides new faculty with support and resources for successful academic careers. UC is committed to a culture of mentoring excellence in all areas that impact faculty life. Building a network of mentors is foundational to faculty success. To help faculty transition into their new roles and strengthen connections across campus departments, the UC FEC Faculty Mentorship Program provides new faculty with professional and social support.  

BRANCHES, a mentoring program for women faculty, is designed to provide mentees with mentoring support in the form of career coaching for increased career satisfaction. BRANCHES mentors can increase their personal satisfaction by giving back, passing on skills, expertise, and lessons learned, and investing in future leaders.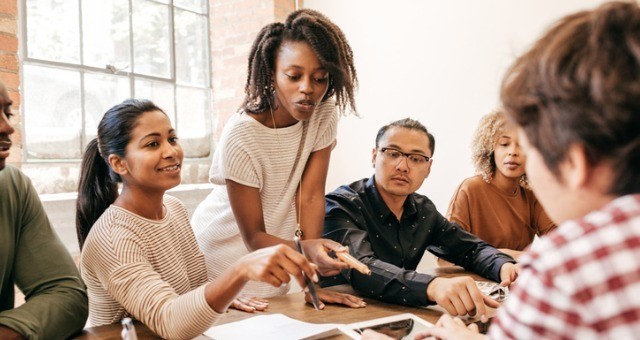 The Mid-Career Learning Circle is a highly interactive, participatory program intended for mid-career faculty. It is designed to help faculty build, share, and express knowledge through a process of open dialogue and deep reflection. The participant community provides faculty with a peer support network, strategies for navigating challenges at mid-career, as well as teaching, scholarly, and professional development.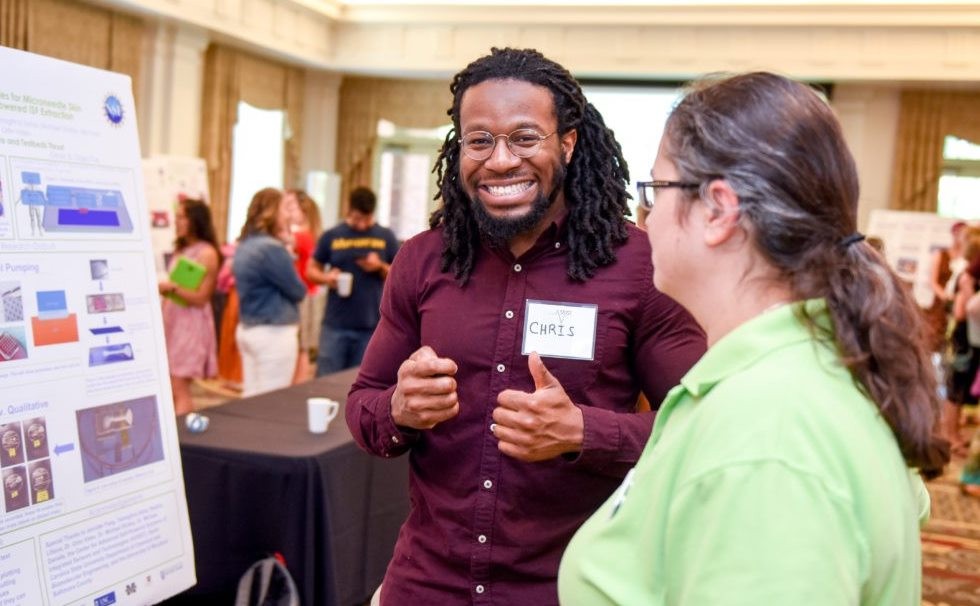 Research Mentoring: Optimize Your Practice is offered in collaboration with the Office of Undergraduate Research for faculty who mentor undergraduate and graduate student researchers. While many faculty report positive experiences with their mentees, negative experiences may unintentionally arise. This discipline-inclusive program uses interactive, evidence-based activities to help mentors develop productive, mutually satisfying relationships with their mentees.
The Academy of Leadership and Practice is designed for mid-career faculty (educator and tenure-track) to increase self-awareness and confidence in leadership capabilities, enhance core leadership skills such as strategic planning, diversity appreciation and leading change to creative solutions that support evidence-based practices university-wide.  A primary purpose of this program is to help faculty identify thier strengths and learn to leverage those strengths to lead others.


The Faculty Enrichment Center provides a variety of consultation services for faculty.  Consultations are currently offered in the following areas:
Advanced Research Computing
Export Control
Human Research Protection Program
Research Development Services
The Statistics Consulting Center
UC Press & Cincinnati Library Publishing Services

The Faculty Enrichment Center oversees awards academic, research and leadership awards for the Office of the Provost as well as the All Faculty University Awards for the Office of the President. For more information about the awards offered through these leadership offices, please visit the Office of the Provost Awards page.