Office of Faculty Affairs and Academic Personnel
Faculty Affairs and Academic Personnel advises and assists all members of the UC community with matters related to the UC/AAUP Collective Bargaining Agreement, the Rules of the Board of Trustees, University policies and practices, and academic Human Resource issues. It administers reappointment, promotion, and tenure procedures; disciplinary procedures; grievances; leaves; search procedures; compensation issues; retirement procedures; shared governance issues; and other faculty matters. Additionally, it leads faculty recruitment and retention efforts aimed at enhancing diversity and inclusion; oversees professional development programming for unit heads and faculty through the Faculty Enrichment Center; supports Provost faculty affinity groups; and manages faculty and departmental awards.
It is the mission of the Office of Faculty Affairs and Academic Personnel to:
Support the success of UC's faculty and other academic personnel by providing accurate and timely service and planning for emerging needs and issues;
Serve as a resource for information, interpretation, implementation, training and compliance with the faculty collective bargaining agreement (CBA) with the AAUP-UC Chapter as well as relevant UC policies, rules and procedures;
Guide faculty and administrators in the implementation of policies, rules, and CBA provisions that impact the terms and conditions of employment of academic personnel;
Facilitate academic personnel and employee relation functions in a fair and consistent manner;
Provide advice, support, training and professional education to UC faculty, deans, unit heads, and their staffs;
Advance UC's transdisciplinary, cross-disciplinary and interdisciplinary academic and research mission;
Drive the professional development, career advancement, and job satisfaction of faculty to foster academic excellence; and
Increase the diversity and quality of faculty to enhance the student experience.
Contact the Office of Faculty Affairs and Academic Personnel
Questions regarding information or data presented on the webpages of the Office of Faculty Affairs and Academic Personnel may be addressed to the officials listed below via e-mail. General Questions and Approval Requests please email acadpers@ucmail.uc.edu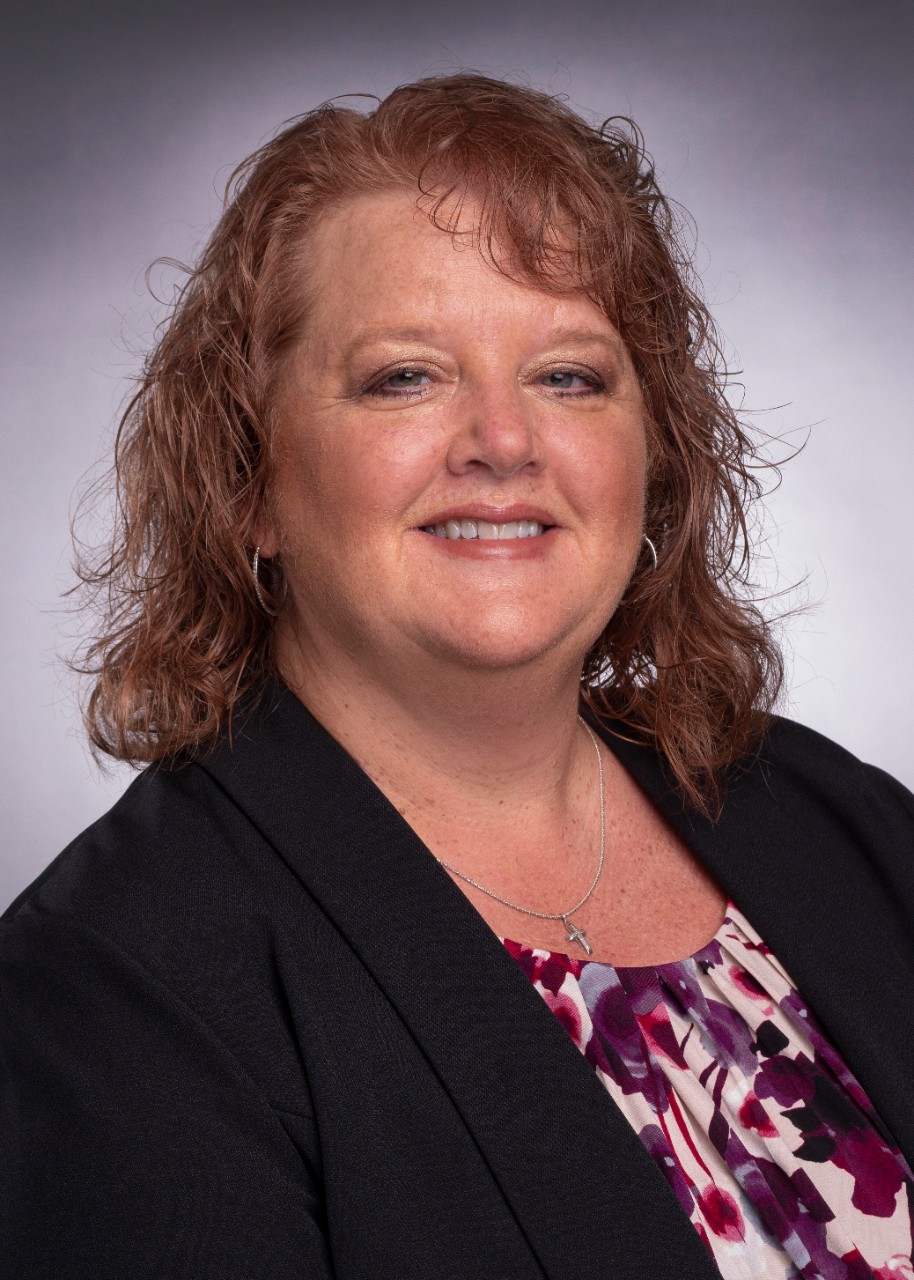 Melissa J. Hobbs
Assistant to Office of Faculty Affairs and Academic Personnel