Information previously found on this page regarding undergraduate and graduate programs has been moved to UC's faculty/staff intranet, Bearcats Landing.
Current UC faculty and staff may log in to Bearcats Landing to view.

College Departments and Divisions Requests
Any request to create a new department or division, change department or division name, merge departments or divisions, etc. requires Academic Committee and Board of Trustees Approval. Please email April Poteet for direction.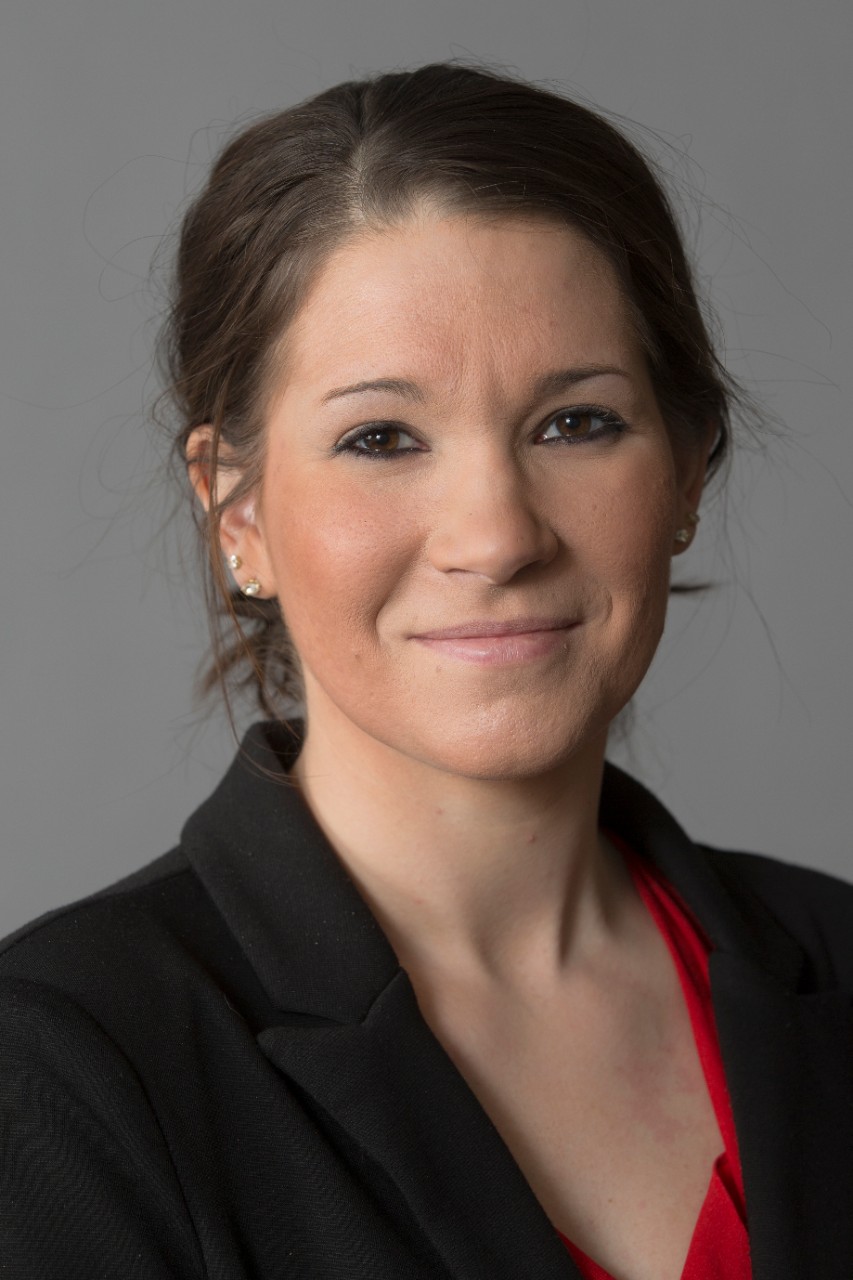 April Poteet
Manager, Special Projects/Programs
Office of the Provost