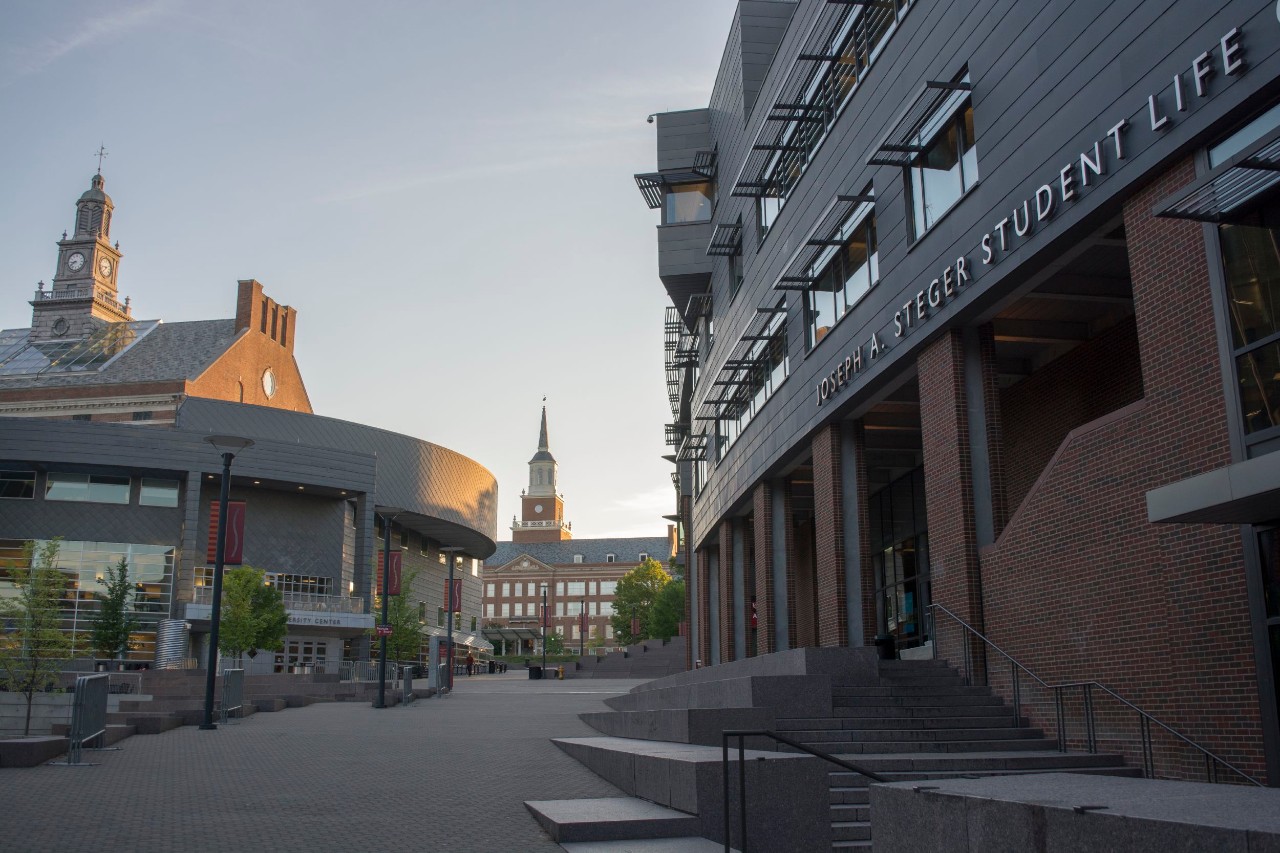 Our office is located in the Steger Student Life Center, Room 683 . We have a student lounge space with a kitchen that students can make use of. For our hours, please our office hours. Feel free to stop by for a quick chat, to grab a bite, or to even enjoy the beautiful view of Campus from the balcony!
Contact GSG officers for more ways to get involved.
The community outreach form is designed to draw attention to graduate student needs. If you report a need or concern using this form, the GSG will do its very best to advocate on your behalf. Please tell us about your experiences as a graduate student - what has been going well and also what has not gone well. Tell us about issues that are important to you and suggest ways that we could make life at UC better for graduate students. Your feedback helps us communicate this feedback to the administration and makes administrators decide what improvements should be made to better serve you. To help us make this student experience the best it can be, we want your feedback today. We are here to advocate for you, support you, and assist you in any way possible.