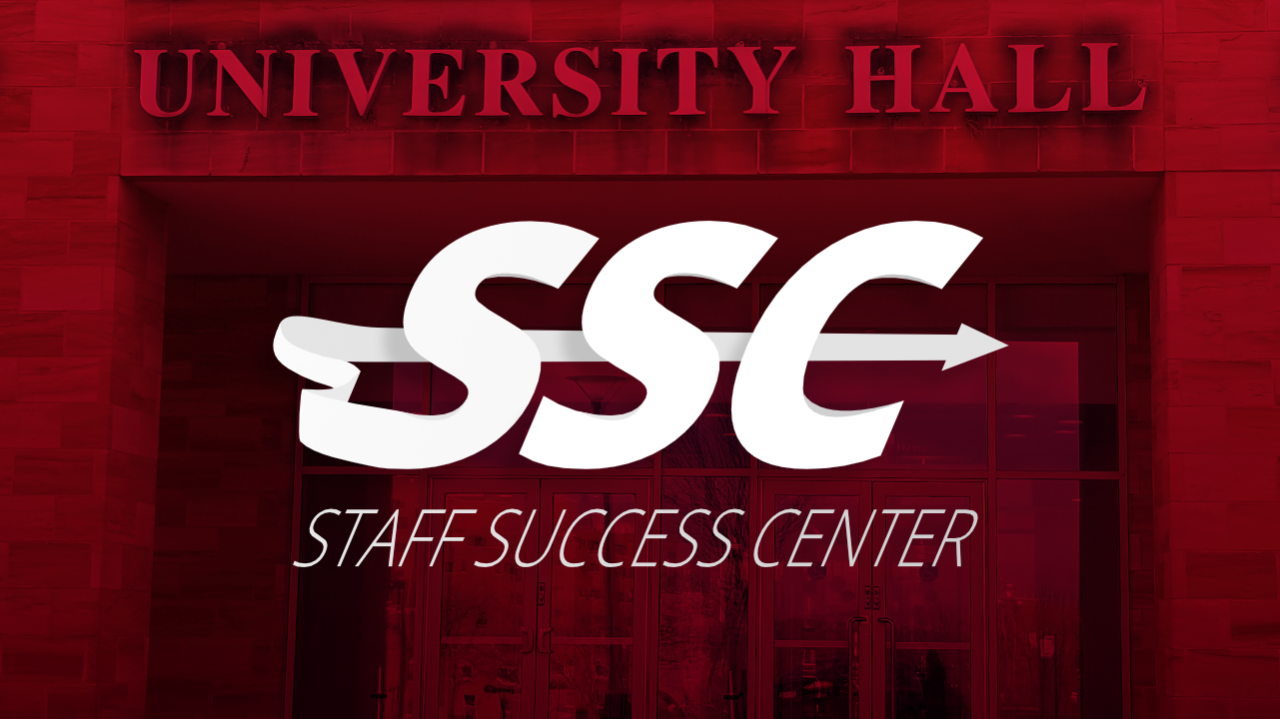 The UC Staff Success Center provides individuals with numerous options to develop their skills, knowledge, and abilities to both support their goals and the goals of the university. We offer comprehensive professional development workshops, software training for University of Cincinnati applications, and much more.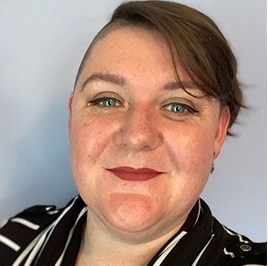 Tina Mahle
Director of Learning & Development, Staff Success Center
51 Goodman Drive | University Hall | Cincinnati, OH 45221
The following services are available through the Staff Success Center.  For more information, contact us at hrlearning@uc.edu.
Highly effective teams are those that work together to accomplish shared goals. There may be times when issues such as communication, interpersonal issues, conflict, or lack of appreciation for differences can prevent teams from accomplishing their best.  The Staff Success Center works with leaders to determine the underlying issues facing a team and then designs team-building programs to address these issues.
eLearnings are online self-paced courses. Our team will work with you to convert or develop new courses to online eLearning format to meet your team's learning needs. We have experience, resources and tools to to help develop eLearnings for numerous subjects.  
In addition to the eLearning solutions, we can create short instructional and explainer videos to give employees on-demand support and guidance. Videos are 3-5 mintues on one topic and can be tracked to see what user has completed the video for completion.
The following offerings are available through the Staff Success Center.  For more information, contact us at hrlearning@uc.edu.
These trainings are designed for individuals to:
Boost interpersonal skills
Enhance individual and group effectiveness
Enhance collaboration
Build strategic working relationships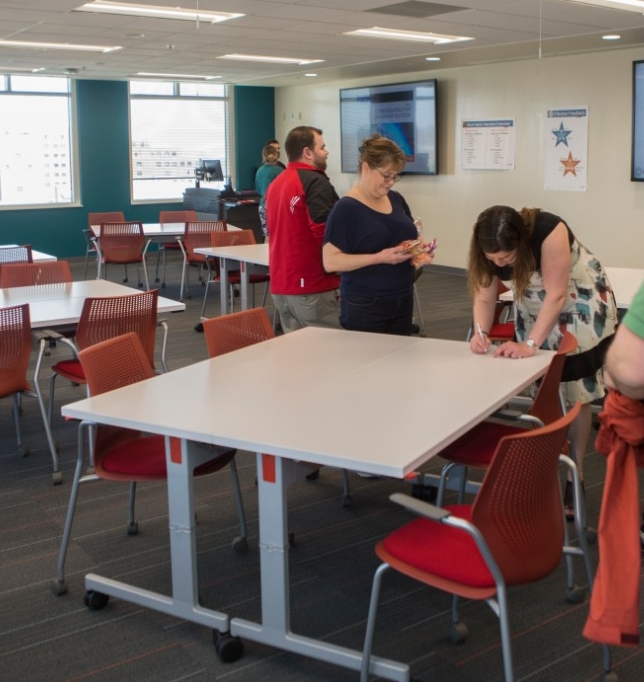 For those who lead individual contributors or formal leaders within their departments

Accelerate new leader development
Attract and hire the right talent for the right job at the right time
Build and maintain strategic partnerships
Coach and develop talent
Create an environment of innovation
Drive performance and accountability
Lead high-performing teams
Manage change
Motivate and retain talent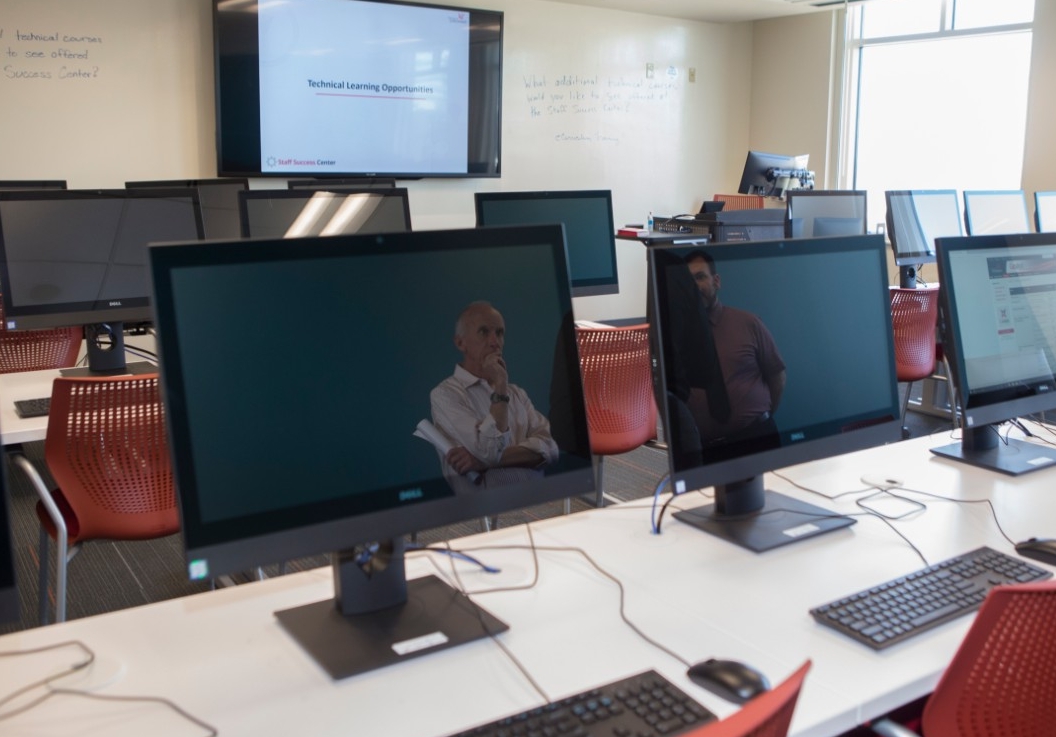 We have the experience to build training for all software systems. Below are some examples:

Catalyst Student Information System
Concur Travel & Expense
Purchasing & Contract Exchange
Microsoft 365
UC Flex (SAP)
See some of our participants sharing their success stories they have achieved this year. Please feel free to share how you have achieved your own success working with the Staff Success Center. Email us at hrlearning@uc.edu or share via our social media accounts using hashtags #SSC #MySuccess
LOVED IT! Been through way too many to count Customer Service workshops. I love that this one is straight and to the point and uses skill sets that are more natural. Often, workshops driven for Customer Service try to fancy things up to almost one-up every other program that's out there. Stick with this Service Excellence approach. It's simple and I appreciated the opportunity to go through it.
Course Participant
I think the program was great and I liked that they made me feel comfortable in this course especially since I recently received access to Catalyst and have not actually used it yet. I have a lot of good notes which will help me going forward and they offered me information related to Catalyst to assist me.
Course Participant