Counseling and Psychological services is committed to you as a member of the Bearcat community. We have built a Community of Care for you to promote your growth and happiness to support you during this exciting time. UC is a place where you can embrace life's challenges in a compassionate environment. Here are three steps you can take to be healthy and successful at UC. 
You never know when you, a friend, or someone you know will need support for Mental Health. Knowing the signs you can recognize in others and yourself and being informed of campus resources can help you navigate these challenges. The Reach Out - University of Cincinnati App is a FREE and EASY download for your phone. Download the Android or iOS mobile apps. 

Step 2: Be Healthy. Be Successful.
Many challenges can arise as you complete your academics at UC, so we encourage you to proactively focus on your wellness. Pursuing wellness helps you maintain a better balance in life and helps you be at your best. UC has resources to help you achieve this goal and many levels of support from the Therapy Assistance Online (TAO) App, which helps you learn techniques for emotional health, to workshops and one-on-one counseling. You can develop your own path toward supporting your emotional wellness.
Our Student Services page offers more information about our scope of services, including crisis, brief treatment, and other services.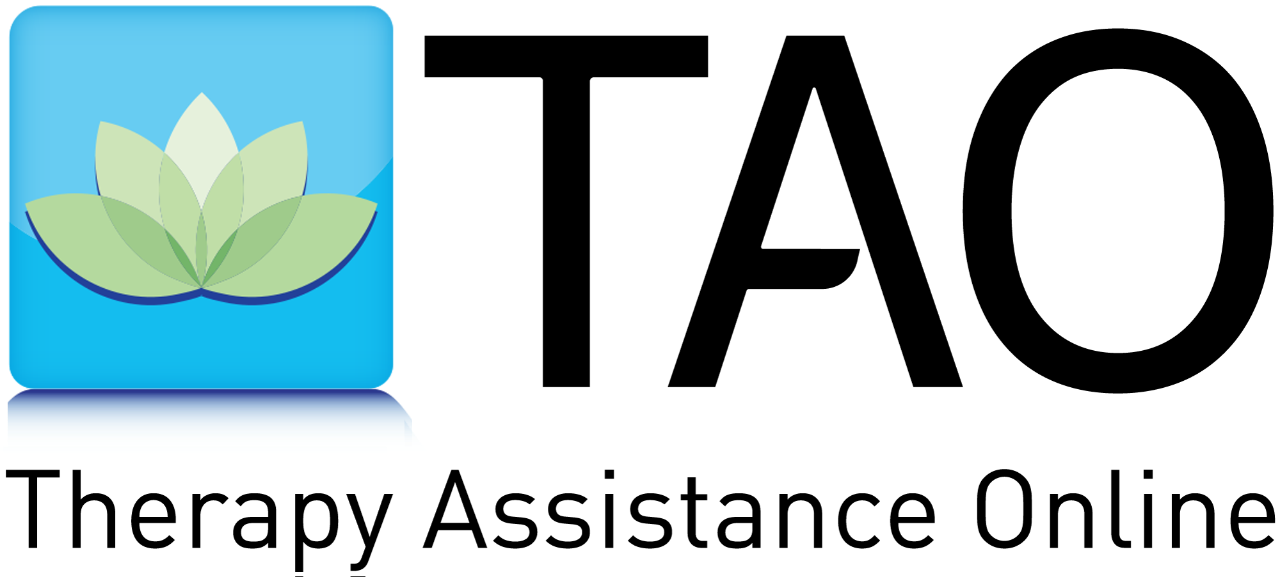 College is tough, so get connected. Many students face loneliness and isolation throughout the year, so find places where you can get connected. We have student organizations that meditate, do yoga, and practice healthy well-being. Find your group and get connected.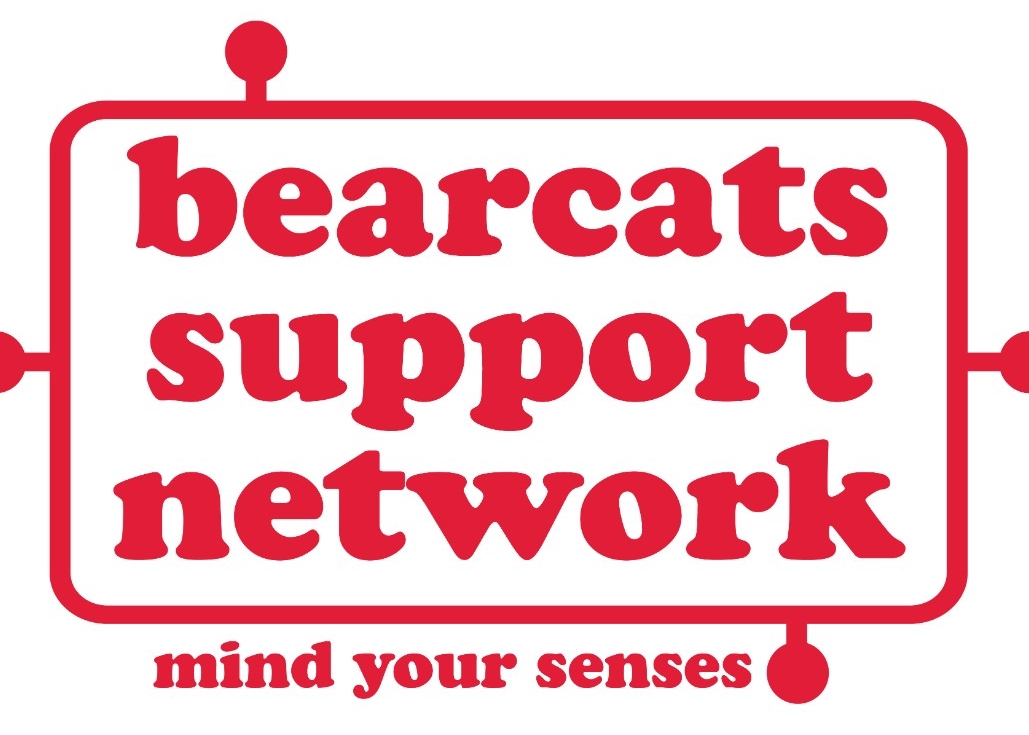 CAPS in collaboration with Student Wellness and other organizations offers peer-to-peer programs to help students get connected, feel a sense of belonging on campus, and obtain support in an informal way. For example, the Bearcats Support Network is an inclusive, supportive, and loving community of students.
Another student community focused on wellness if SKY@UC. CAPS and the Student Wellness Center has collaborated with SKY@UC to foster a peer-supported mental well-being bearcat community. Under this initiative, students will be offered scholarships to learn evidence-based SKY Breath Meditation, participate in Silence Retreats, and betrained to facilitate meditation and wellness workshops. Connect with SKY@UC on CampusLINK!