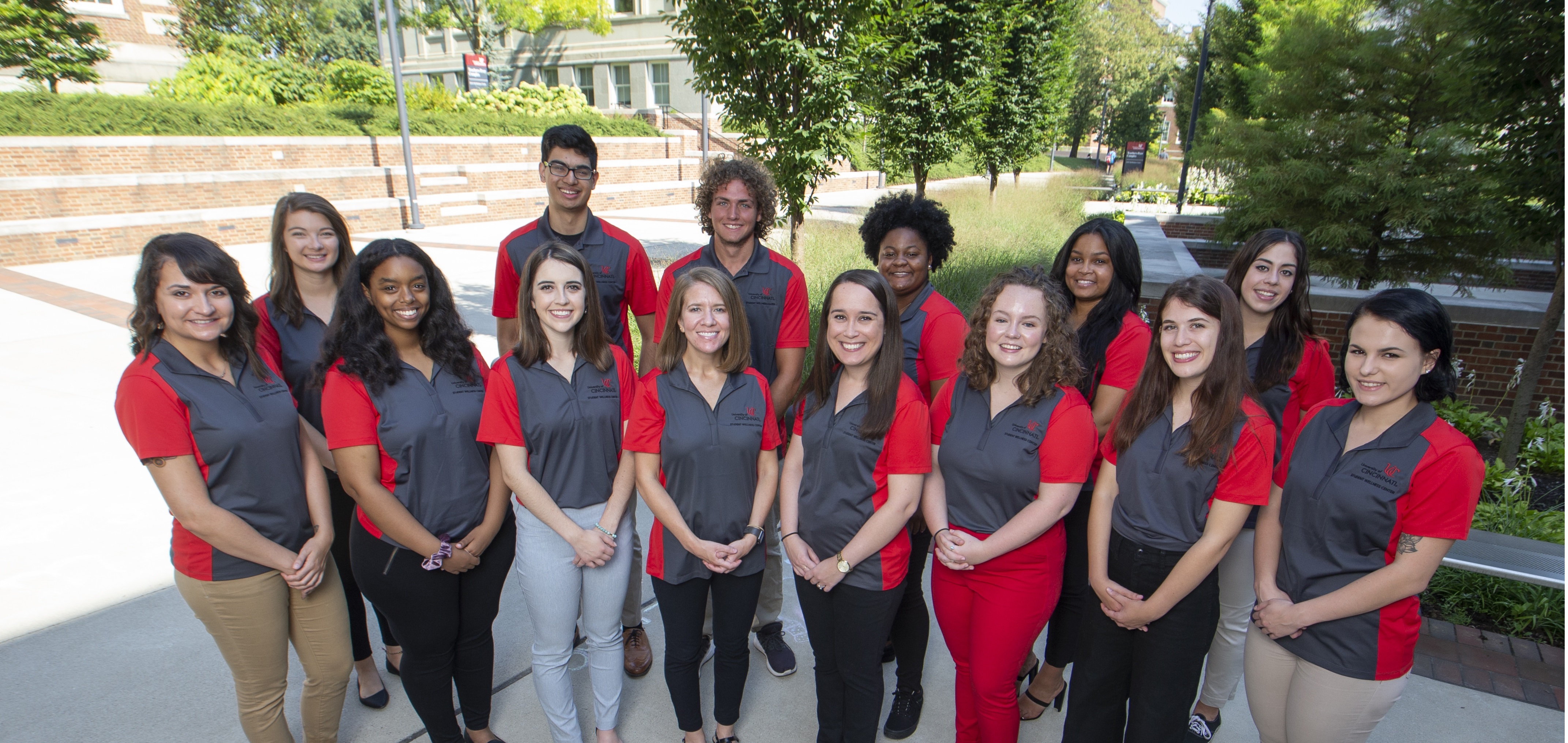 The Student Wellness Center empowers students to make informed decisions regarding their health and wellness by providing evidence-based education, inclusive resources, and non-judgmental support. We offer an extensive collection of resources and information about various health and wellness topics.

Students are encouraged to stop in during office hours for questions and to pick up a variety of free health products. Certified Peer Educators are available to present programs to university organizations. The SWC also provides health awareness events on campus throughout the year. The Student Wellness Center is actively involved with The BACCHUS Initiatives of NASPA, a university and community based network focusing on comprehensive health and safety initiatives.  
675 Steger Student Life Center
PO Box 210366
Cincinnati, OH 45221-0366
513-556-6124
Monday-Friday, 9am-5pm
The Student Wellness Center is located on the 6th floor of Steger Student Life Center. We are directly above Starbucks and can be accessed quickly by the elevator located outside and inside of Starbucks or the outdoor stairwell.

For help finding the Steger Student Life Center, access the Campus Map.