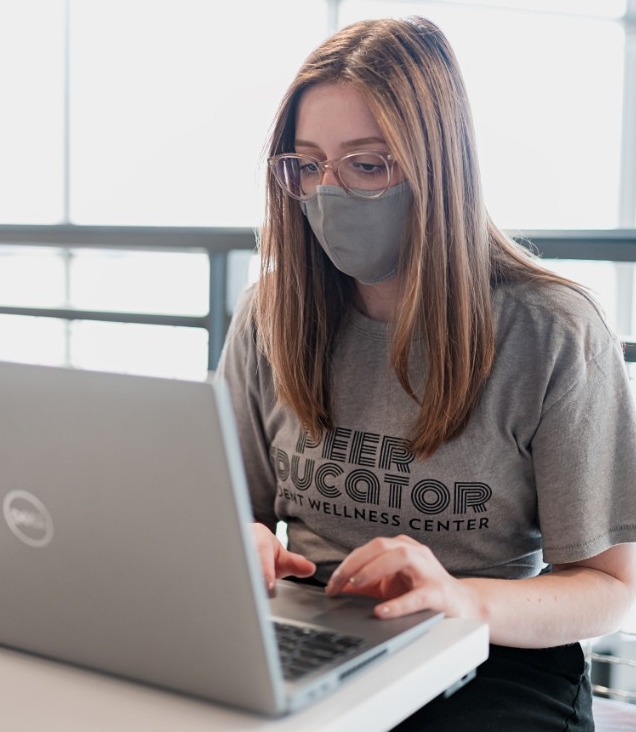 Words of Wellness is a monthly newsletter dedicated to one topic important to the health and wellness of students at UC and beyond! The newsletter is written for family members and support systems of college students and includes resources, conversation starters, as well as strategies to support college students! Click on the link below to view the latest edition of Words of Wellness.
All previous editions can be found in the archive list. Sign up to receive Words of Wellness through the Family Portal!

This monthly publication is produced by the Student Wellness Center and includes health and wellness information and upcoming events. The publication is available to the UC community with the purpose of displaying in the bathroom stalls around campus. Information can be submitted to Wellness.Center@uc.edu from student organizations, staff, and faculty to be featured in upcoming issues of Commode Chronicles. Request printed copies from the SWC.