Through Financial Wellness, we serve to reduce student financial stress and encourage positive financial decisions and behaviors by providing awareness, resources, peer financial coaching, and education.

The Student Wellness Center provides personal finance and money management education to students. In addition to presentations, awareness activities, referrals, and resources, we also provide private individualized peer financial coaching. All of our services are free for UC students.
The Student Wellness Center offers free and private personalized financial coaching and planning sessions from trained Peer Financial Coaches. Fill out our form on GetInvolvedUC to set up your appointment today!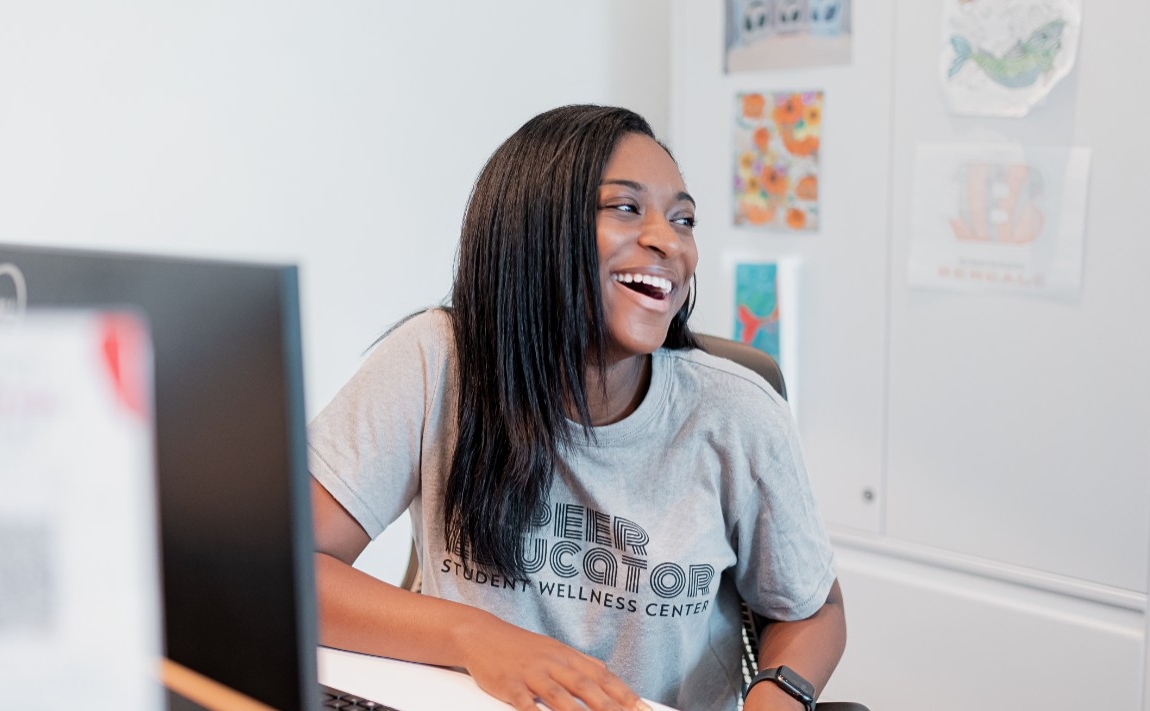 To assist UC students in becoming financially literate and independent, we provide general information and education around the following topics:

Budgeting
Saving
Credit
Debt Management
Protecting your Identity
We DO NOT offer bankruptcy counseling, mortgage and refinancing counseling, investment advice, contacting creditors, selection of financial institution, selection of financial planning services, retirement planning, tax advice and filling, estate planning, and selection of insurance products.