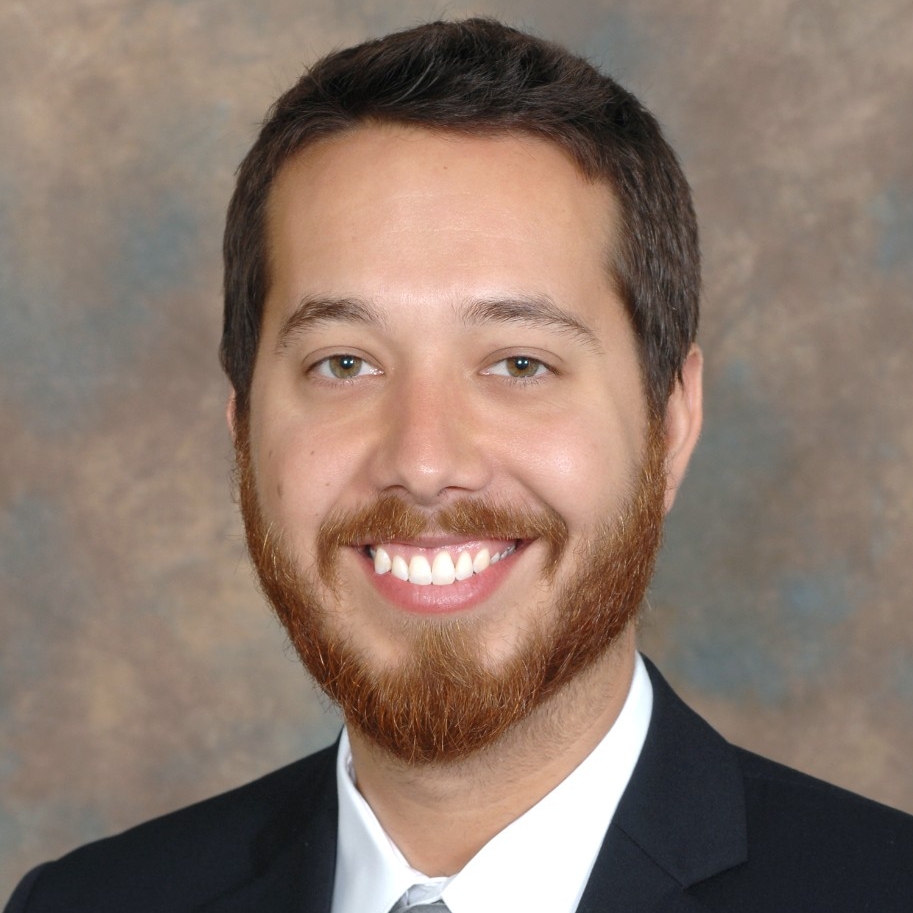 Fran Larkin
Director, Center for Community Engagement
Fran Larkin is a Cincinnati native living in Corryville with his wife Molly and daughters Jane and Lucy. After college, he volunteered for City Year and AmeriCorps VISTA. Fran helped to launch the Bearcat Buddies tutoring program at UC in 2010.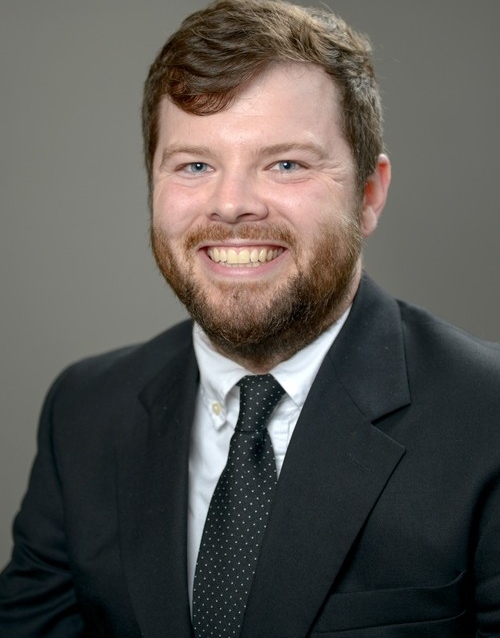 Keith Lanser
Assistant Director, Center for Community Engagement
Keith Lanser is passionate about service, philanthropy, and democratic engagement. He currently serves as a Board Member for the English Language Learning Foundation. Keith lives in Covington, KY with his wife, Sarah.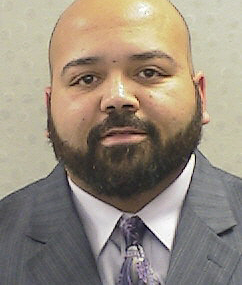 Antione Spriggs
Program Manager, Center for Community Engagement
Antione Spriggs is an Indiana native currently residing in Liberty Township with his wife, Jacole and his four children, Cameron, Aliyah, Alisa, and Antionae. Antione holds a BA in Liberal Arts from Xavier and a Master's in Social Work from UC ('17).
Cara Walters
Program Coordinator, Center for Community Engagement
Cara Walters is a Hoosier transplant living in Cincinnati. Cara holds two environmental degrees from Western Kentucky University. She channels her passion for individual action by facilitating volunteer opportunities & supporting community partners.