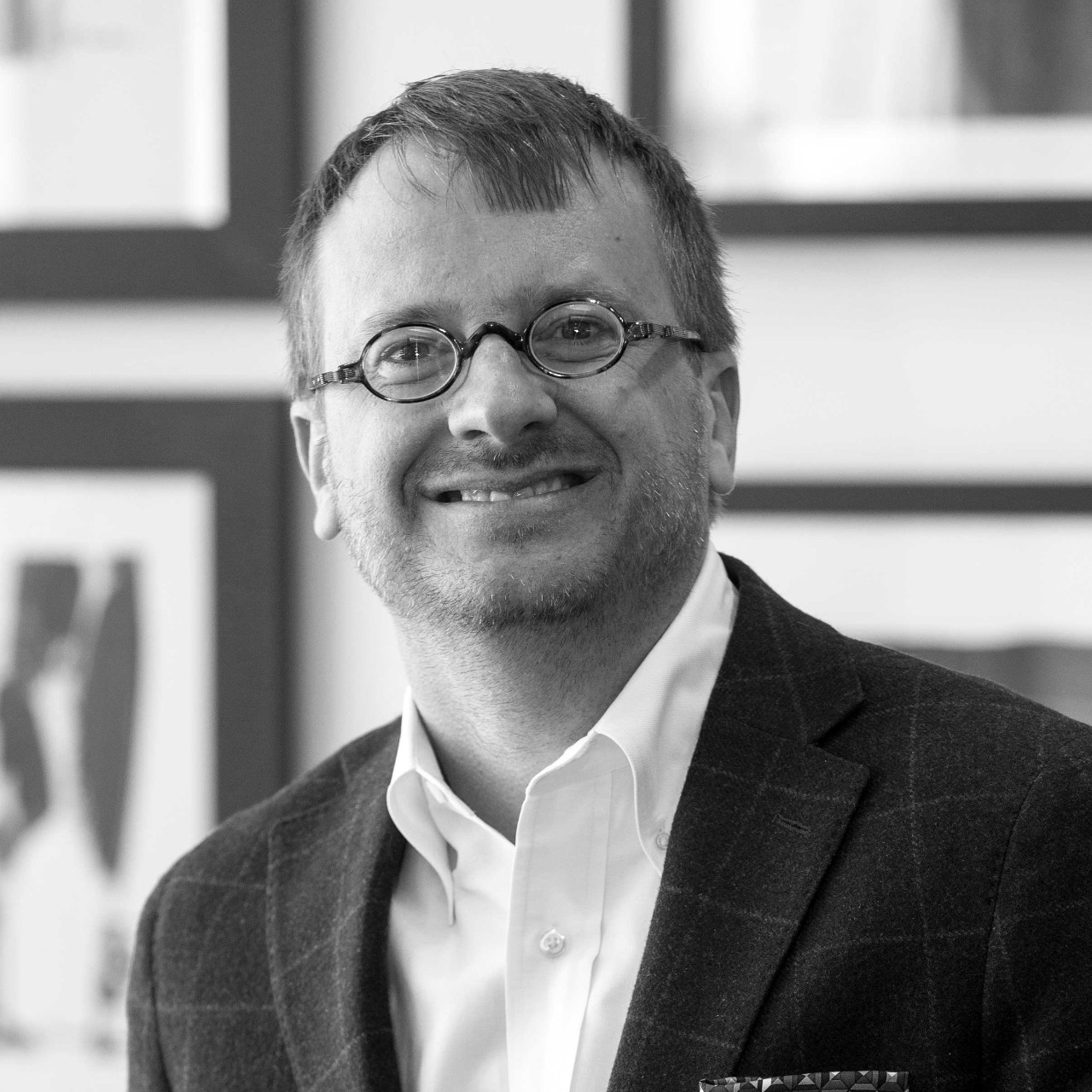 Ryan Hays, PhD was appointed Executive Vice President in Fall 2012. In addition to serving as the President's Chief of Staff, he oversees the strategy and operations of the Office of the President and the Office of the Board of Trustees. He also oversees the University's Department of Marketing + Communications—a multi-disciplinary team comprised of creative services, digital communications, branding, media relations, marketing and advertising. Hays came to UC in 2011 to serve in the dual role of Vice Provost for Faculty Development and Deputy to the Provost.
Prior to UC, Hays was Assistant Dean of the Faculty at Princeton University. At Princeton, his duties spanned all four academic divisions: humanities, social sciences, natural sciences and engineering. He co-managed a $600 million faculty personnel budget; directly managed a $20 million teaching assistant budget; facilitated the appointment and reappointment of all lecturers and visiting professors; and oversaw requests for sabbaticals, workload relief and term extensions. He also oversaw the appointment of all faculty leaders of academic centers, institutes and programs, as well as members of departmental advisory councils.
Prior to Princeton, Hays staffed the Board of Trustees at Emory University. His work focused on strategic planning, trustee recruitment and board development. He supported several trustee groups, including the Executive Committee, the Governance Committee, the Public Policy Advisory Group and the Leadership Task Force on Trustee Recruitment. At Emory, Hays taught in the Graduate Institute of the Liberal Arts (ILA), the oldest interdisciplinary doctoral program in the country. Prior to Emory, Hays served as special assistant to the Dean of the Tucker Foundation at Dartmouth College. In 1997, Hays helped launch the Presidents' Summit for America's Future under the direction of Retired General Colin Powell.
In 2018, Governor John Kasich appointed Hays to serve on the Third Frontier Advisory Board, a diverse group of state leaders charged with accelerating the growth of startup and early stage technology companies in Ohio.  Since 2014, Hays has served as Chair of the Board of Directors of the University of Cincinnati Research Institute (UCRI), an incubator for the University's new state-of-the-art innovation hub known as 1819. With more than $40 million invested in the facility thus far, 1819 is home to UC's Venture Lab as well as to corporate innovation partners such as P&G, Kroger and Cincinnati Bell. Hays also serves on the Board of Directors of the Center for Respite Care, a homeless medical recovery organization in Cincinnati.   
Hays received a baccalaureate degree from DePauw University and an interdisciplinary doctoral degree in psychoanalytic studies and postmodern theory from Emory University. His dissertation on Sigmund Freud has ranked among the Top 20 most-accessed scholarly works on ProQuest, an electronic library of more than 2.1 million dissertations and theses.