Benjamin Klawitter
5th year, Aerospace Engineering
Cincinnati, Ohio
Boxing Club Treasurer, Verticats UC
Nan Yebuah
3rd year, Liberal Arts; Pre-Med
Denver, Colorado
University Honors Program, Darwin T. Turner Scholars, United Black Student Association, Bearcat Academy, PRIZE
Avery Goff
2nd year, Public Health
Union, Kentucky
Pre-Law Club, Eta Sigma Gamma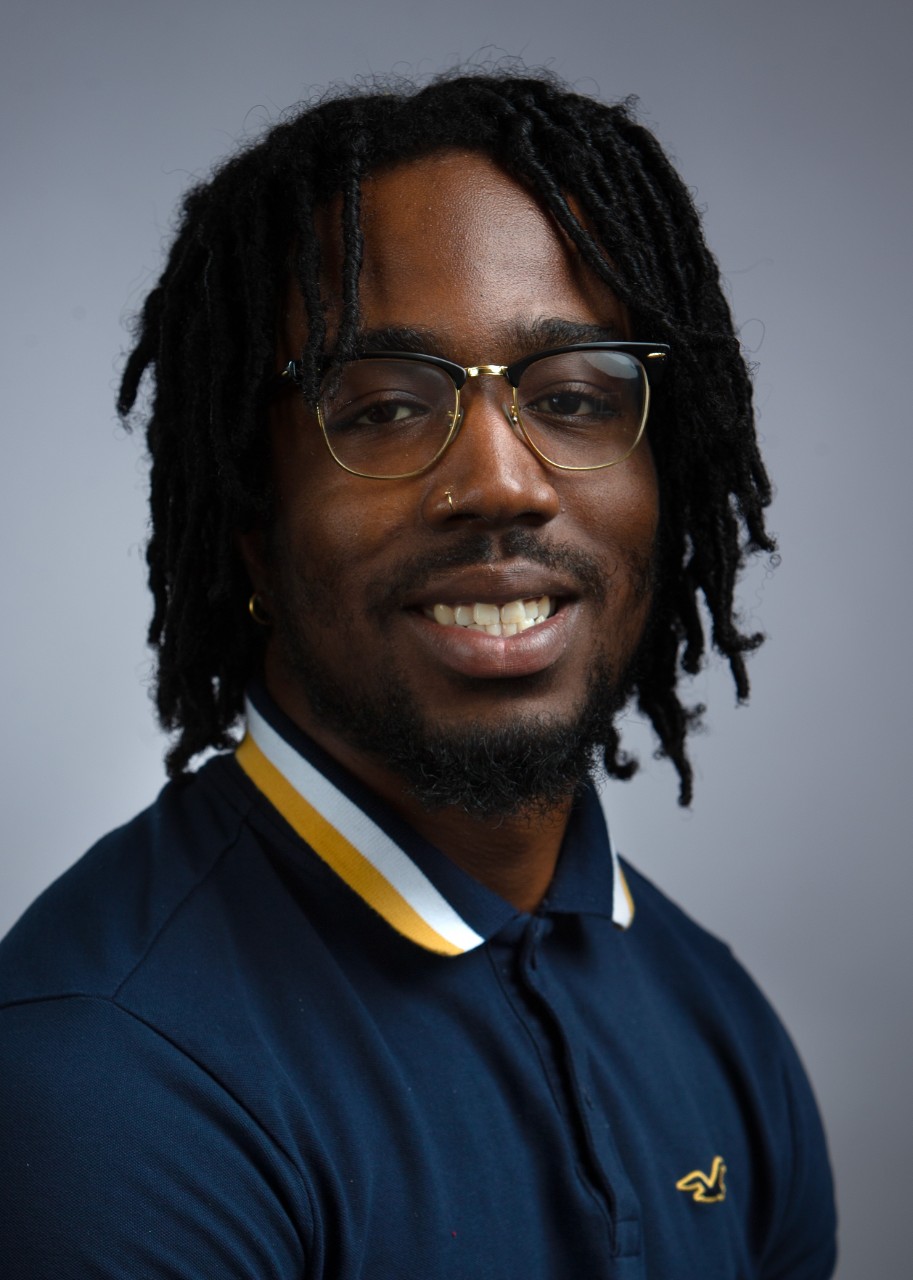 Khaleed Hudson
1st year, Construction Management
Columbus, Ohio
National Society of Black Engineers (NSBE), E3 Ethnic Engineers, Construction Student Association (CSA), Black Builders Association, Turner Scholars.
Kendra Perkins
3rd year, Political Science
Carmel, Indiana
United Black Student Association, Alpha Lambda Delta Honor Society, Undergraduate Student Government
Michael Slivinski
3rd year, Accounting & Business Economics
Cincinnati, Ohio
Chloe Stringer
1st year, Finance
Batavia, Ohio
Varsity Sales Team, Lindner Women in Business
Amun Tanveer
4th year, Finance
Mason, Ohio
Darwin T. Turner Scholars, Pi Kappa Alpha, Interfraternity Council, Lindner Ambassadors
Christian Wall
4th year, Business Analytics
Cincinnati, Ohio
Student Consulting for Non-Profit Organizations, Lindner Ambassadors, Student Alumni Council, Pi Kappa Alpha, Men 4 Mental Health
Interested in joining our team?
Are you a self-starting and motivated student looking to take your skills to the next level? 
The Office of the President wants YOU to join our team of student staff and help us continue to grow and succeed! Apply now through the button below and take the first step towards an exciting and rewarding opportunity. Don't miss out on this chance to make a real impact and gain valuable experience—apply today!