Nan Yebuah
4th year, Liberal Arts; Pre-Med; Chemistry Minor
Denver, Colorado
University Honors Program, Darwin T. Turner Scholars, United Black Student Association, Bearcat Academy, PRIZE
Avery Goff
3rd year, Public Health
Union, Kentucky
Pre-Law Club, Eta Sigma Gamma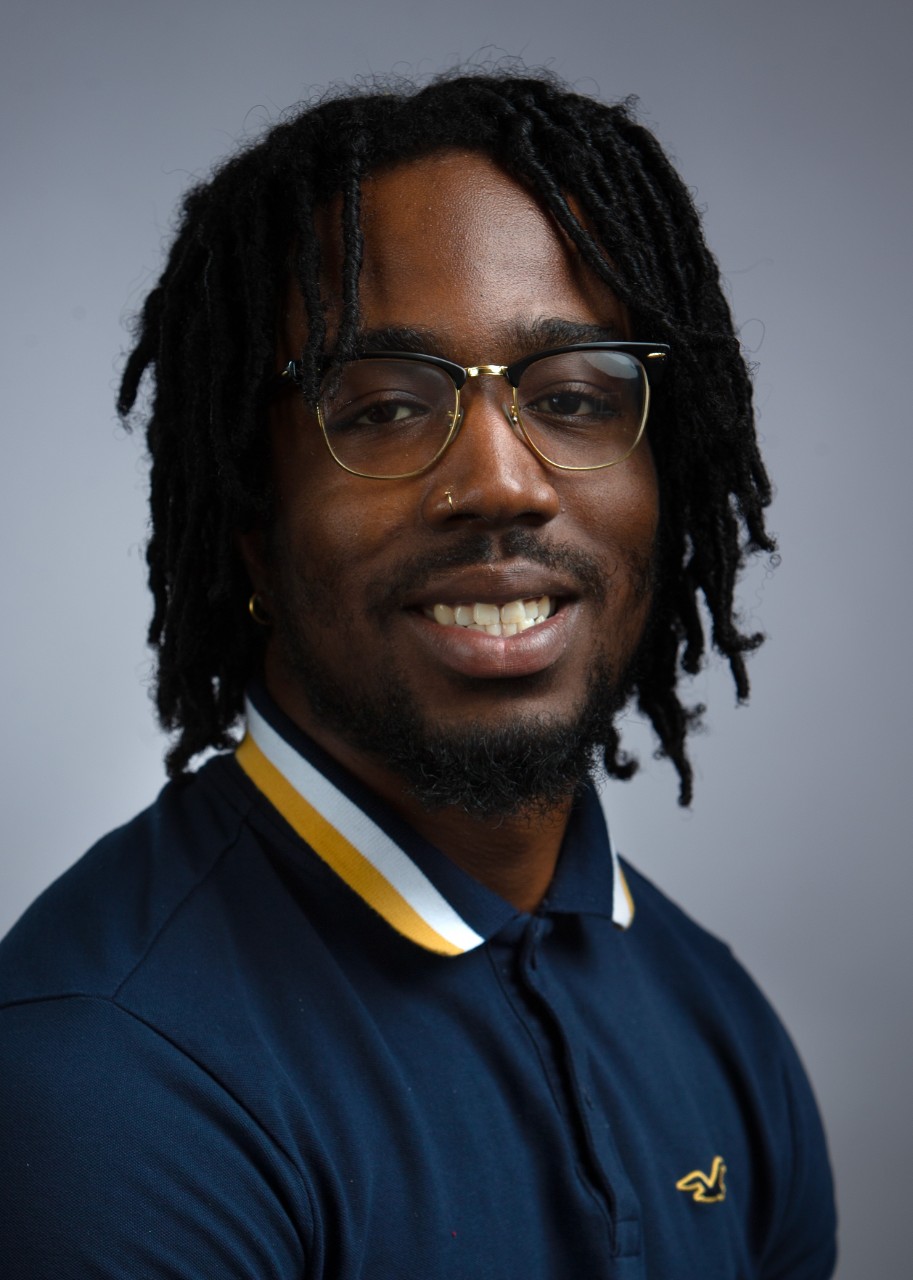 Khaleed Hudson
2nd year, Construction Management
Columbus, Ohio
National Society of Black Engineers (NSBE), E3 Ethnic Engineers, Construction Student Association (CSA), Black Builders Association, Turner Scholars.
Kendra Perkins
4th year, Political Science
Carmel, Indiana
United Black Student Association, Alpha Lambda Delta Honor Society, Undergraduate Student Government
Chloe Stringer
2nd year, Finance
Batavia, Ohio
Varsity Sales Team, Lindner Women in Business
Amya Rogers
1st year, Psychology / Pre-med
Columbus, Ohio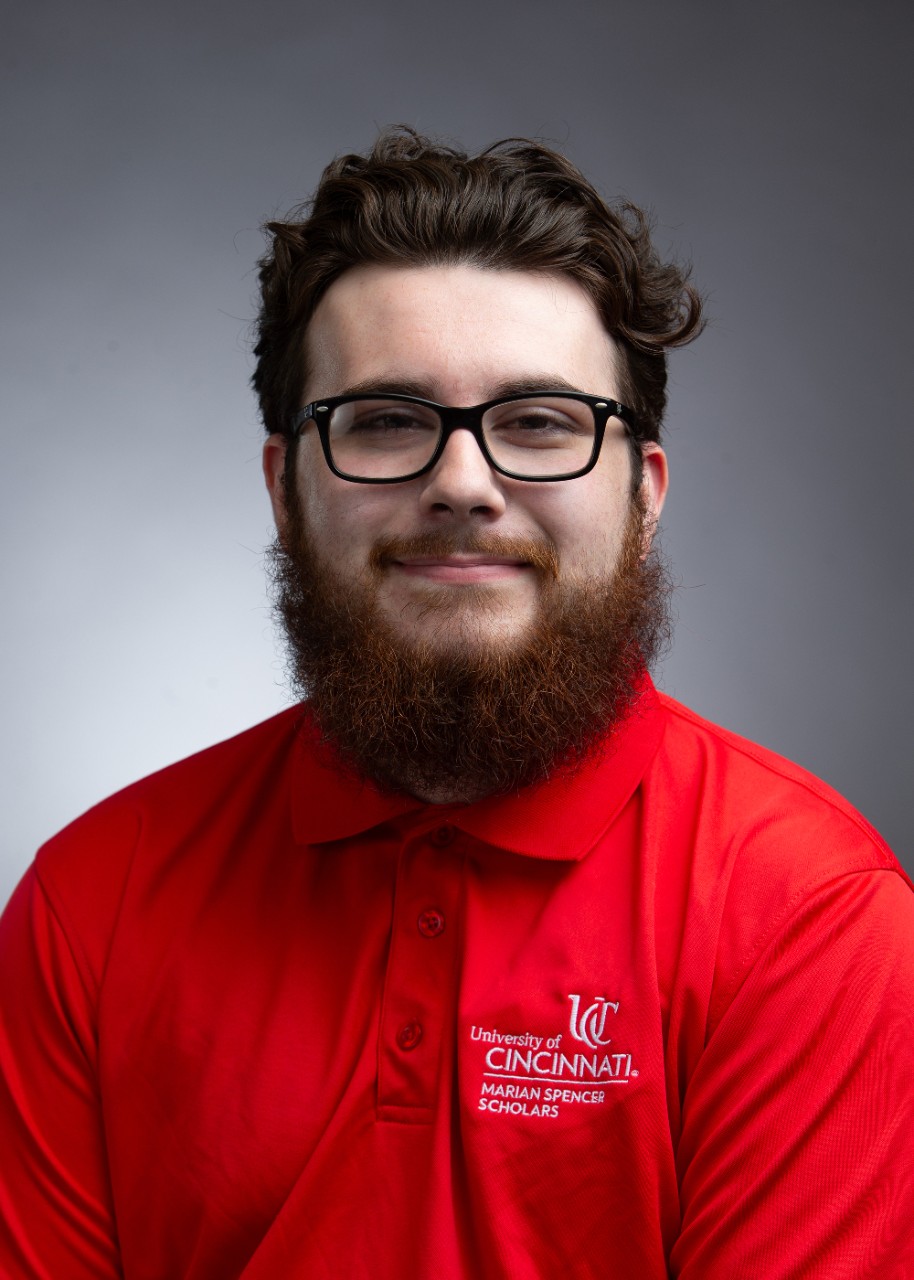 Marcus Elliott
2nd year, Marketing & Sports Administration
Cincinnati, Ohio
Marian Spencer Scholar, BMA (Bearcat Marketing Association)
Blessing Johnson
3rd year, Psychology, Neuroscience; Minor in Sociology
Monrovia, Liberia
Psi Chi, NeuroSociety, Undergraduate Research Society
Olivia Spencer
3rd year, Medical Laboratory Science: Pre-Med
Georgetown, Kentucky
CAHS Upperclassmen Scholar, University Honors Program Ambassador and Mentor, New Student Orientation Office Staff, Bearcats Pantry Ambassador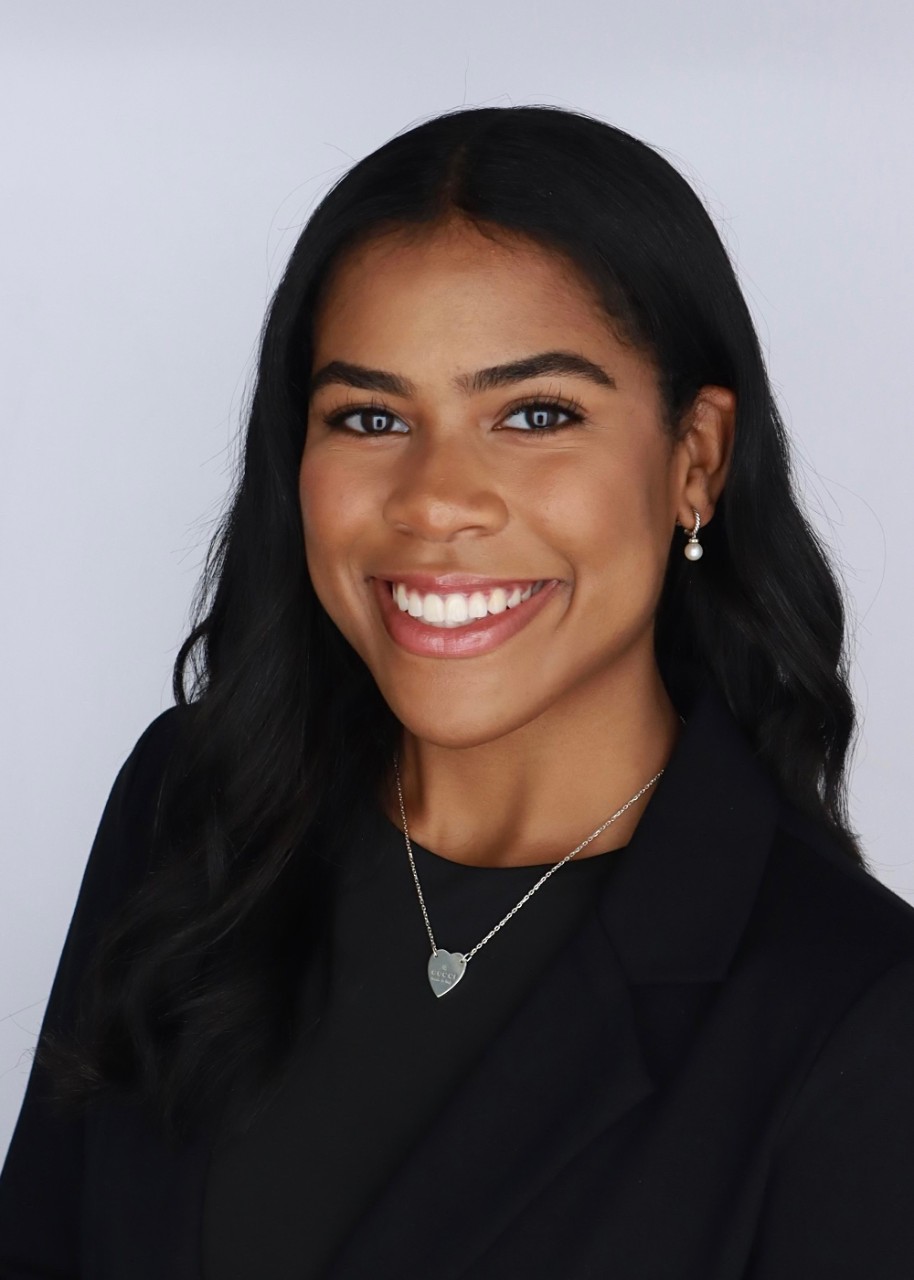 Samantha Jackson
2nd year, Psychology; certificates in Minority Health and Disability Studies
Carmel, Indiana
University Honors Student, Vice President of Melanin Fitness Club
Interested in joining our team?
Are you a highly motivated UC student looking to take your skills and connections to the next level? 
The Office of the President wants you to join our team of talented student associates. Applications are now closed for Fall 2023, but please check back at the end of the semester for our next round of recruiting.
We look forward to hearing from you then.