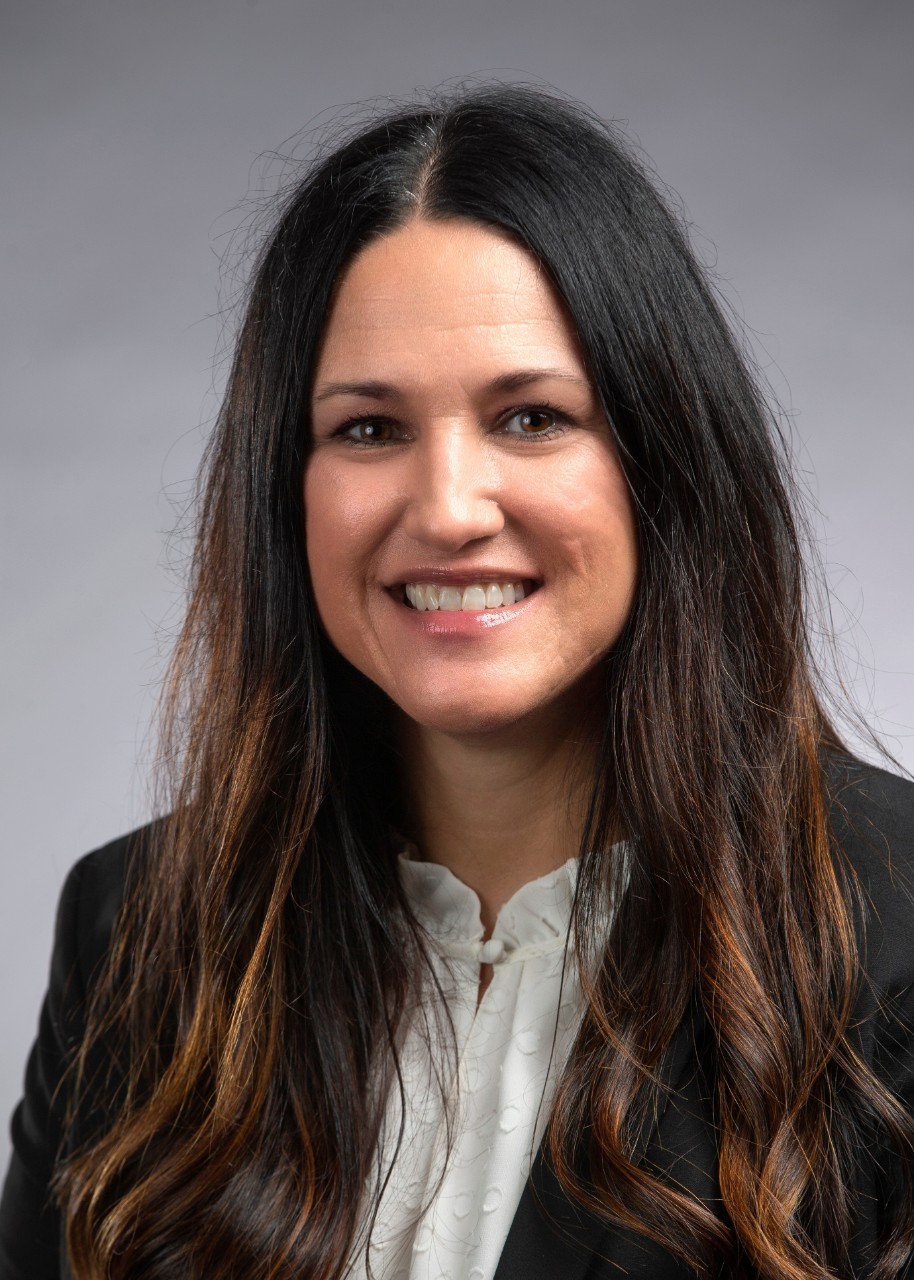 Trisha Smith worked in the Office of the President at the University of Louisville for 20 years serving under five presidents. She has extensive experience in administrative operations, holding the positions of Boards Liaison, Director of Special Events, Director of Administrative Affairs and most recently, Chief of Staff.
As Chief of Staff, Trisha was responsible for the daily operations of the office, managing a staff of 15 employees, and served as the interface with the President and executive leadership. She also served as Assistant Secretary to the University of Louisville Board of Trustees and University of Louisville Athletics Association. 
Trisha is a two-time graduate of the University of Louisville. She graduated from the College of Education with a Bachelor of Science in Sports Administration in 1998. In 2000, she received a Master of Arts in Administration of Higher Education.