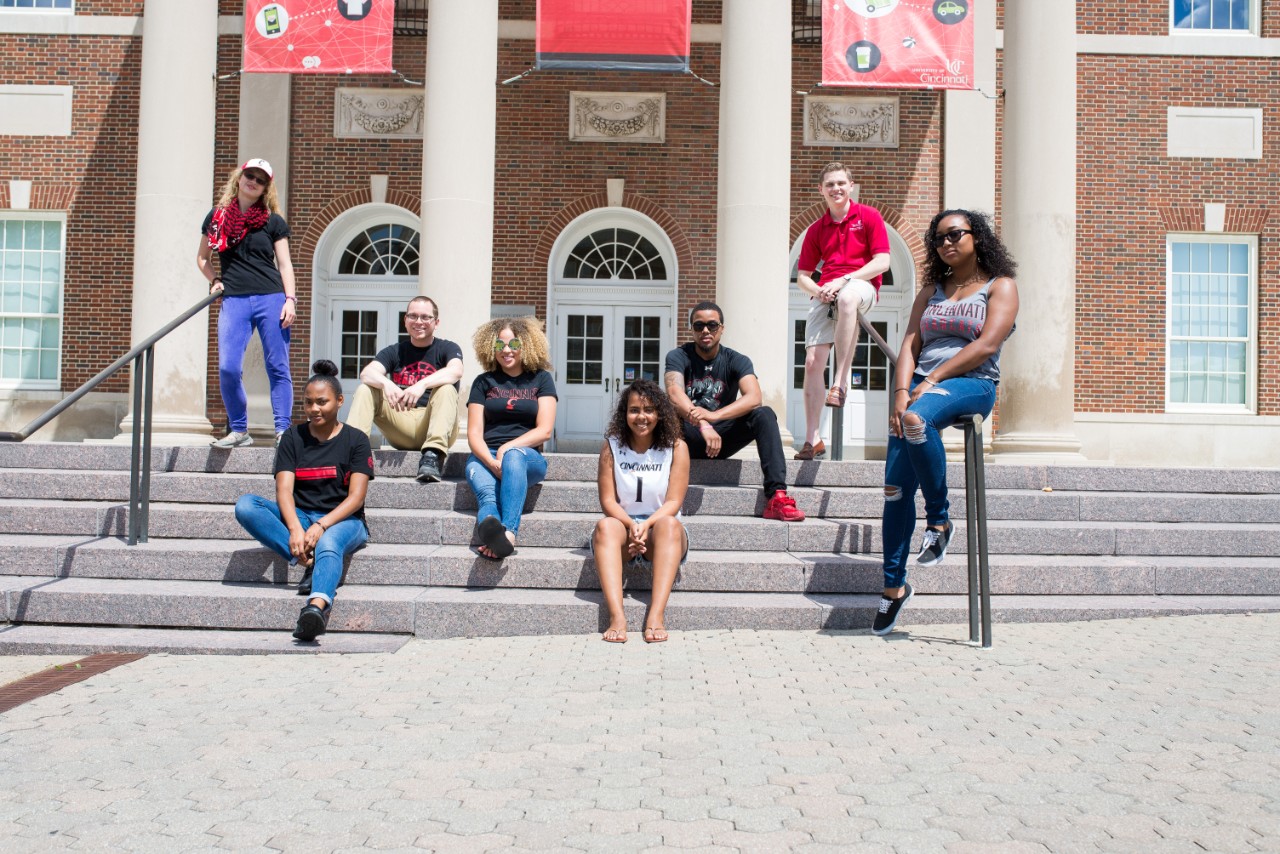 Center for Student Involvement
Create Connections. Build Community. Develop Leaders.

Our Leadership Definition
Leadership is the continuous growth to be the best version of yourself. Leadership inspires action. Leadership is not only what you give to yourself, but what you give to others. Leadership is giving more than you take.
Leadership education that we focuses on:
developing self-awareness
living in alignment with your values
contributing positively to your community
finding your passion and purpose
being authentic
As a student leader, we know your goal is to cultivate a successful organization. Good thing is, we're here to help! The Center for Student Involvement, Student Activities Board, and the University Funding Board are happy to partner with you on your journey. In our Student Organization Toolkit, you'll find helpful information about UFB funding facts, event planning checklist, and anything else a student leader or advisor might need.  
Are you a new Bearcat?! Visit our Welcome Week page to learn how to Be You, Be Engaged, Be Successful and Be Responsible.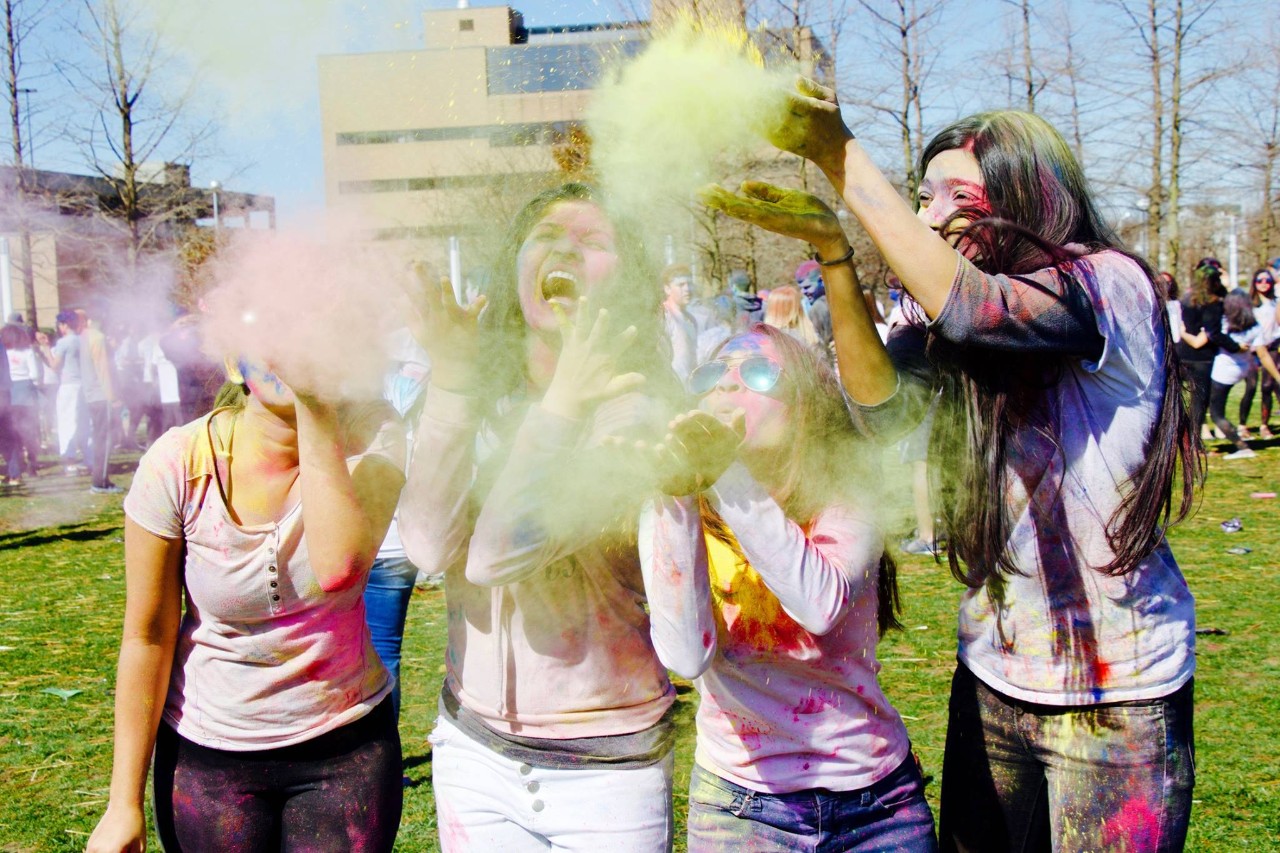 Are you are wondering how you will find a sense of belonging at UC as a student of color, international student, woman, and/or LGBTQ+ person? Check out the student groups you can join and/or our video of students sharing how they engage, persist, succeed and ultimately graduate from the University of Cincinnati.
Visit CampusLINK and search organization categories or type in a keyword to find your community!