Tangeman University Center (TUC) Food Court
Now you can enjoy the convenience of GrubHub mobile ordering inside Tangamen University Center.
Say goodbye to long lines and rushed lunches during busy workdays. With Grubhub's mobile ordering service, you'll be able to order ahead from our food court locations and pick up your meals at your preferred time. It's a hassle-free solution designed to save you time and enhance your dining experience.
When it comes to payment, Grubhub offers flexible options to suit your needs. Whether you have a meal plan or prefer using your debit/credit card, you can easily pay for your meals through the app or Grub Hub kiosks located inside the TUC food court. You can even link your Bearcat Card for seamless transactions.
Make sure to download the Grubhub app and explore the variety of on-campus dining choices available. Elevate your dining experience and savor delicious meals without the hassle. Order ahead, save time, and indulge in the foods you love, all through the Grubhub app!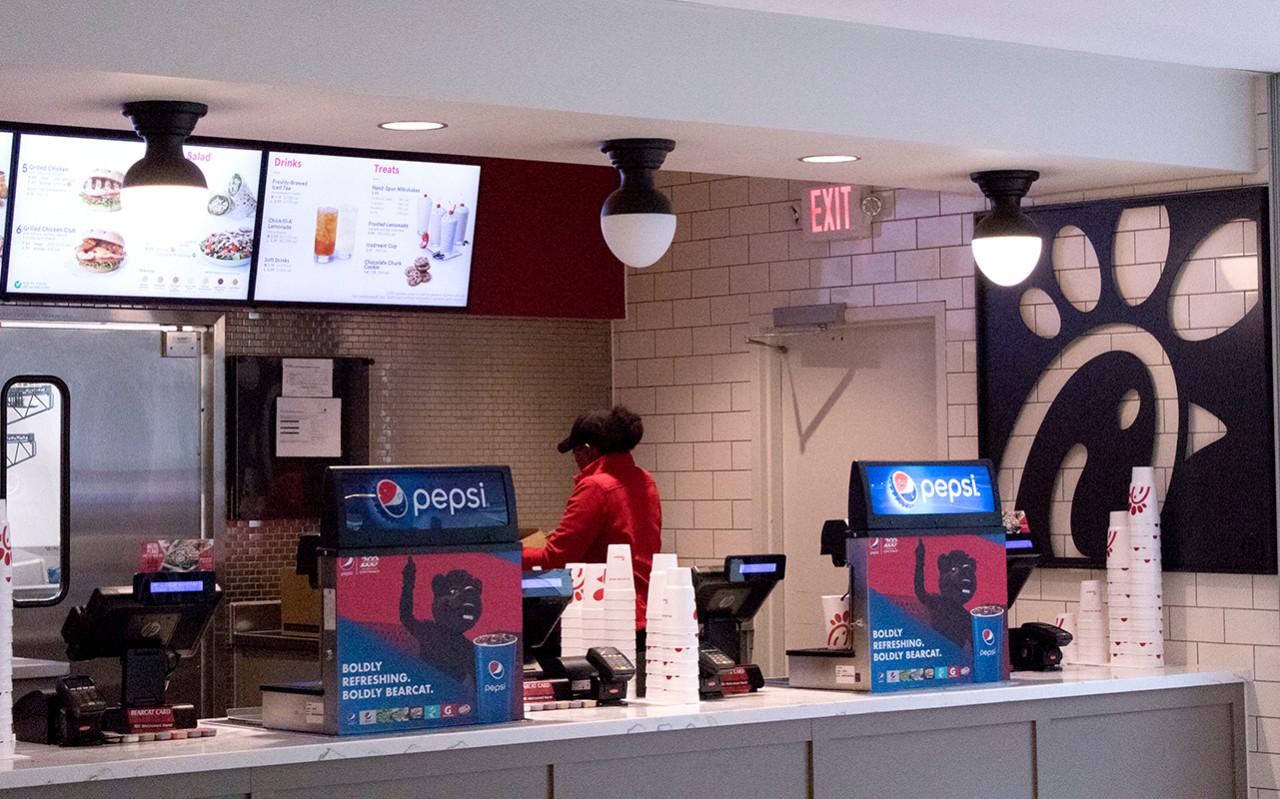 LOCATION
TUC, Level 2 Food Court
513-556-0436
Fall hours of operation by day of the week. 

| Day(s) | Hours |
| --- | --- |
| Monday - Friday | 10 a.m - 5 p.m. |
| Saturday | 11 a.m. - 3 p.m. |
| Sunday | Closed |
Panda Express Chinese Kitchen

LOCATION
TUC, Level 2 Food Court

Fall hours of operation by day of the week.

| Day(s) | Hours |
| --- | --- |
| Monday - Thursday | 10:30 a.m - 6 p.m. |
| Friday | 10:30 a.m. - 5 p.m. |
| Saturday - Sunday | Closed |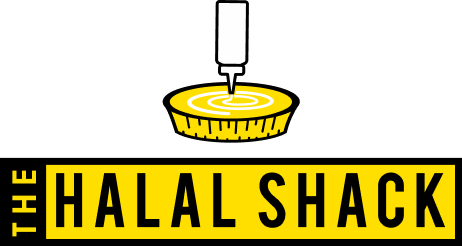 LOCATION
TUC, Level 2 Food Court
Fall hours of operation by day of the week.

| Day(s) | Hours |
| --- | --- |
| Monday - Thursday | 10:30 a.m - 6 p.m. |
| Friday | 10:30 a.m. - 5 p.m. |
| Saturday - Sunday | Closed |
LOCATION
TUC, Level 2 Food Court

Fall hours of operation by day of the week.

| Day(s) | Hours |
| --- | --- |
| Monday - Friday | 8 a.m. - 7 p.m. |
| Saturday - Sunday | 10 a.m. - 10 p.m. |
|   |   |
Steger Student Life Center (SSLC)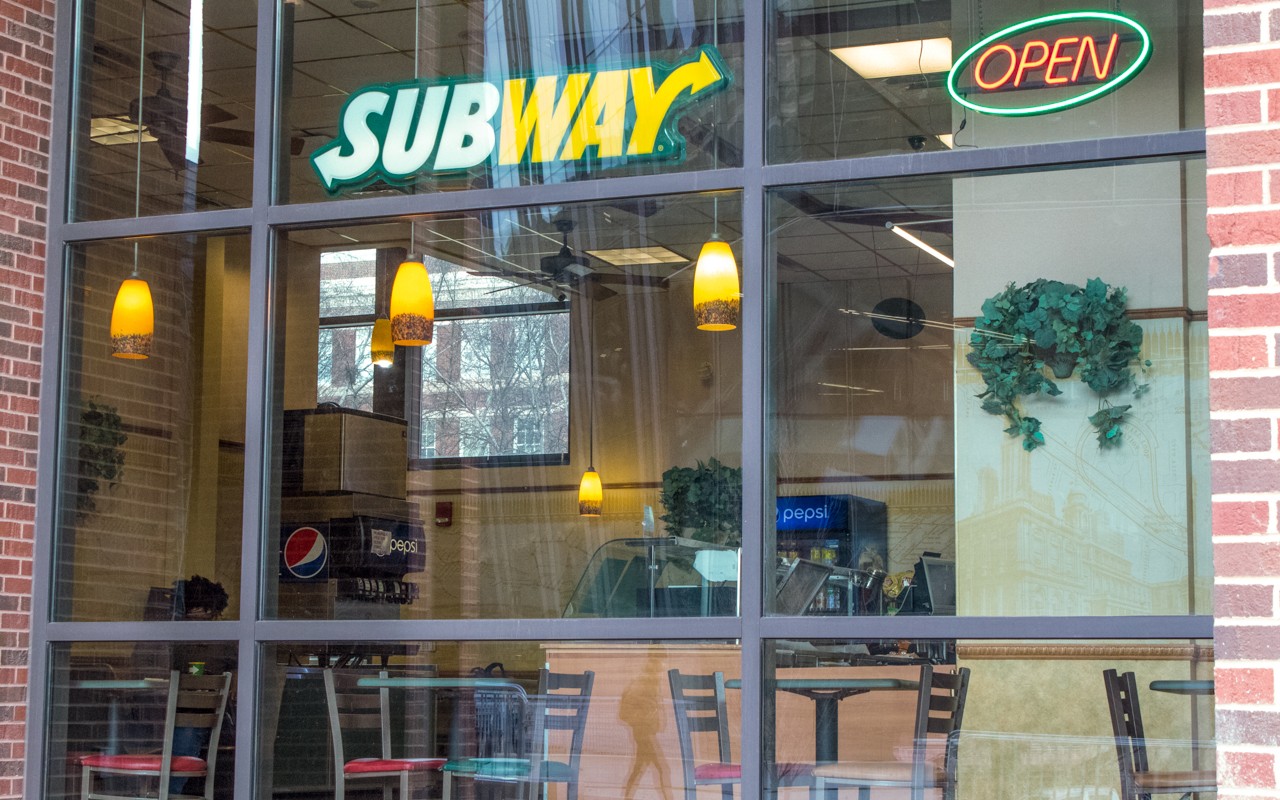 LOCATION
Steger Student Life Center
513-556-4644
Fall hours of operation by day of the week.

| Day(s) | Hours |
| --- | --- |
| Monday - Thursday | 9 a.m. - 9 p.m. |
| Friday | 9 a.m. - 8 p.m. |
| Saturday | 9 a.m. - 4 p.m. |
| Sunday | Closed |