College is the first time most students live independently and are responsible for making meal choices on their own. In order to help students with this life transition and ensure they have access to a variety of healthy and convenient options during this busy time in their lives, UC offers meal plans.
A meal plan is a pre-paid account for your on-campus meals. At the start of the term, you pay for all the meals you will eat in the dining centers for the semester. Then you just swipe your Bearcat Card every time you enter a dining area. All meal plans have the option to include Bearcat Card dollars  that provides added flexibility to use at other eateries on or off campus, such as the Food Court in Tangeman University Center (TUC).

Participation in the meal plan is an important part of the support system provided by living in university housing. It is one element that enhances the academic efforts and social adjustment of new students and provides health and convenience benefits to all students.
All first-year students with a university housing agreement must purchase the All-Access Meal Plan. First-year residential students are identified by the year of their Tuition Guarantee Cohort listed in Catalyst, and not based on the number of college credit hours earned.
For example, if you're applying for UC Housing during the 23-24 academic year and your code is TG2324, then the All-Access meal plan is required, even if a student has more than 30 academic credit hours. However, if your code is TG2223, the All-Access meal plan is not required.
Various options are available for upperclassmen living on or off campus as well as faculty and staff.
The meal plan comes with access to our on-campus Dietitian, who offers guidance on nutritious dining choices in the dining centers, organizes special events, and offers one-on-one personal consultations.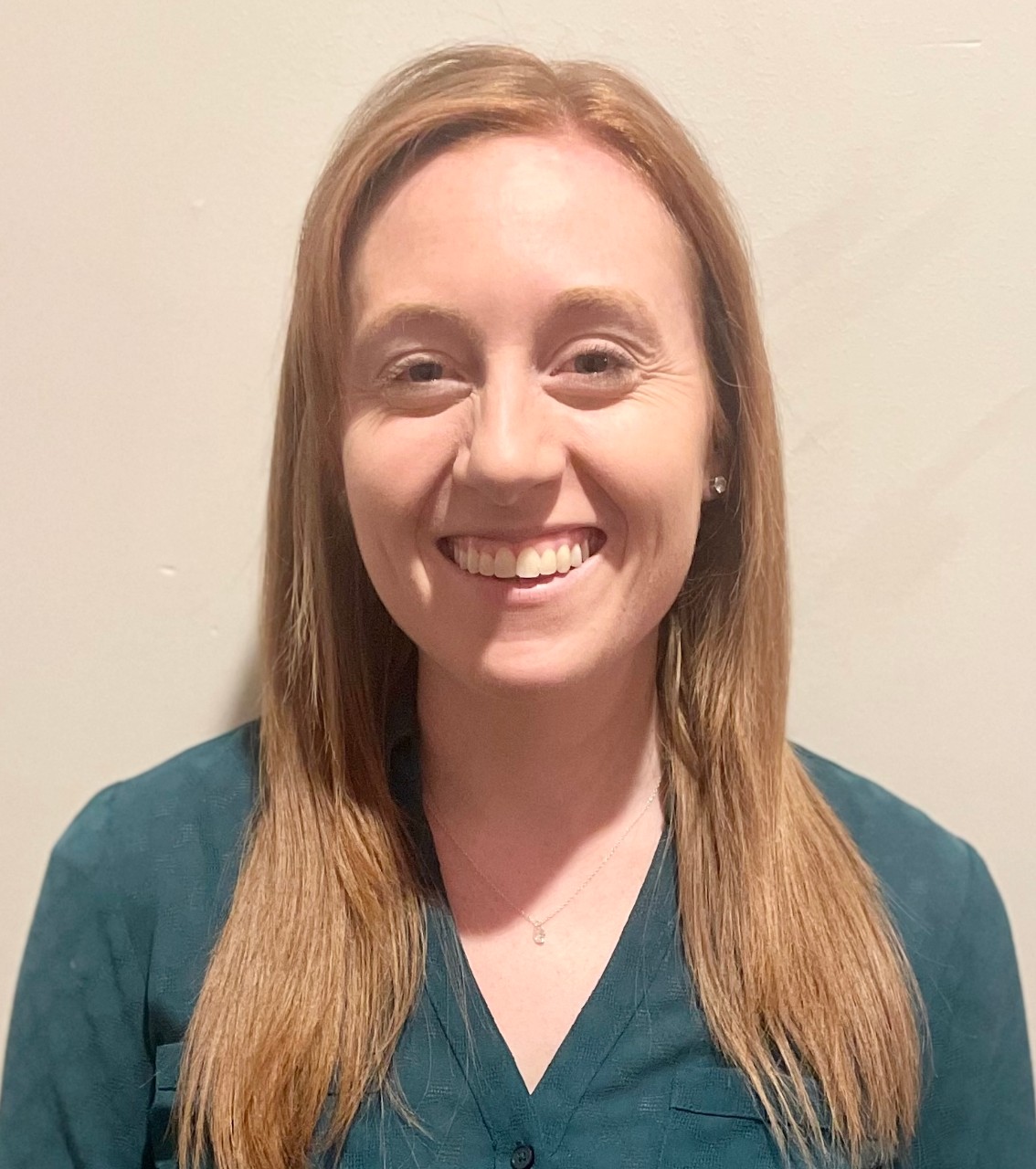 Campus Dietitian
Eating well is an important part of staying healthy and reducing stress. Along with the ease and convenience of dining on campus, with a meal plan, you will have access to programs and events with our campus dietitian, Samantha Krutka, RD, LD.

Meal plan holders can also sign up for a private consultation for advice on making healthy choices, or to discuss special dietary needs.
Dining is as much about community as eating and nutrition. Even if you don't have a meal plan, you can join friends at any dining center for a single-meal rate.

Single-meal rates at dining centers

| Meal | Rate |
| --- | --- |
| Breakfast | $8.00 |
| Brunch* | $9.95 |
| Lunch | $9.95 |
| Dinner | $13.00 |
| Late Night* | $12.50 |