What is a Registered Dietitian (RD)?
A Registered Dietitian Nutritionist (RD) is a food and nutrition expert that can provide guidance, counseling, and simple solutions to creating a healthy lifestyle. Dietitians can help separate fact from fad, in a society where nutrition is trending. They can translate nutritional science into every day practical choices.
Meet Samantha Krutka, MS, RD, LD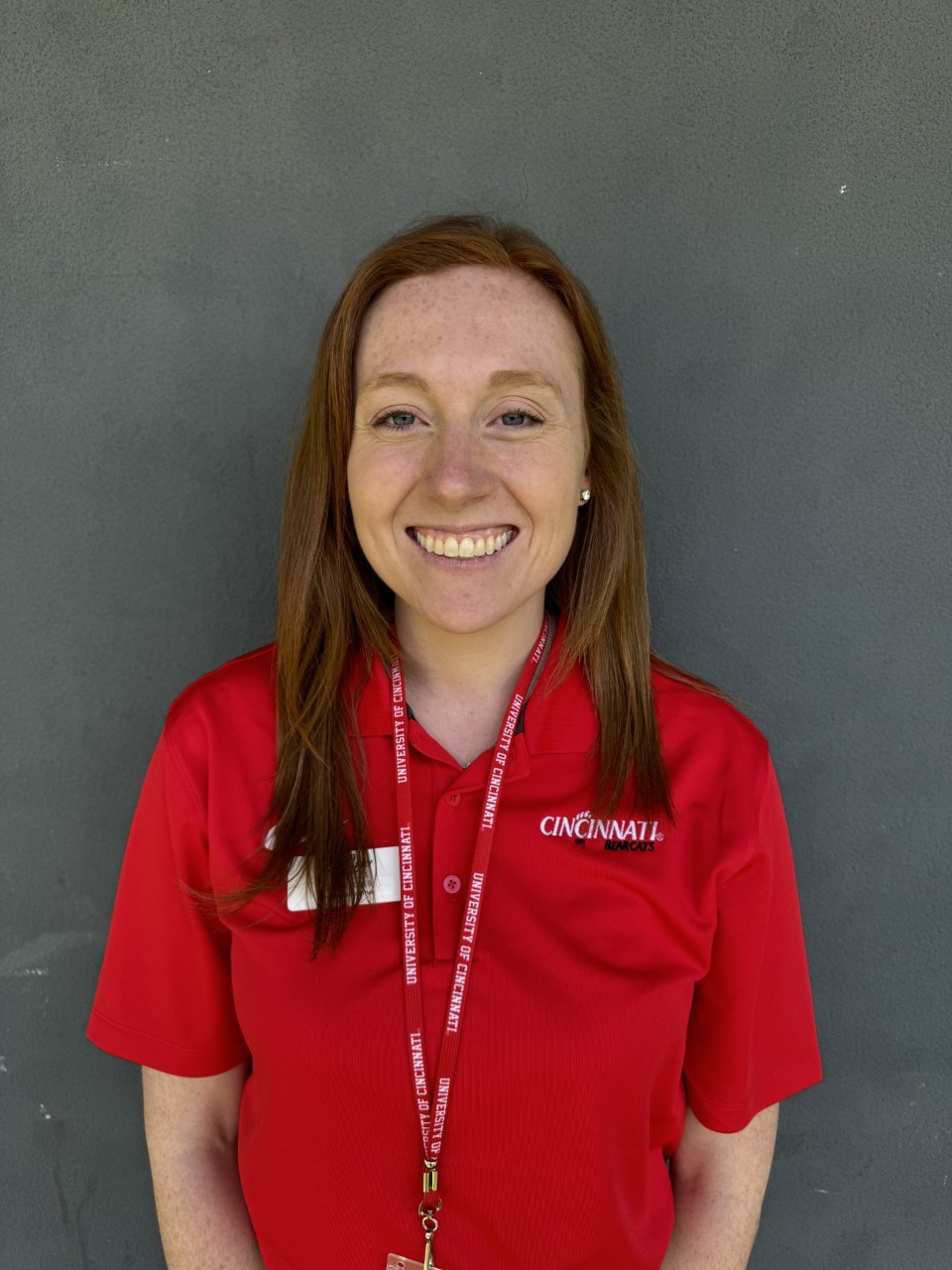 Samantha Krutka is the University of Cincinnati's Dining Registered Dietitian.
Samantha acquired her BS in Dietetics and MS in Nutrition Sciences at UC with a focus on diabetes self-management for her thesis. Samantha has experience in clinical nutrition, assisted living, community nutrition and food service. She has a passion for helping individuals eat healthier, and find simple ways to improve their nutrition and overall wellbeing.
Dietitian Support and Resources
Healthy eating guidance
Food allergies and intolerances
Dietary preferences
Nutrition related medical issues
Exercise nutrition
Weight Management
For more information or if you have any questions, please contact Samantha Krutka via email at krutka-samantha@aramark.com.