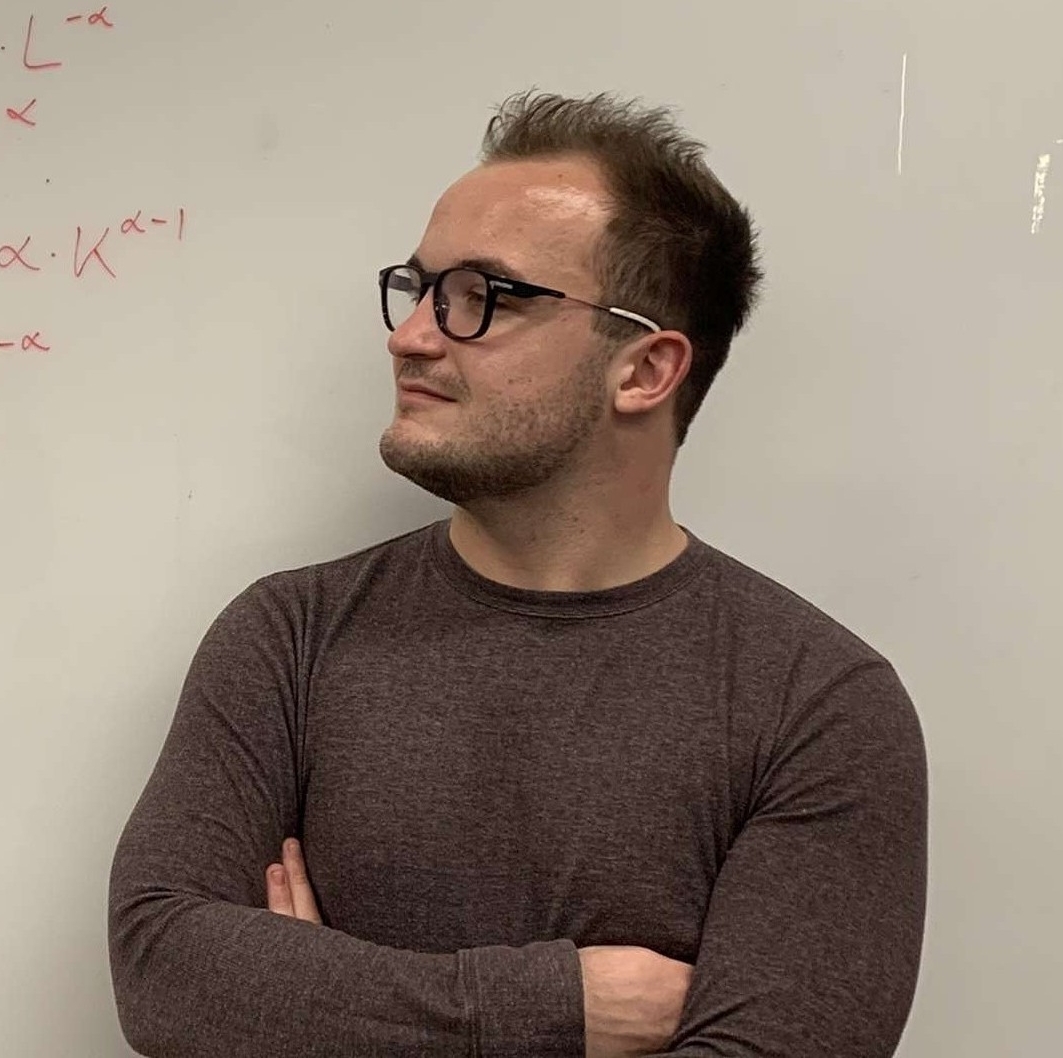 Daniel Posmik is pursuing a Bachelor of Business Administration in Business Economics and a Bachelor of Science in Business Analytics with a minor in Mathematics. From the community to the regulatory level, he wants his work to define the intersection of data science and social impact. Daniel is on a mission to leverage data in his fight against systemic inequality. 
Daniel is the founder of Neo - the first pro-bono, student-led analytics accelerator for minority-owned small businesses. Overseeing an organization of over 40 people, he has become an expert in the small business applications of data analytics. In 2020/2021, Neo members logged 2,480h community service hours collectively. To date, they have served 11 Black-owned small businesses across the United States. Currently, they are working towards establishing a non-profit organization to serve nationally.
Upon graduation, Daniel wants to take his passion for data science and impact to the regulatory level. As an economic researcher, his goal is to develop climate policy that is not only effective but also equitable. Having published his first paper in May, Daniel gained in-depth experience in experimental design and time series econometrics. In the future, he is curious to explore big data applications in climate policy research. He is particularly interested in learning how Machine Learning techniques can be leveraged. As a polyglot and culture aficionado, he aspires to address the need for global climate policy.
Daniel is a Kautz-Uible Economics Fellow, a University Honors student, a Circle of Excellence Business Honors student, and a Global Outreach Scholar.