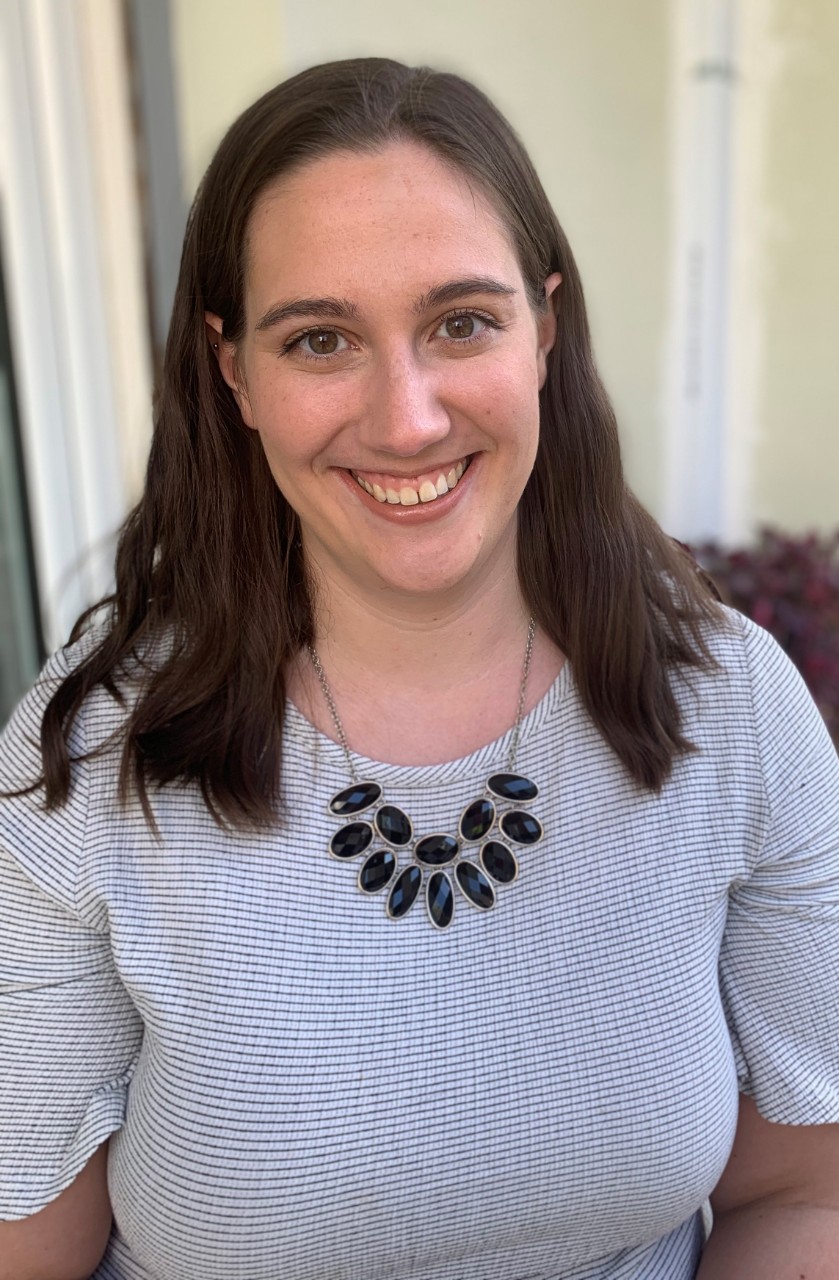 Haley Bertram is a Ph.D. candidate in Classical Archaeology in the UC Department of Classics. Her research focuses on Greek material in the Archaic period (ca. 700-480 BCE), and seeks to understand the cross-cultural interactions of Greece in the broader Mediterranean during this time. Haley has excavated at a number of sites in Boeotia and the Corinthia in Greece, as well as at the Iron Age site of Malvieu in France.
She is currently living in Athens, Greece where she is working on her dissertation as a Student Associate Member of the American School for Classical Studies at Athens (ASCSA). In 2017-18, she held the Heinrich Schliemann Fellowship at the School, and she returned for the 2019-20 AY as the Homer A. and Dorothy B. Thompson Fellow.  
Next year, Haley will be based at the University of Bordeaux Montaigne in the research unit Ausonius. Her Fulbright project interrogates Corinthian pottery excavated from the colonial zone of Marseille (ancient Massalia) in southern France, in order to build a more balanced and inclusive narrative concerning the reciprocal impact of exchange in the western Mediterranean. She looks forward to working with her French colleagues in Bordeaux and Marseille to better understand the imported Greek material in its local colonial and indigenous contexts.