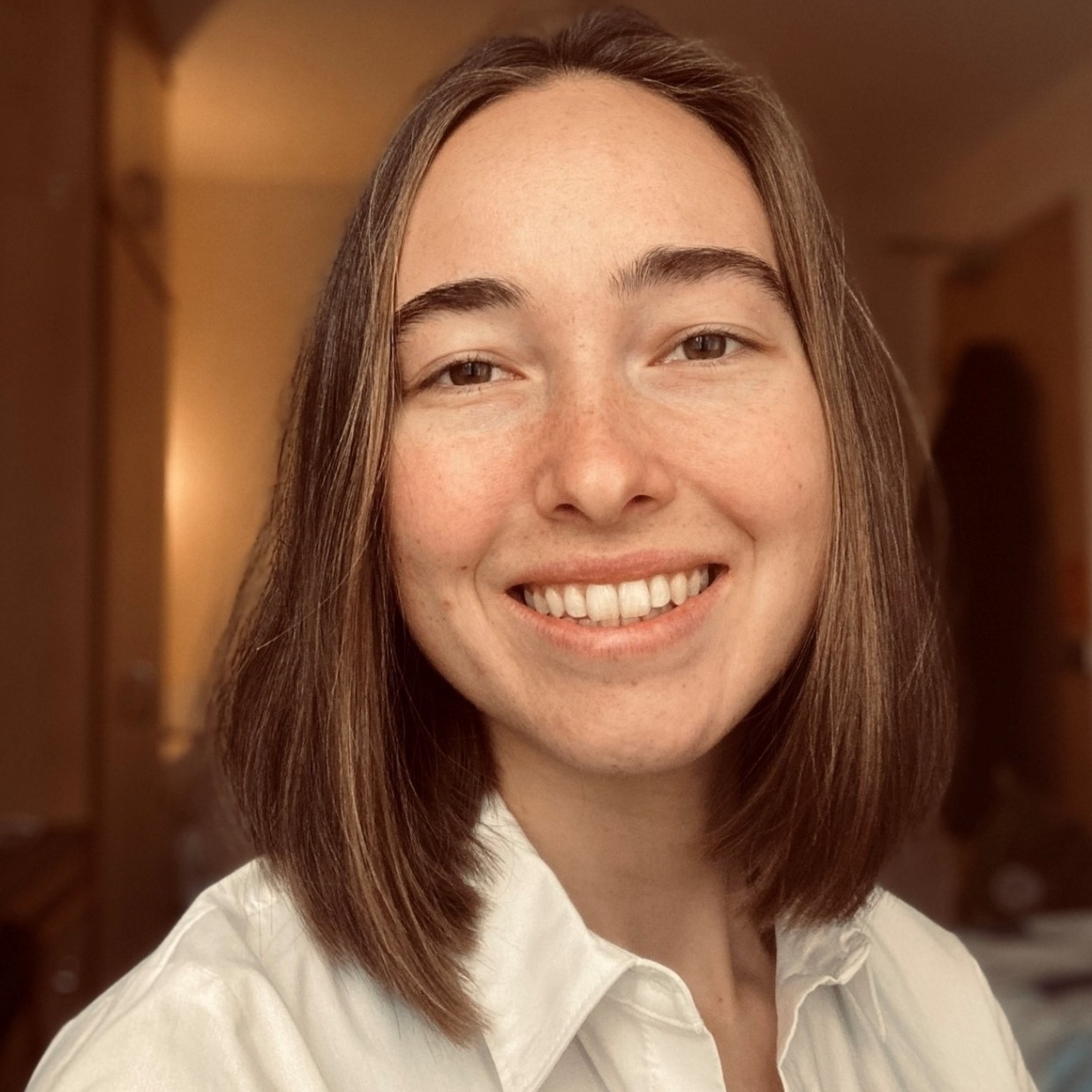 Lynn Pickering is a UC PhD candidate in Aerospace Engineering, after graduating in 2020 with a Bachelors of Science in Aerospace Engineering (Summa Cum Laude and Distinguished University Honors Scholar) and a minor in German Studies.  Her research involves using Fuzzy Logic as an artificial intelligence (AI) method that provides the transparency and explainability to truly advance AI.  Explainability in AI is essential to enhance partnerships with humans and ensure that AI is being utilized in a fair and ethical manner. To further promote explainable fuzzy systems, she is on the organizing board of the UC Explainable Fuzzy AI student competition. She has written several conference papers involving genetic fuzzy systems.
This semester Lynn attends Coventry University in England studying and applying explainable AI methods to mathematical software.  After graduating her plans are to work in explainable AI and policy to regulate AI so that it works in the human user's best interest.
Lynn co-oped with the Bayrische Motoren Werke (BMW) in Munich, Germany and the Gulfstream Aerospace Corporation in Savannah, Georgia.
She was recently featured on the Science Channel: Impossible Engineering to discuss the Bell XV-3 (tilt rotor technology) that was the precursor to the Osprey Aircraft. Lynn is a current Rindsberg Fellow, the 2022 WTS Columbus Chapter Paula Hammond Leadership Legacy Scholarship recipient, previous recipient of the Cincinnatus Presidential Scholarship and the Aerospace Engineering Weston Award.
She is being advised by Dr. Kelly Cohen, the Brian H. Rowe Endowed Chair in aerospace engineering.