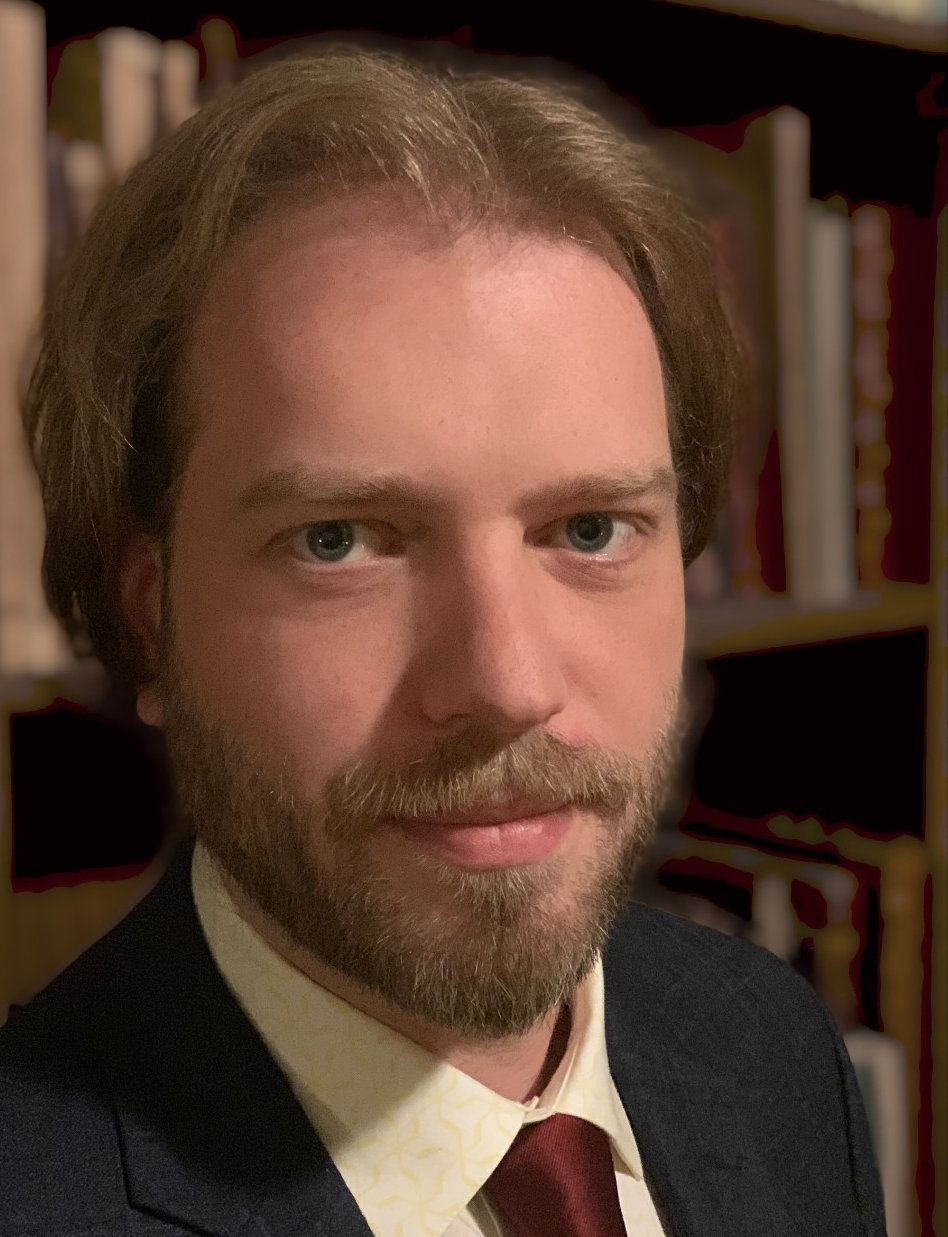 Thomas M. Croke V is a Ph.D. candidate in Musicology at the College-Conservatory of Music. His research focuses on the legacy of the illness and death of Polish composer Fryderyk Chopin and how this legacy has been reflected in European and American music, art, and literature since the Nineteenth Century. He received his M.F.A. from Brandeis University, where he completed a research project reconciling the biographical inconsistencies of Hungarian pianist-composer Franz Liszt.
He has presented at the Biennial North American Conference on Nineteenth-Century Music, speaking about Chopin's Études and the historical context that led to their creation. He also presented at the 4th International Chopinological Congress at the Chopin Institute in Warsaw about Chopin's only existing photograph and its connections to post-mortem photography. Tom was the President of the Music Theory and Musicology Society at CCM, where he presided over their 2018 biannual conference. He is also a professional pianist with over 15 years of experience.
Tom grew up in a home with two family members with Down Syndrome and this informs his compassionate analysis of ill and disabled figures in history. Upon graduation, Tom plans to take the ideas about illness and art from his dissertation and write a book that accessibly addresses these issues with other historical figures that were important but marginalized.