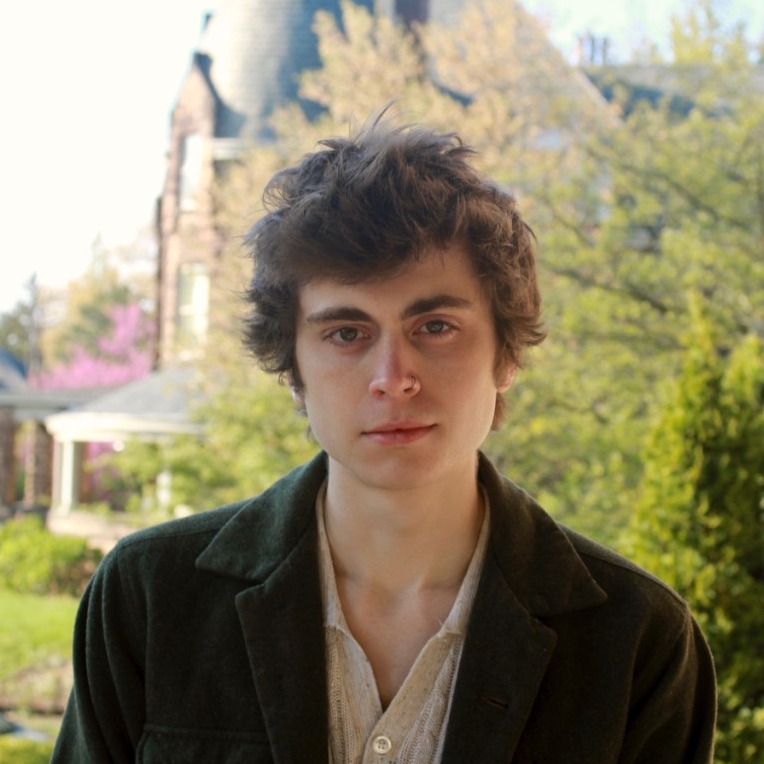 Caleb Akers is a fourth-year student at UC from Columbus, Ohio double majoring in International Affairs and Political Science, with certificates in Peace & Security Studies, International Human Rights, and Gender & Multicultural Studies. He is a member of the University Honors Program, a twice published researcher, and is proficient in French.
Caleb aspires to work as a diplomat, advocating for global conservation and peace through conflict resolution and policy writing.
As an incoming Boren Scholar, Caleb is thrilled to learn Bahasa Indonesia and understand the role of the world's third-largest democracy in South East Asian affairs. After graduating, Caleb intends to pursue a stint in the Peace Corps. before working in the Foreign Service, applying his research and policy skills to sustainable development projects.