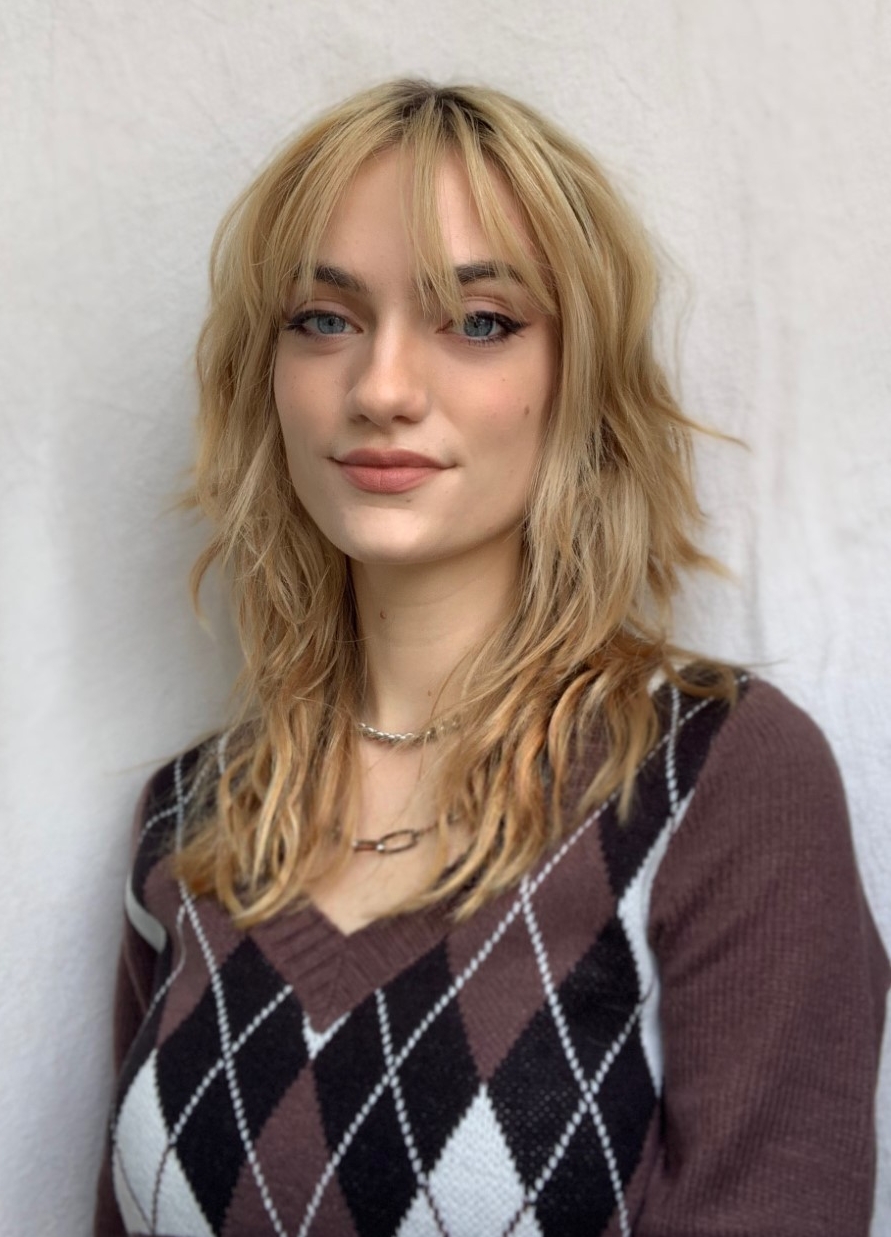 Lily Stiefel is a third-year student in the McMicken College of Arts and Sciences, pursuing a BA in Asian Studies with minors in English and Marketing, and a certificate in Japanese Language and Culture. She is interested in English as a Foreign Language (EFL) education and is TESOL certified, with goals to complete further specialty certifications in business English and TOEFL/IELTS preparation. Lily currently works as an Academic Coach at the UC Learning Commons, working one-on-one with other students to hone skills and habits for academic success. She is an active member of many tutoring organizations, such as Bearcat Buddies K-6 English Tutoring and ENGin Online EFL with Ukrainian students. She also serves on the leadership board for the Japanese American Student Society.
Lily is a University Honors student, a Cincinnatus Scholar, and a recipient of the Lena K. Suter Foreign Language scholarship. She plans to pursue an MD in the fields of translation and localization management after taking time after graduation to focus on EFL education and her language studies. 
Check out the UC News Article on Lily's CLS Scholarship win here.