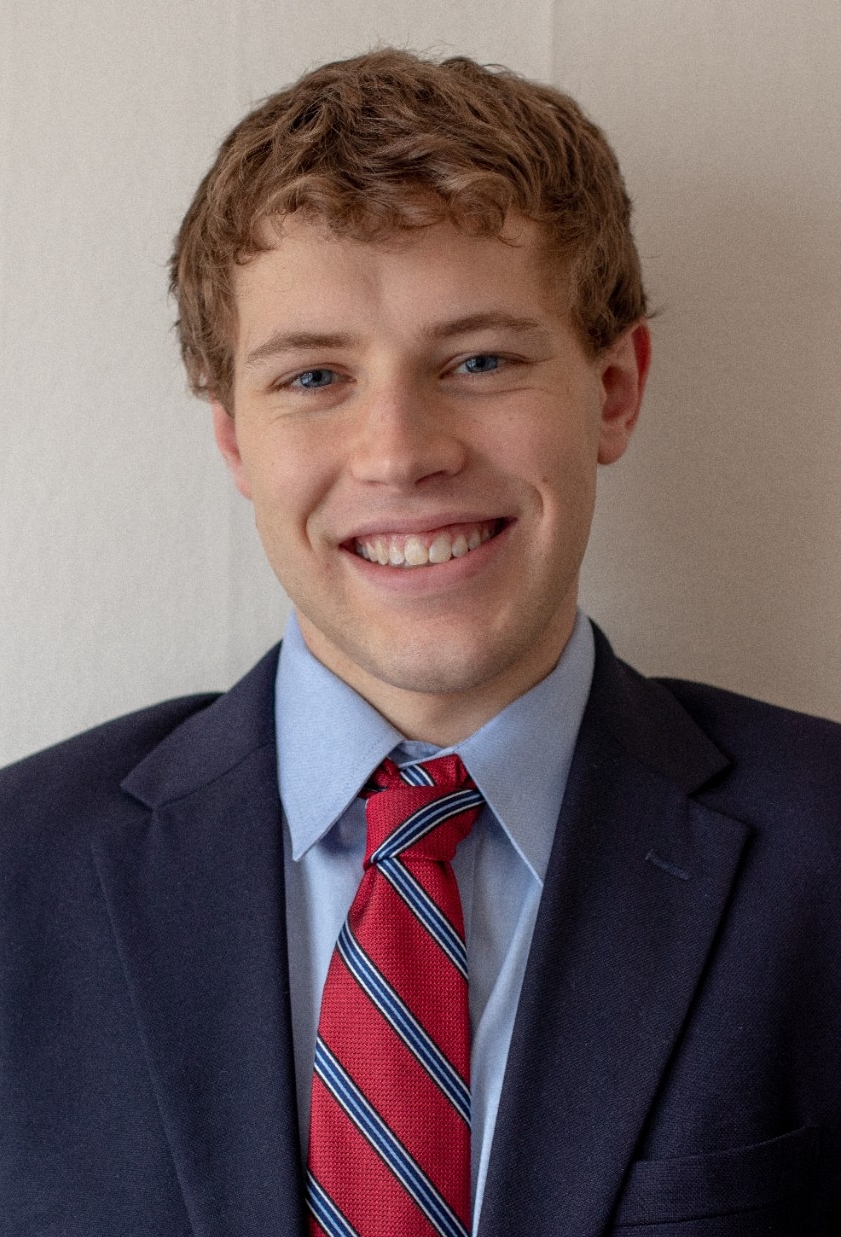 Matthew Clayton is a recent graduate of the University of Cincinnati, earning degrees in Computer Engineering and Political Science with a minor in Computer Science. At UC, Matthew was a Cincinnatus University Scholar, Distinguished University Honors Scholar, recipient of the Taft Undergraduate Research Award, and UC100 Senior Class Officer.
Matthew's research centers on the intersection of cyberspace and geopolitics, exploring how the digital revolution affects state behavior and offers opportunities for prosperity among people. His most recent projects examine security culture in Nordic and Baltic countries and the implementation of digital societies. 
Outside of academics, Matthew spends much of his time on the pool deck coaching with a top-ranked swim club and is an avid outdoors enthusiast, traveling across the country to hike, camp, bike, and ski.