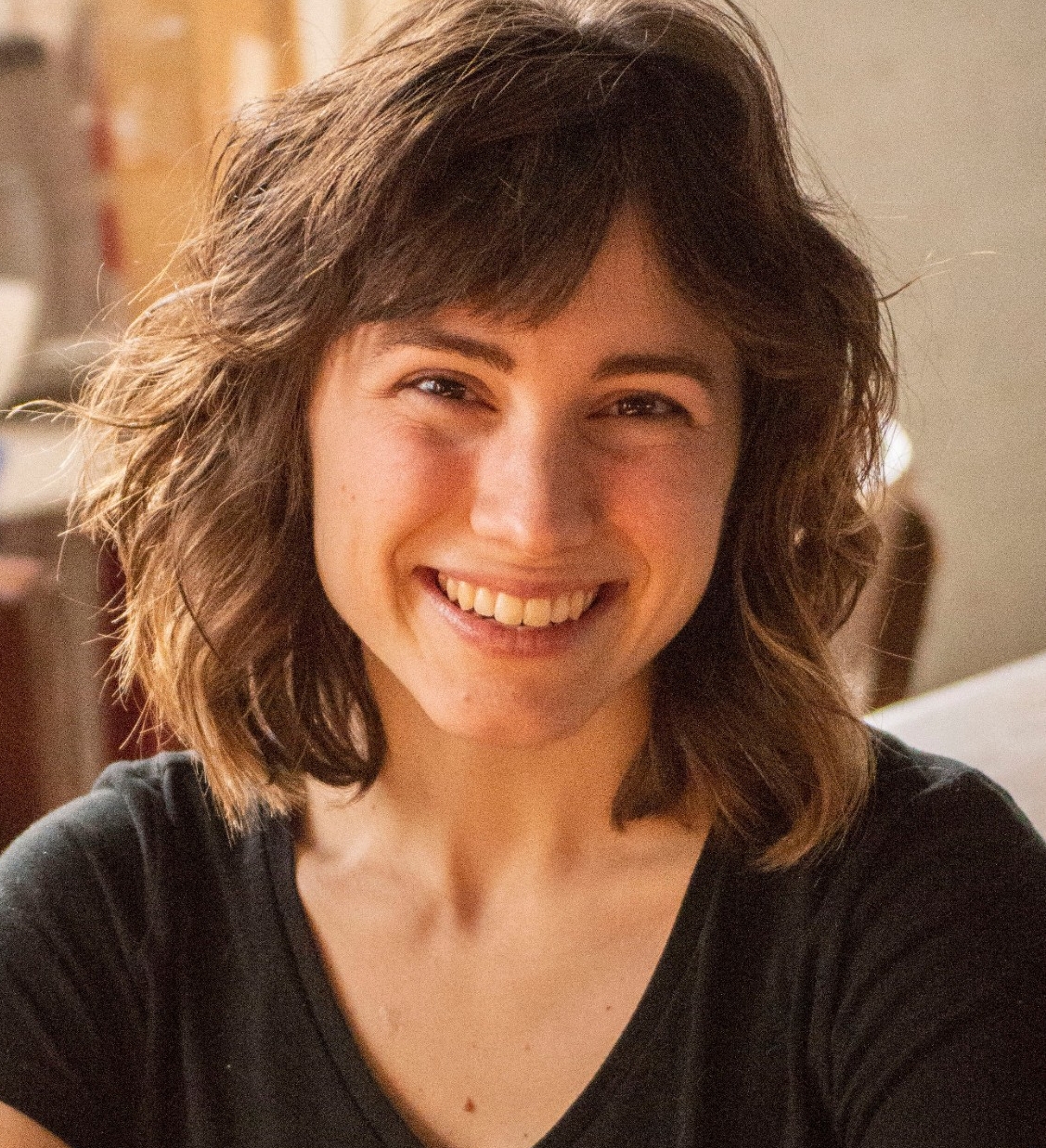 Regina is a 2015 alumni of University of Cincinnati's College of Design, Architecture, Art, and Planning. While in college, she served as the University Honors Council's student representative, studied abroad in Tanzania and Australia, headed a project for the Humanitarian Design Seminar, and served as an admissions representative for DAAP. 
After graduation, she co-founded Indigo Hippo, a creative reuse center that continues to divert roughly 500 pounds per week of art supplies from landfills and redistribute them to artists, creatives, and organizations. As a member of the Indigo Hippo board, she gets excited about mundane but critical tasks like revisiting bylaws and looking at financials. While working on the launch of Indigo Hippo, Regina began training as a shoemaker, continuing her Armenian lineage of artisans and merchants. She created her own brand making tailored clogs, boots, sandals, and slip-ons. She continues to prototype and adapt her business model and has received entrepreneurship training from MORTAR and funding from Main St Ventures. 
Today, she continues to run her footwear business, leads Indigo Hippo as board president, teaches as an adjunct at DAAP, and manages projects for a creative agency. In the future, she aims to move into business policy development: a natural intersection of her managerial skills, social venture building abilities, and passion for healthy systems. 
In her spare time, she sings with MUSE Cincinnati, boulders at her climbing gym, hikes with her two young daughters, plays amateur bike mechanic, and takes long walks to her neighborhood library.