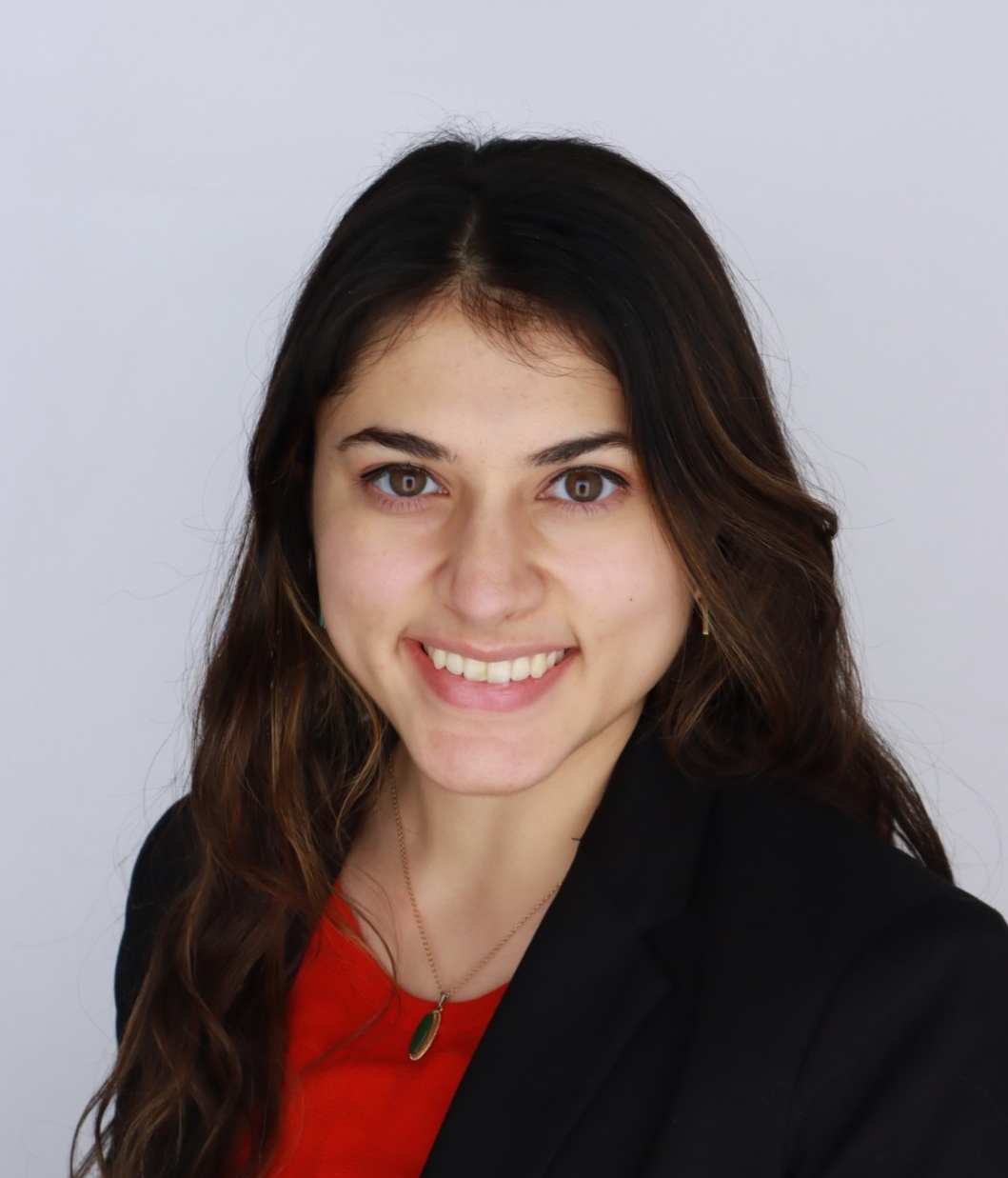 Shivane Chawla is a fourth-year student in the College of Medicine, pursuing a BS in Medical Sciences with a minor in Integrative Health and Wellness. Her research on endometriosis in the Department of Environmental and Public Health Sciences in the College of Medicine has informed her interest in seeking answers for people who suffer from reproductive health diseases. As a formative member of the Community Health Education Program, she cares deeply about medically informed reproductive health information. In addition to her community and research involvements, her time in GlobeMed has furthered her commitment to equitable partnership values and social justice. Shivane is currently serving as a digital operations coordinator for Girls Rock Cincinnati, an organization that organizes a music and creative arts summer camp for girls and gender-variant youth. Her work with the UC Center for Public Engagement with Science is the culmination of her time at UC as she hopes to engage other undergraduates in the field of science communication. She believes that appreciating the curious nature of science should not just be a luxury for the privileged in our society, but rather a tool that is accessible to everyone. 
After graduation, Shivane will attend the University of Edinburgh to obtain a Master's degree in Science Communication and Public Engagement. She aspires to keep learning, share the things that bring her joy with others, and contribute to a collaborative and caring community. In her free time, she enjoys reading, exploring Cincinnati's coffee shops, and cooking with her friends. 
Shivane is a University Honors Program Scholar and Ambassador, 2022 Presidential Medal of Excellence recipient,  2021 Barry Goldwater Campus Nominee, and 2019 Tasset-Lux Ambition Award recipient.