Three full-time directors currently administer the UC Bearcat Bands program and serve as the principal instructors.
Christopher J. Nichter (b. 1980) is the fourteenth Director of Bearcat Bands at the University of Cincinnati. He possesses a Master of Music in Conducting degree (2009) and a Bachelor of Music in Education degree (2003) magna cum laude, both from West Virginia University. Mr. Nichter was appointed for ten academic years (2008-2017) to the WVU School of Music as Assistant Director of Bands serving as Assistant Director of the Sudler Award-winning "Pride of West Virginia," the Mountaineer Marching Band and Basketball Pep Band; Conductor of the Concert Band; Assistant Conductor of the Wind Symphony and Symphonic Band; and a coordinator of the annual High School Honor Bands while also instructing music arranging, conducting, and band repertory courses. He founded and directed the summer Mountaineer Music Leadership Academy (2015 & 2016) providing immersive training for high school drum majors and section leaders. Prior to graduate study, Mr. Nichter served as Director of Bands and Instrumental Music at Fort Hill High School in Cumberland, Maryland (2004-2005). His professional affiliations include the College Band Directors National Association, National Association for Music Education, and Ohio Music Educators Association. He is an honorary brother of Kappa Kappa Psi (Omicron 2007), Phi Mu Alpha Sinfonia (Epsilon Sigma 2013, Province 39 Governor 2016-2017, Province 3 Governor 2018-2019), and Phi Beta Mu (Tau 2016).
Nicholas E. Angelis, he/him
Associate Director of Bands
Head of Bearcat Percussion
Nicholas E. Angelis received his Bachelor of Music in Education degree from the University of Massachusetts at Amherst and his Master of Music in Percussion Performance degree from Wright State University. Having served since 2005, Nick is now in his fourteenth overall academic year on the staff of the Bearcat Bands and second as Associate Director. Mr. Angelis has been involved in the drum corps activity since 1979. Throughout 16 seasons, he marched drum and bugle corps with Satellites, Spartans of New Hampshire, Boston Crusaders, Santa Clara Vanguard, Star of Indiana, Brass Theater, and Blue Knights. He was also an original cast member and international solo performer for Blast! from 1999-2003. Nick has taught and written for numerous marching bands and drum corps all around the United States and his arrangements are published by the Hal Leonard Corporation.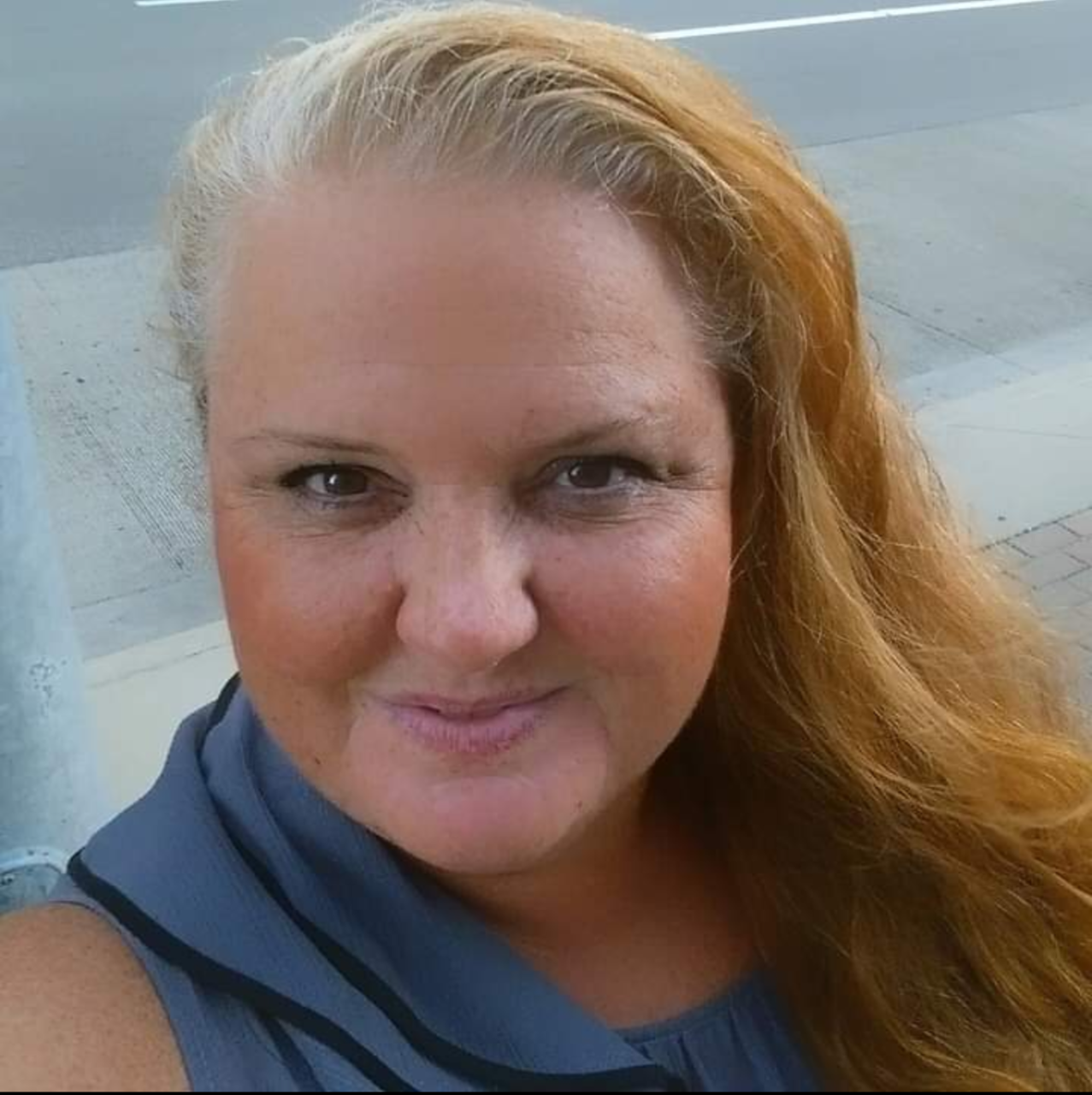 Andrea L. Meyer, she/her
Assistant Director of Bands
Head of Bearcat Visual Ensembles: Color Guard & Feature Twirlers
Andrea L. Meyer is currently the Director of two-time DCA Class A World Champion, Cincinnati Tradition Drum and Bugle Corps. Previously she has instructed color guard with numerous high schools in the Cincinnati area including Moeller, Lawrenceburg, Colerain, Milford, Fairfield, Roger Bacon, West Union, and Peebles. Her teaching experience also includes tenures with the Bluecoats Drum and Bugle Corps as a color guard tech from 1991 through 1994, one year instructing the University of Louisville, and two seasons as a tech and visual ensemble specialist with the University of Cincinnati.
Her performance experience began in 1984 at Colerain High School and includes three years with the Bluecoats color guard from 1988 to 1990. She also was a member of the Cincinnati Tradition color guard in 1986 & 1987, 2007 & 2008, and 2010 through 2015. In 2016, she assumed the CT Assistant Director role.