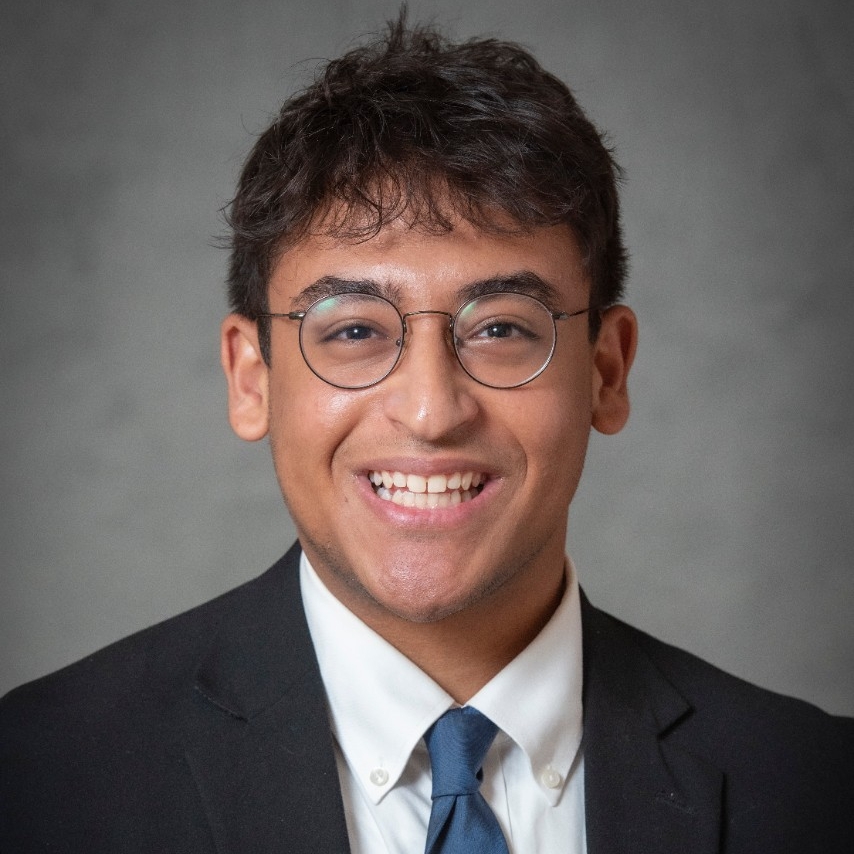 Adam Elzarka is a second-year student double majoring in Medical Sciences and Liberal Arts with concentrations in Arabic, Philosophy, and Psychology. He joined the University of Cincinnati as a Cincinnatus Scholar and member of the University Honors Program.
Adam aspires to mitigate barriers to education and health equity faced by refugees locally and globally.
He serves as the President of Refuge-UC, an organization that promotes higher education among refugee students through mentorship. Inspired by his time volunteering as a Refuge mentor, he is also conducting research on improving the health literacy of refugee and immigrant highschool students in Cincinnati.
As an incoming Boren Scholar, Adam is excited to improve his Arabic proficiency and harness a strong understanding of cultural adaptability through his time in Jordan. After graduation, Adam intends to pursue an M.D/M.P.H dual degree with hopes to work on global health projects for USAID. In his free time, he enjoys binge watching shows with friends and playing board games with his family.