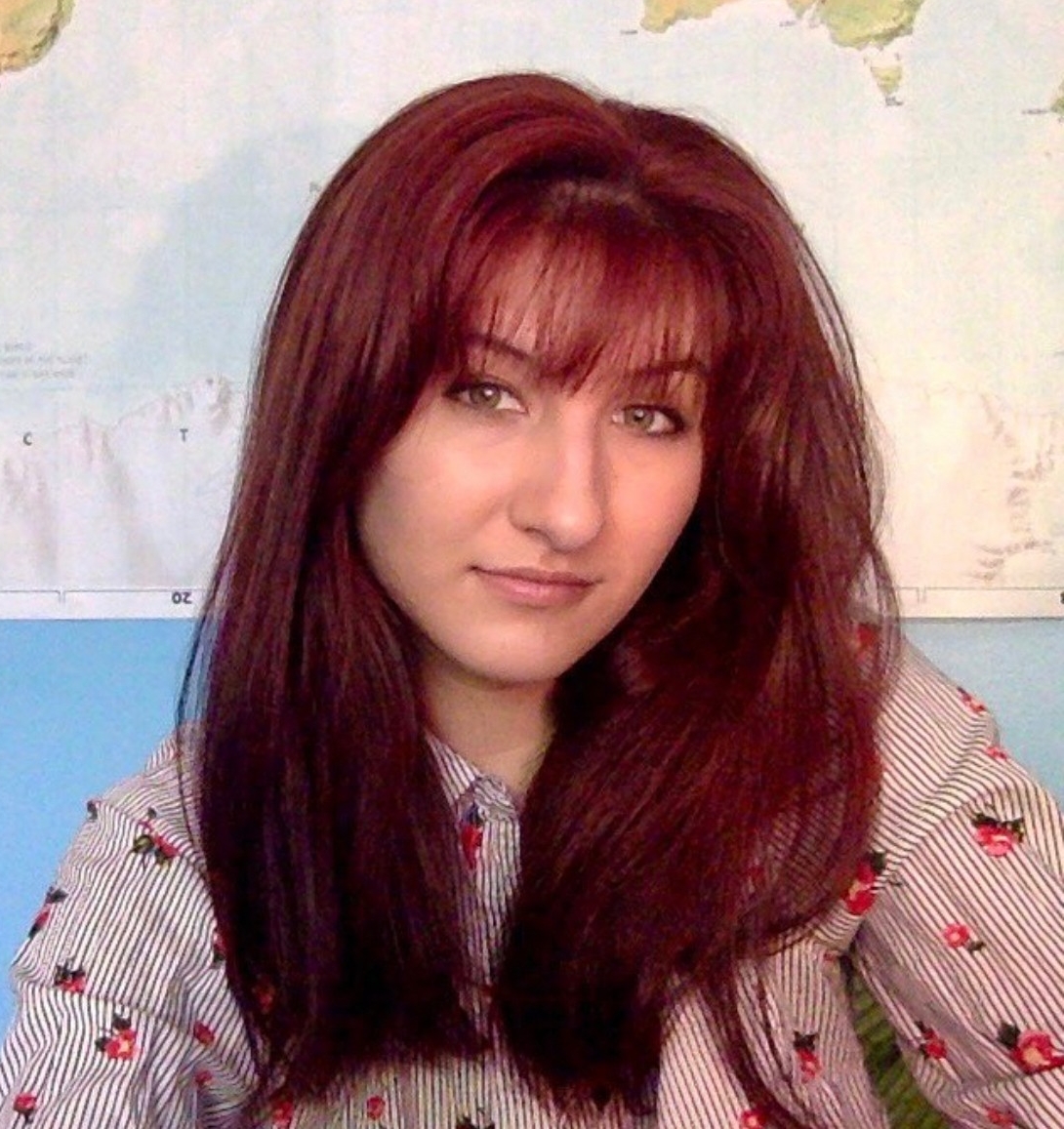 Kylie Boyer (she/her) is pursuing a Master of Arts at the University of Cincinnati in Women, Gender, and Sexuality Studies with certificates in Film and Media Studies and Asian Studies. She is set to graduate in Spring 2022. Her undergraduate degree is a Bachelor of Arts from Kent State University in Global Communication Studies with a Teaching English as a Foreign Language certification.
Kylie is the UC Graduate Assistant for 'Supporting Student Success in Global Studies.' She has helped to pilot UC's STARTALK program and works on outreach for the Office of Nationally Competitive Awards. Previously, Kylie has also participated in Kent State Study Abroad programs in Chengdu, China, Palestine/Israel, and Florence, Italy. She has worked as an English teacher in Rome, Italy and Izmir, Turkey.
Upon graduation, Kylie hopes to use her global experience to further encourage international education. She particularly wishes to encourage diversity in study abroad, for students of color and queer students.
Kylie is a recipient of the Critical Language Scholarship in Korean.
Check out the UC News Article on Kylie's CLS Scholarship win here.