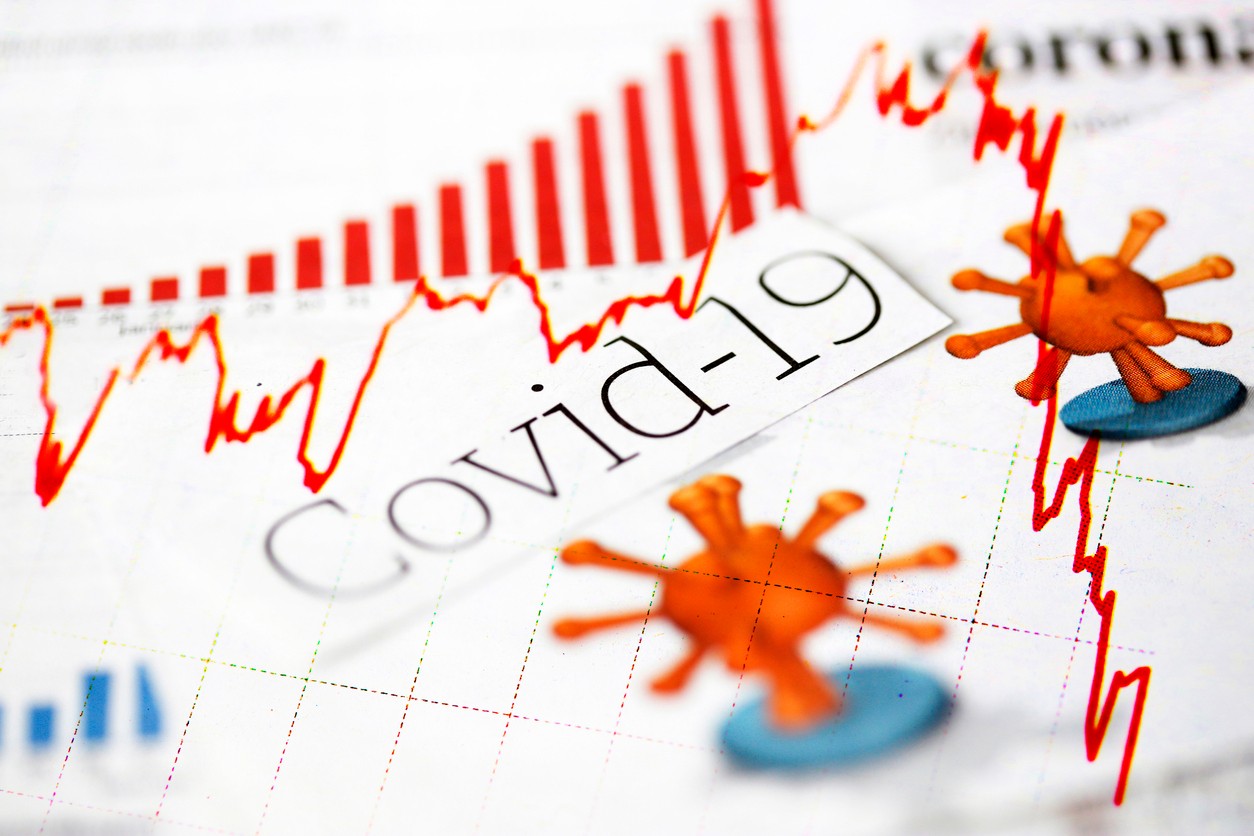 1Ls, faculty meet each other in new remote learning opportunity
Despite the whirlwind of remote-learning ideas, the college was missing one element — how to engage first-year students so they could meet each other and their faculty from afar. Cassandra Jeter-Bailey, the newest assistant dean for Admission and Financial Aid, had a plan that faculty liked so much that they excitedly took over implementation.
The end product was a free course called "Covid-19 and the Law," offered for first-year students over the summer and comprising seven individual online classes, each dealing with a hot topic related to Covid-19 — Constitutional Law, Criminal Justice, Contracts, Public Health, Business Law, Property Law and Employment Law. Students selected the classes they wanted and faculty who worked with 1L students taught the classes. Slightly more than half the incoming class signed up.
"It was a whirlwind. I asked for new challenges and opportunities. And I got it all."
Cassandra Jeter-Bailey, Assistant Dean for Admission and Financial Aid
"Faculty were impressed with the students and their level of engagement," says Jeter-Bailey, who plans to offer a similar course each summer in the future.
1
WLWT: How one of Ohio's newest lawyers went from federal prison...
May 30, 2023
UC Law alum Damon Davis spoke with WLWT-TV about his journey from former federal prison inmate to accomplished attorney. Davis spent four-and-a-half years behind bars after being convicted of federal drug and gun charges in 2017. This month he took the Ohio Bar Admissions and is now a public defender in Hamilton County.
2
Newsweek: Conservative justices deal a blow to Ivermectin in...
May 29, 2023
The Wisconsin Supreme Court ruled earlier this month that hospitals can't be forced to issue Ivermectin to patients. It backed an earlier appeals court decision. Jennifer Bard, PhD, professor at the University of Cincinnati College of Law, weighed in on the decision during an interview with Newsweek.
3
WCPO: Asian American and Pacific Islander Heritage Month series
May 28, 2023
Two faculty members and one student have been profiled by WCPO-TV as part of a series celebrating May as Asian American and Pacific Islander Heritage Month (AAPI). These segments feature the stories of UC Law's Dr. Jenn Dye, CCM's Dr. Thomas Gamboa and fourth-year student Aashka Raval.
Debug
Query for this