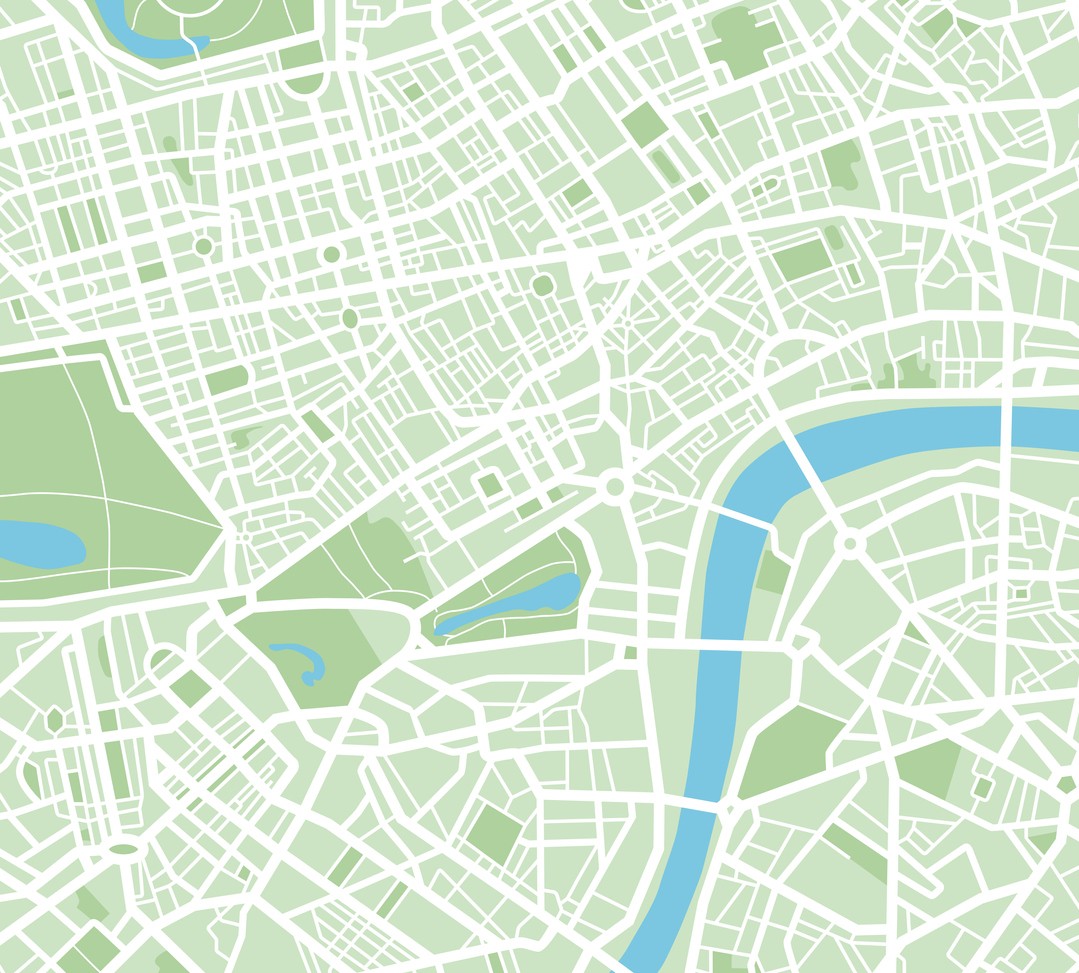 Nate Ela joins UC College of Law faculty
Sociologist and legal scholar Nate Ela is joining the University of Cincinnati, with a dual appointment at the College of Law and the College of Arts and Sciences. He holds a PhD in sociology from the University of Wisconsin-Madison, a JD from Harvard Law School, and a BA in political science from Columbia University. 
A socially committed scholar with a longstanding interest in urban agriculture, Ela's scholarship spans property, local government, land use, and election law. He uses historical and ethnographic methods to understand how and why reformers have used property to address poverty and unemployment by reallocating rights to use idle resources. He has been published in the Fordham Urban Law Journal, Law & Social Inquiry, and Social Science History.
Previously, Ela was a visiting scholar at the American Bar Foundation. He has taught as an Instructor at Northwestern Pritzker School of Law and a Fellow at Harvard Law School. Ela's professional experience includes work with the Chicago Food Policy Council on zoning and land tenure issues raised by urban farming; Amnesty International on human rights scenario planning for the organization's Secretary General; and Grupo Semillas, (Bogotá, Colombia) on agriculture, human rights, food sovereignty, and trade law research. 
2
WLWT: How one of Ohio's newest lawyers went from federal prison...
May 30, 2023
UC Law alum Damon Davis spoke with WLWT-TV about his journey from former federal prison inmate to accomplished attorney. Davis spent four-and-a-half years behind bars after being convicted of federal drug and gun charges in 2017. This month he took the Ohio Bar Admissions and is now a public defender in Hamilton County.
3
Newsweek: Conservative justices deal a blow to Ivermectin in...
May 29, 2023
The Wisconsin Supreme Court ruled earlier this month that hospitals can't be forced to issue Ivermectin to patients. It backed an earlier appeals court decision. Jennifer Bard, PhD, professor at the University of Cincinnati College of Law, weighed in on the decision during an interview with Newsweek.
Debug
Query for this