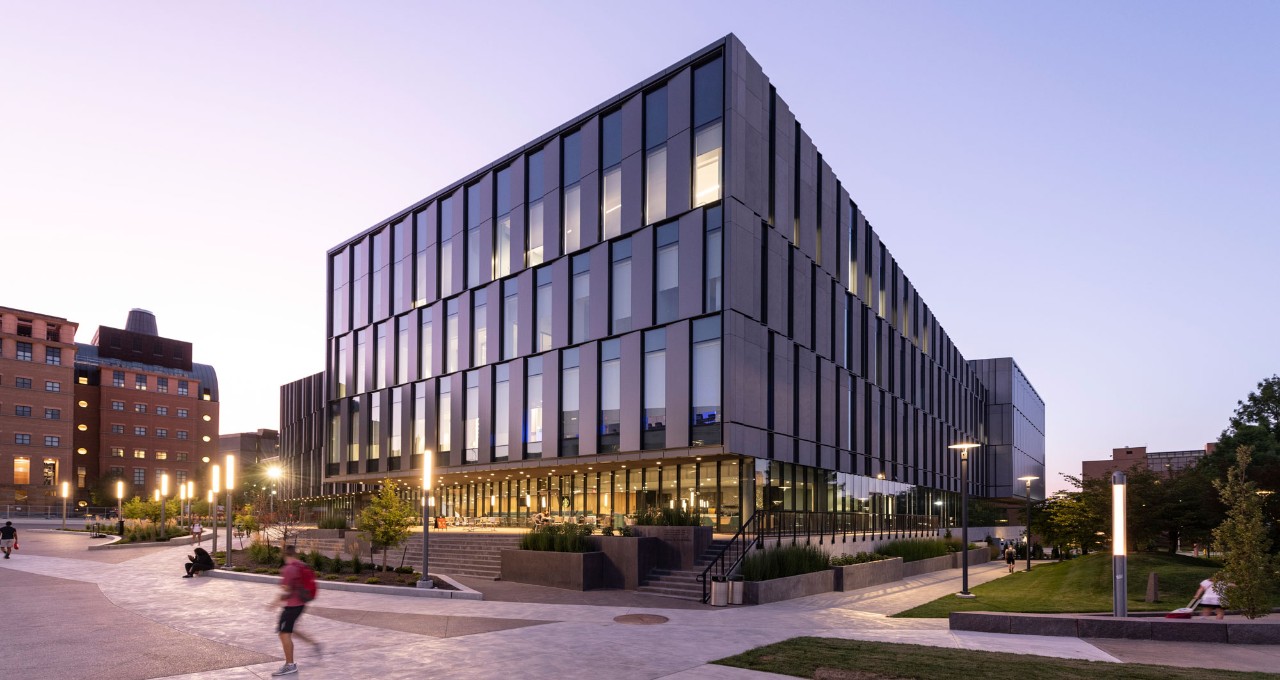 Dispatch: Ohio restaurants push gift cards to pay the bills
UC economics professor Michael Jones discusses gift cards as survival strategy for small businesses
Ohio restaurants and bars have taken a beating because of the coronavirus pandemic, but selling gift cards during the holiday season may be just what the doctor ordered to keep them afloat. 
In a Columbus Dispatch trend piece, reporter Patrick Cooley takes a look at how restaurants and bars are offering discounts on gift cards to get the cash infusion they need to survive until the country moves past the pandemic. Cooley turns to Michael Jones, assistant professor of economics at the University of Cincinnati, for his thoughts on this strategy and its advantages for businesses. 
Jones, who is also executive director of the Kautz-Uible Economics Institute at UC's Carl H. Lindner College of Business, told Cooley gift cards are essentially short-term loans for restaurants and other small businesses. 
"Given the precariousness of finances right now, a restaurant gets an immediate cash infusion with the expense coming later," Jones told the Dispatch.
Jones noted that a small portion of gift card recipients never use them, giving the businesses what essentially amounts to free money. 
1
Know Stroke Podcast: UC expert discusses past, present and...
September 21, 2023
The University of Cincinnati's Joseph Broderick, MD, recently joined the Know Stroke Podcast to discuss the current state of stroke research, including the FASTEST trial he is leading to test a potential treatment for strokes caused by ruptured blood vessels in the brain.
2
Bloomberg: Finding work-life balance
September 20, 2023
There's not just one right way to achieve work-life balance, rather, it's a matter of personal preference, a professor in the University of Cincinnati's Carl H. Lindner College of Business told Bloomberg.
3
Clifton Court Hall grand opening garners detailed media coverage
September 20, 2023
The University of Cincinnati celebrated the opening of Clifton Court Hall on Tuesday, Sept. 19, with a ribbon cutting, attended by approximately 200 administrators, faculty, staff and students. The event was covered by multiple media outlets.
Debug
Query for this