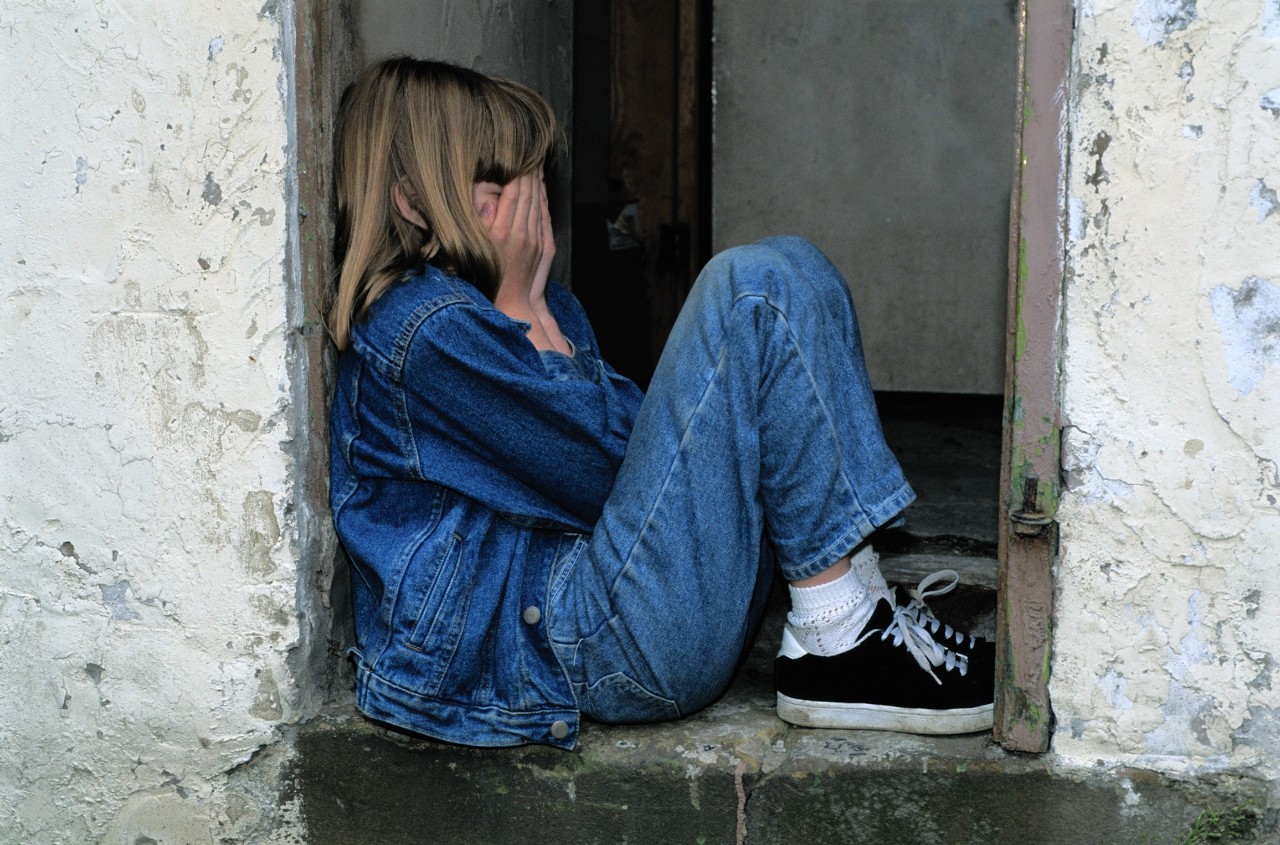 365Wellness: Study shows when housing quality is poor, children suffer
UC expert finds poor-quality housing is independently associated with poor pediatric health
Samantha Boch, PhD, of the UC College of Nursing is the lead author of a new study that finds poor-quality housing is independently associated with poorer pediatric health, and suggests ways health care providers and housing programs may address those findings. The study, published in the Journal of Child Health Care, was the subject of an article published by 365Wellness. 
The study found each additional housing problem was associated with 43% greater odds of having a poorer health status.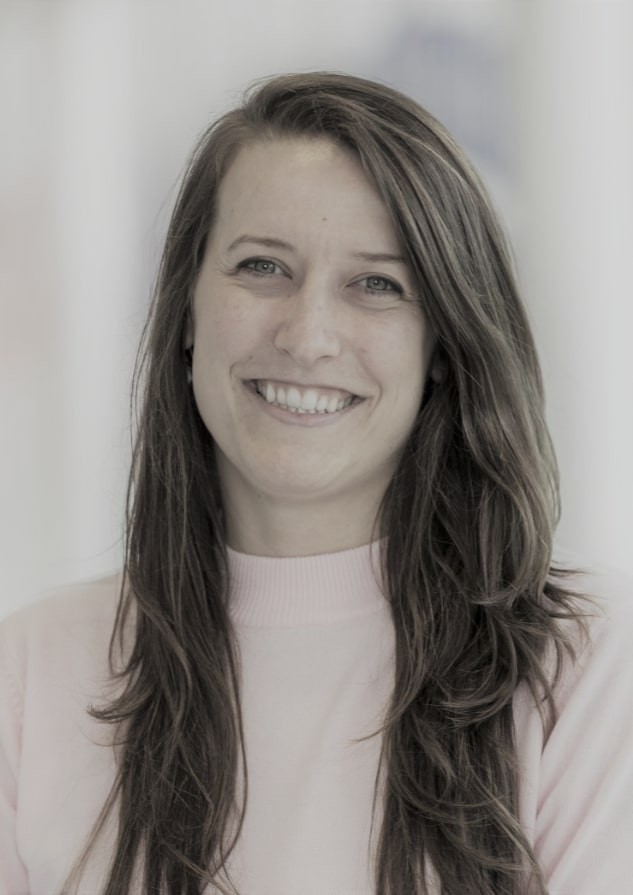 "It was important, however, to account for other factors that are understood to impact health, and so the study used a modeling strategy that went beyond housing quality alone," says Boch.
"Even when you adjust for demographic factors like race, ethnicity and disability, and housing-related issues like inability to pay rent or neighborhood safety, poor housing quality has an independent association with poorer health and higher health care use," she says.
The study also found poor housing quality was independently associated with a greater number of medical visits for children (as were inability to pay utilities, rent or mortgage and living in a nonmetropolitan home).
Lead image/CDC.
Next Lives Here
The University of Cincinnati is classified as a Research 1 institution by the Carnegie Commission and is ranked in the National Science Foundation's Top-35 public research universities. UC's medical, graduate and undergraduate students and faculty investigate problems and innovate solutions with real-world impact. Next Lives Here.
2
Fox19: UC hosts international aerospace conference on AI
June 2, 2023
UC College of Engineering and Applied Science Professor Kelly Cohen talks to Fox19 about how artificial intelligence is becoming more ubiquitous as it becomes more trustworthy. UC is hosting an international conference on artificial intelligence.
3
WVXU: Companies are losing ground on DEI efforts
June 2, 2023
Littisha Bates is a featured guest on WVXU's Cincinnati Edition to discuss the topic of diversity, equity and inclusion (DEI) in the workplace. Bates is UC's associate dean for inclusive excellence and community partnerships.
Debug
Query for this