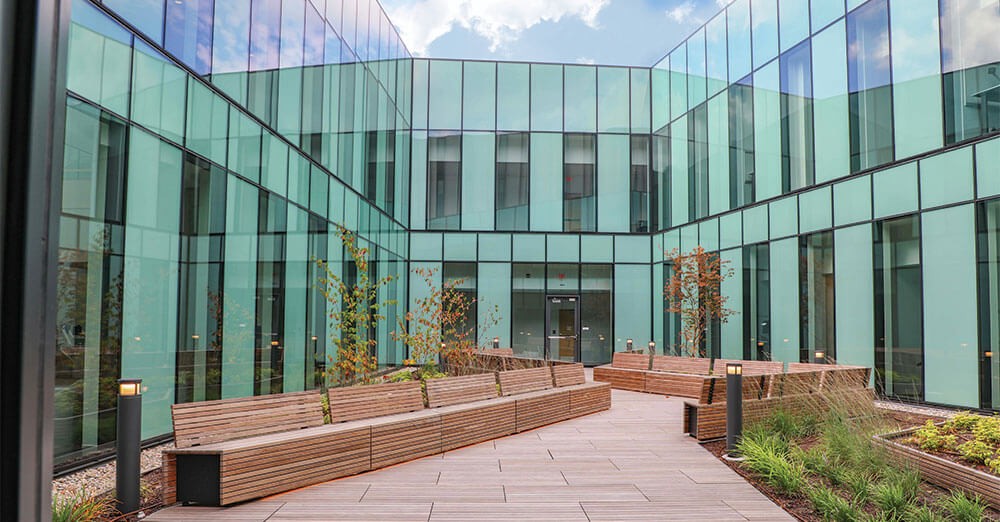 Lindner Alumni Spotlight - David I. Beatson, '71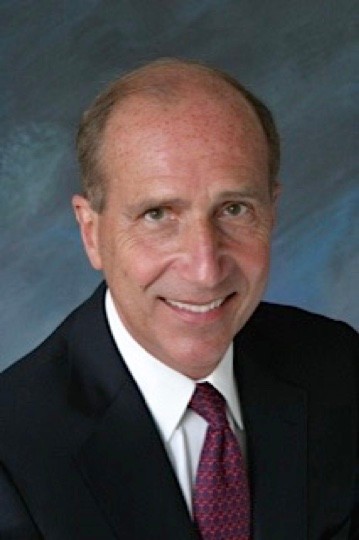 David I. Beatson is principal and founder of Ascent Advisors, LLC, a strategic advisory firm that provides industry consulting, mergers and acquisition advice, and strategic advisory services to private equity and venture capital firms spanning transportation, logistics and supply chain management. He has more than 40 years of senior executive experience in the global supply chain, logistics and transportation industry, including serving as president and CEO of Emery Worldwide, and chairman and CEO of Circle International Group, Inc. He earned his MBA with a concentration in finance and marketing from the UC Carl H. Lindner College of Business.
Other businesses have benefited from David's expertise through his extensive board service. At PFSweb (NASDAQ: PFSW) he chairs the audit committee and is a member of the compensation committee. He is on the executive board of ATL Partners, a private equity firm based in New York City, and serves on the board of two ATL portfolio companies, Pilot Freight Services and Rock-it Cargo. He also serves on the board of Stargo, a transportation and logistics software company based in Ra'anana, Israel.
Read on for a Q&A with David about his career journey.
How do you believe your Lindner MBA helped you as a C-suite leader?
I had a great learning experience at Lindner during my MBA program. In addition to being a full-time student, I also taught an undergraduate marketing class. Teaching certainly enabled me to enhance my marketing knowledge and understanding of the subject. After earning my undergraduate degree at Ohio State University, I was very impressed by my fellow students at Lindner who had participated in the UC co-op program. They were very well prepared for all of their business classes, having had some real-world experiences in Fortune 500 companies, like GE.
As a four-time CEO, what are some transferable ideas/concepts you have taken from company to company, and how has that process been successful?
My best ideas have come from learning to listen intently. Whether speaking to customers, employees, vendors or investors, it is very important to understand the views and perspectives of the people in our conversations. Foundational marketing courses teach us to listen to our customers before determining how to approach them from a sales perspective, and listening and fully understanding their needs and requirements is a key to gaining new clients and customers. The same process applies to employees, vendors and investors. 
Another effective approach is to develop special services for various vertical industry customer segments. For the logistics and transportation industry, this includes providing special last-mile delivery services, temperature control transportation, garment-on-hanger service for the apparel industry, kitting and sequencing for the automotive industry, etc.  These solutions can accelerate growth of new customers while concurrently improving margins and creating stickiness in the relationships.
One key ingredient in this process was to establish a customer advisory board, whereby two times each year I invited a group of customers and prospective customers into the company for a day to discuss their current and prospective transportation and logistics requirements. This was a very effective method to ensure that we were responsive to the needs of our clients, and it enabled us to adjust our services accordingly. The sessions were well received and attended by our customer base.
In your experience, how important is workplace culture at a company? How can a new CEO build relationships across the organization and set a tone for transformation and innovation?
Having an effective and positive workplace culture is an important ingredient to any company's success. Employees need to have a feeling of being valuable members of the company team and feel they have a voice in how the company is being run. They need to sense that the management team is actively engaged in hearing from them and listening to their ideas. 
In each of the companies where I was CEO, I established an employee advisory board similar to the customer advisory board. I met two times each year with a group of employees from all sections and levels in the company to ensure that I knew what was on their minds. Conclusions were shared with all employees along with changes being made as a result of the input we received.


What advice do you have for someone considering a Lindner MBA right now?
The MBA curriculum is well-rounded in that all students take finance, marketing, economics, accounting and more. In addition to making the most out of those classes, think about the functional area where you want to spend your career, and put emphasis on that area through your electives, project considerations or other possibilities for greater involvement. Work hard with passion and enthusiasm for your MBA experience.


Where Are They Now – Alumni Spotlight Series
With over 46,000 Lindner College of Business alumni worldwide, Lindner graduates are making their mark around the globe. To read other alumni stories check out the Where Are They Now alumni spotlight series page. Are you willing to share your Lindner story? Reach out to Cynthia Miller to learn more. 
1
Trailblazing engineering professor honored with alumni award
January 30, 2023
Professor Awatef Hamed is a trailblazer. She came of age during a time when few women were going to college to study engineering. In 1968, she left her home in Egypt and came to the University of Cincinnati as the only female graduate student in the aerospace engineering program. She went on to get her master's and doctoral degrees from UC and then was hired as a faculty member, where she was the only female faculty member for two decades. In 2001, she became the first woman to head a college aerospace engineering department.
2
Why we still need Black History Month
January 26, 2023
While Black History Month is an opportunity for all Americans to consider concepts central to the founding of the nation — democracy, freedom and equality — the University of Cincinnati propels the diversity, equity and equality momentum by honoring Black Americans' extraordinary impact through engaging lectures, open classes, food, galas and off-campus activities.
Debug
Query for this